Technical Solutions That Scale
We are a full-service professional services organization that provides technical writing, learning and communications, information technology (IT), and business planning services. Our team of experts has the knowledge and experience to help you achieve your goals.
Professional, Technical, & Advisory Services
Training Delivery
Classroom (in person or virtual)
Coaching
Deskside
Desktop
Process
Compliance
Human Skills
Custom Learning Solutions 
Content Development (on-line or instructor-led)
Video / Animation
Technical and Medical Writing
Communications
---
Learning Management
Change Management
Program Management
Vendor Management
LMS Administration

Analytics
Project Planning
Business Requirements
Service Design Package
Configuration Requirements
Design Specification
Validations
System Requirements
User Requirements
Technical Installation Plan
Test Plan & Test Cases
System Access Plan
Service Build Plan
Document Management
Quality Plan
Project Reporting
Service Build
Transition Report
Decommissioning Plan
Decommissioning Report
Data Migration Plan
Data Migration Report
Third Party Audit Report
Quality Report
Test Report
Installation Report
System Release Notification
User & Technical Documentation
Change Control
Smart Controls
GxP
SOP
GSOP
Operations Manuals
Technical Manuals
End User Manuals
Product Portfolio & Disease Education Presentations
Confirm data accuracy
Ensure medical appropriateness of content
Provide input on referencing
Ensure compliance with copyright laws
Understand legal & regulatory requirements for developing medical information content
Product Dossiers
Develop/update the Executive Summary
Summarize clinical trials and real world evidence studies
Create/update evidence tables
Conduct literature reviews
Referencing
Infographics
Confirm data accuracy
Ensure medical appropriateness of content
Provide input on referencing
Ensure compliance with copyright laws
Understand legal and regulatory requirements for developing medical information content
Time Management
Increase the amount of time available for internal IT staff to concentrate on strategic projects, short and long-term planning, and other IT infrastructure improvements.
Staffing Efficiencies
Allow for flexibility so IT staff can go on personal leave without sacrificing daily IT support and compromising end-user support.
Monitoring & Support
Provide "Peace of Mind" that any IT issues related to the covered systems will be addressed quickly, proactively, and without any delay using the most modern network, server, and desktop monitoring tools available.
Reporting
Agent KPI Scorecard
Agent Call Evaluation Form
Volume & Workload Distribution
Desk Occupancy & Forecasts
Dynamic Reporting

Dashboard Creation
Case Metrics Per Region
Call Metrics Per Region
Global Metrics
Scheduling Optimization
Staffing Needs
Labor Laws
Workloads & Availability
Shift Preferences
Operations Research
BCP/DR Planning
Critical Systems Identification
Employee Communications
Media Communications
Escalation Plan Development
Communication Plan Development
Risk Management Assessment
And More!
Crisis Management
Business Requirements
Staffing Requirements
Incident/Crisis Classification(S)
Crisis Response Planning Plan
Risk/Cost Benefit Analysis
LA/KPI Requirements
Deployment
Activation With LA/KPI Driven Response
Introductory Training
Quarterly Refresher Training
Crisis Management Close-Out
Ramp-Down Per Business Requirements
"Return To Normal Operations" Plan
Modification/Updating Of Crisis Management Plans
Post Event Training
Response Planning & Management
Standardized Response Development
Response Usage Reporting
Real-Time Exceptions Handling
Fixed & "Guidelines" Based Response Structuring
User-Generated Content Monitoring
Public UGC (comments, replies, mentions, etc)
Private UGC (direct messages, etc)
Owned Accounts
Paid Advertising Accounts
3rd-Party (Influencer) Posts
Reporting
Account Activity
Standardized Reporting
Flexible Ad-Hoc Reporting
Campaign & Post Metrics
Agent Metrics
Community Concerns & Developing Issues
---
Systems Support
Native Interface Option
3rd Party Activity Aggregator Software
System Design, Customization, & Implementation
Customer Relationship Management (CRM) Integration
Pharma Focus
Regulatory Oversight & Compliance
Regulatory Reporting
Adverse Event Handling
Global Issues
Multi-Language Support
24/7 Monitoring Options
Custom Timezone Monitoring for Resource Management
General Data Protection Regulation (GDPR) & Data Privacy Adherence
Crisis Management Services
Connect Employees, Streamline Processes, Exceed Expectations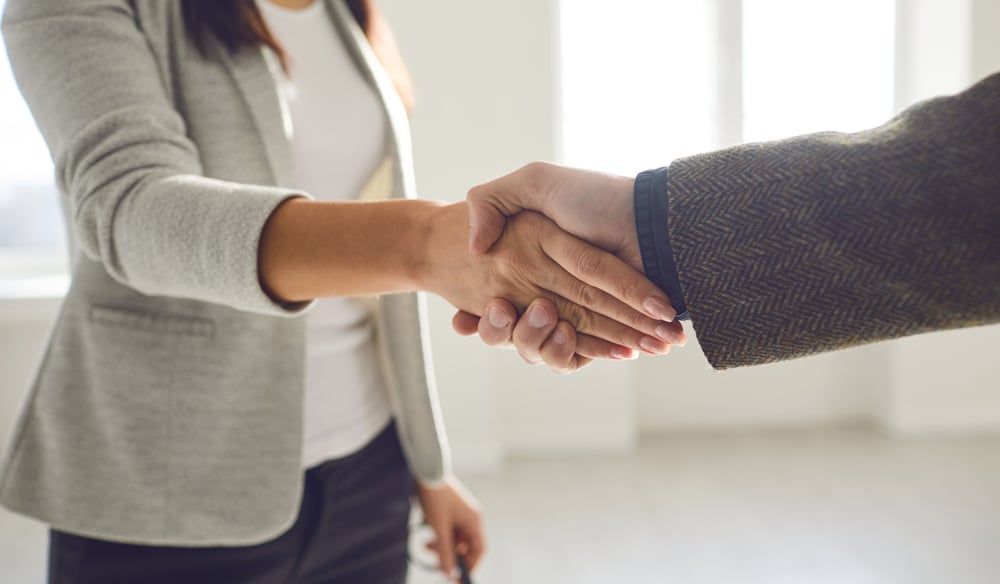 Data-Driven & Customized
For tailored reports and custom dashboards that outline core business opportunities and allow you to visualize real-time metrics, partner with Alphanumeric. In-house solutions allow you to track the customer at scale.
---
Success Story: Empower Patients & HCPs with Technology
Read Success Story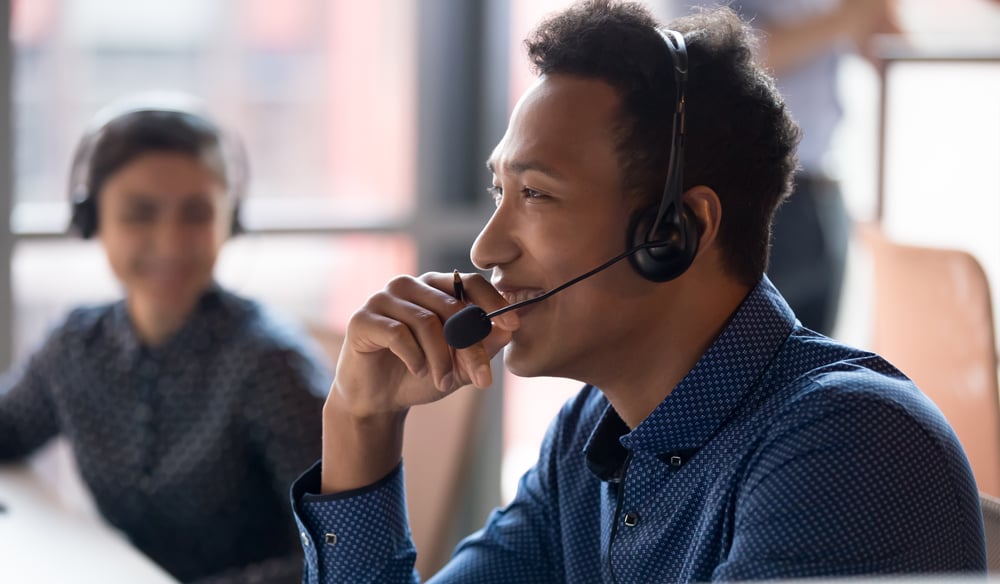 Integrated Solutions That Work
Designed to help our clients achieve complete end-user satisfaction and enhance workforce productivity, Alphanumeric is equipped to learn the ins and outs of your current systems and optimize them.
---
Learn More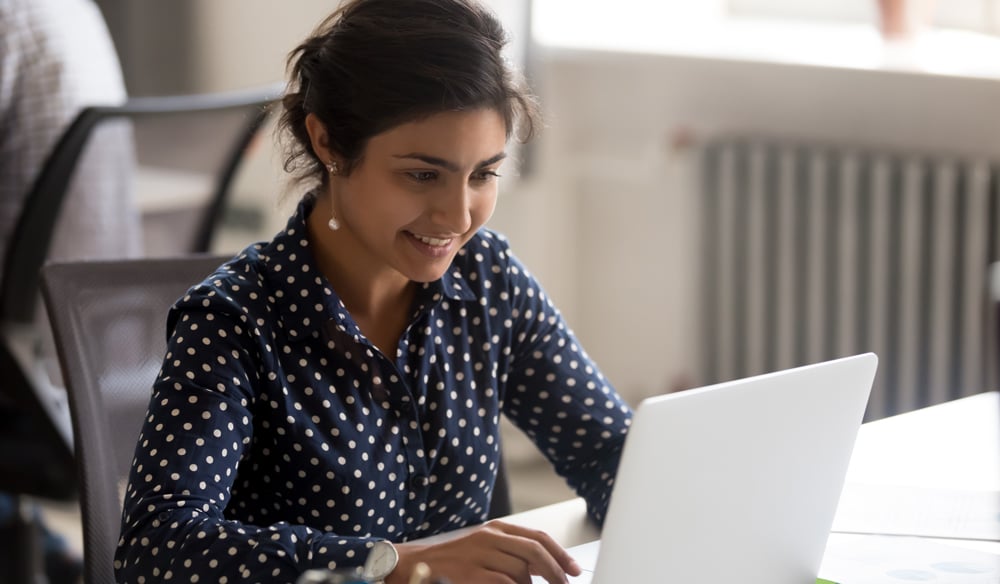 Expert Support for Technical Areas
Employed by a team of business analysts, technical authors, documentation specialists, and subject matter experts to help your business achieve its goals – it's at the heart of what we do.
---
Learn More
Contact Us to Get Started