Technical Solutions That Scale
We are a full-service professional services organization that provides technical writing, learning and communications, information technology (IT), and business planning services. Our team of experts has the knowledge and experience to help you achieve your goals.
Professional, Technical, & Advisory Services
Connect Employees, Streamline Processes, Exceed Expectations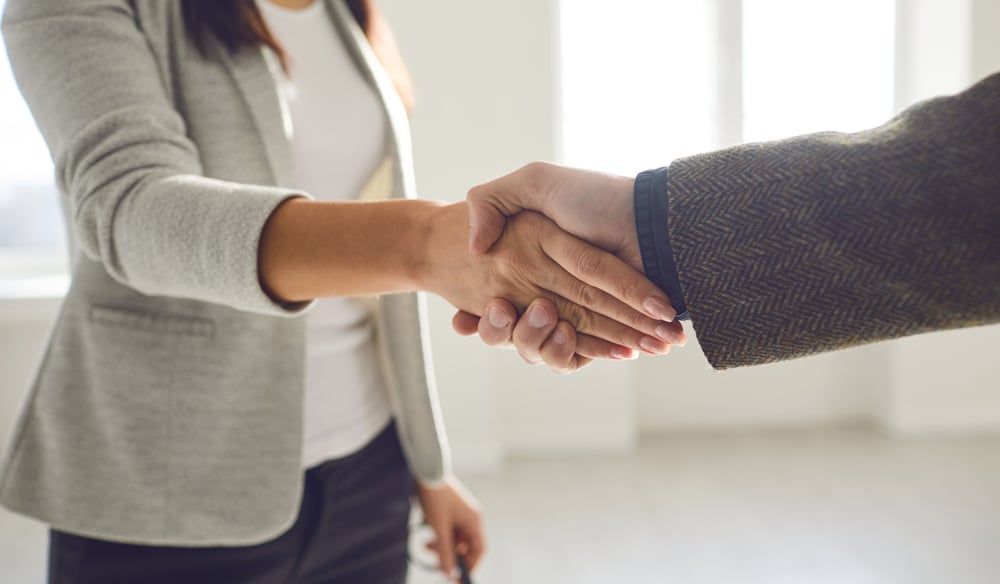 Data-Driven & Customized
For tailored reports and custom dashboards that outline core business opportunities and allow you to visualize real-time metrics, partner with Alphanumeric. In-house solutions allow you to track the customer at scale.
---
Success Story: Empower Patients & HCPs with Technology
Read Success Story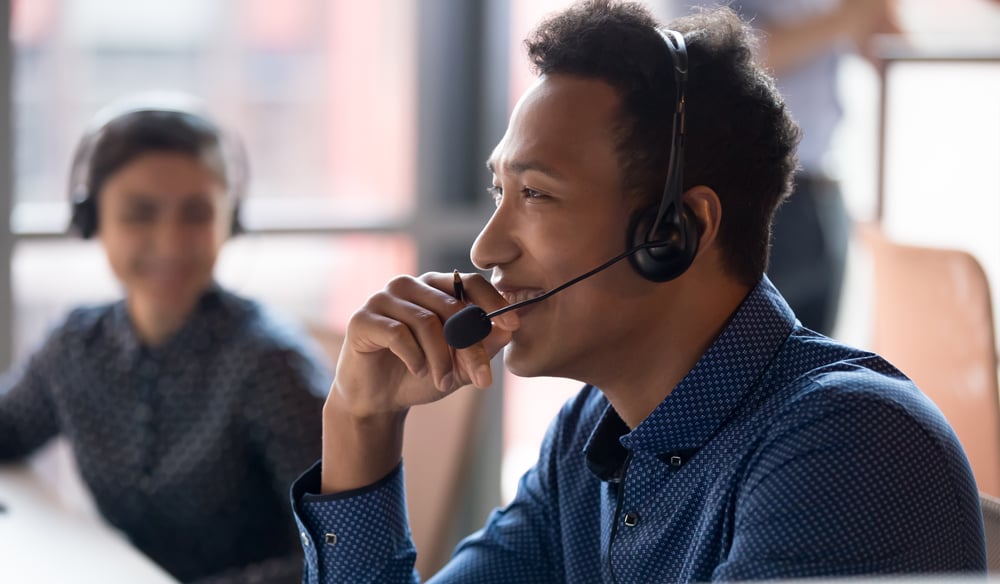 Integrated Solutions That Work
Designed to help our clients achieve complete end-user satisfaction and enhance workforce productivity, Alphanumeric is equipped to learn the ins and outs of your current systems and optimize them.
---
Learn More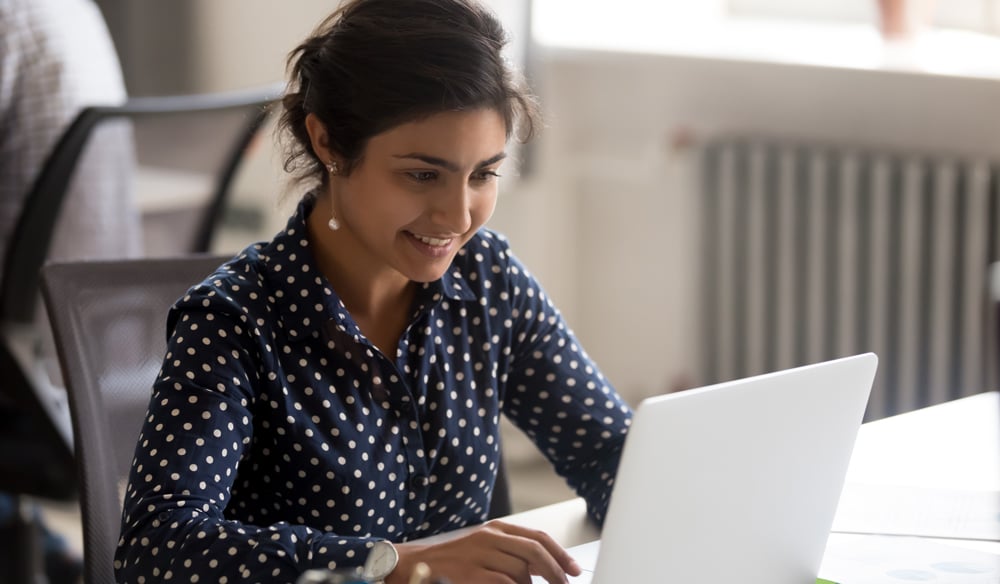 Expert Support for Technical Areas
Employed by a team of business analysts, technical authors, documentation specialists, and subject matter experts to help your business achieve its goals – it's at the heart of what we do.
---
Learn More
Contact Us to Get Started