Workforce Management Services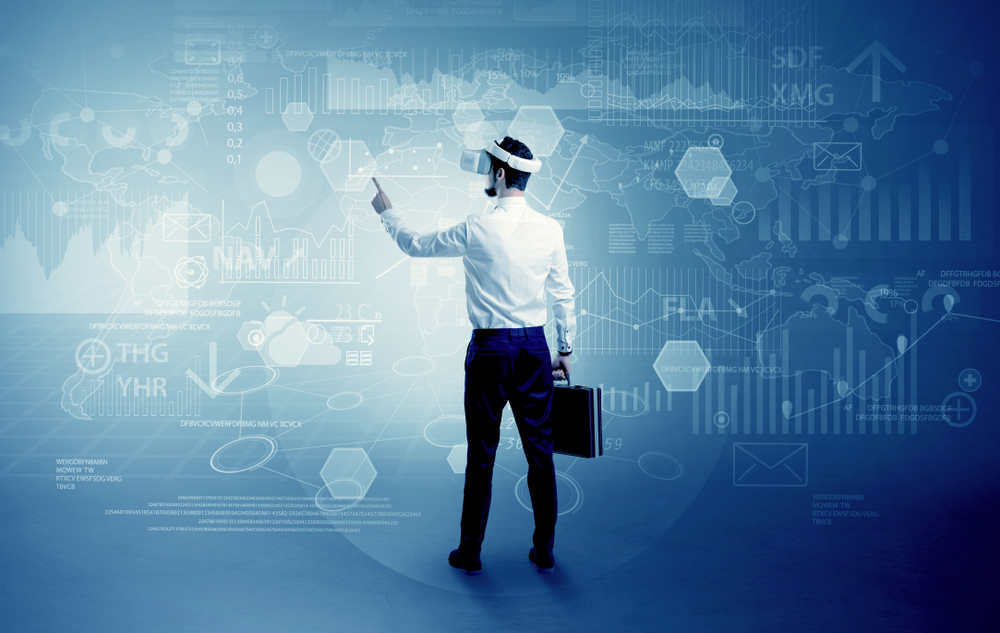 Customized Reports and Dashboards
Better understand your workforce and stay on top of performance metrics. Our reports are tailored to our customer's needs, so they can get the most useful insights without being overwhelmed with data. Our dashboards provide a concise and visual overview of their workforce, allowing them to spot issues quickly and act effectively.
Let's Connect
Expert and Time-Tested Services
At Alphanumeric, we're dedicated to helping our clients find the perfect workforce management solution for their business. Whether you need software to help manage scheduling, or other workforce-related tasks, we can provide the services and tools necessary for success.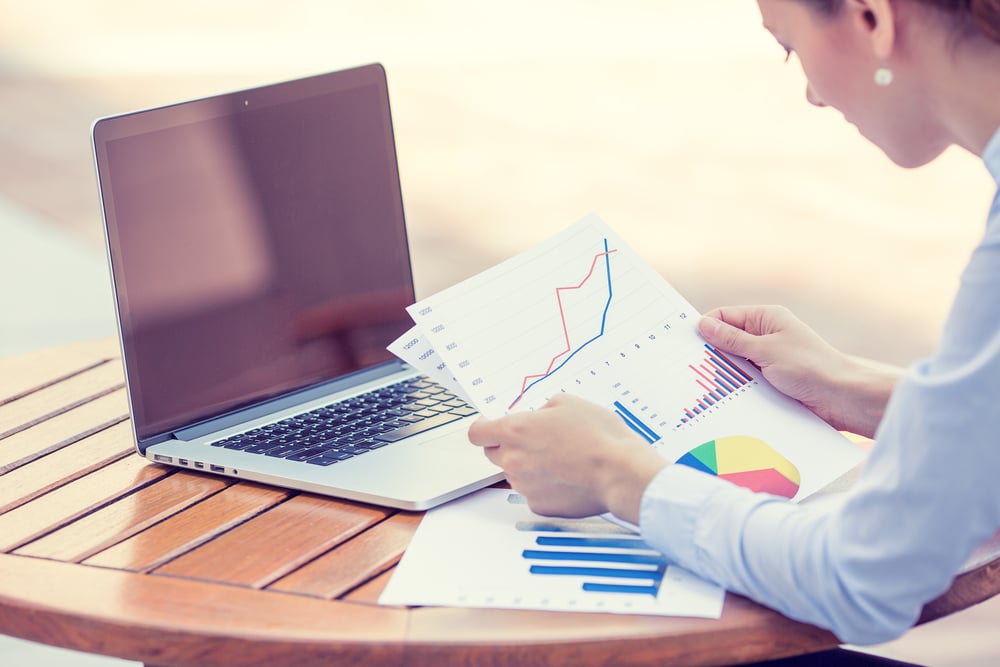 Scheduling Optimizer
Track scheduling with confidence. Our optimizer takes into account multiple factors that can affect the scheduling process, such as location, customer preferences, and personnel availability.
Resources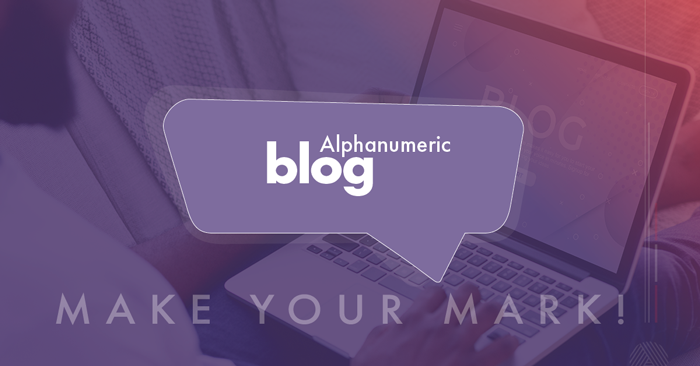 Explore our blog for new perspectives, information, and engaging insights!
Discover more
Contact Us to Get Started
Contact Us to Get Started