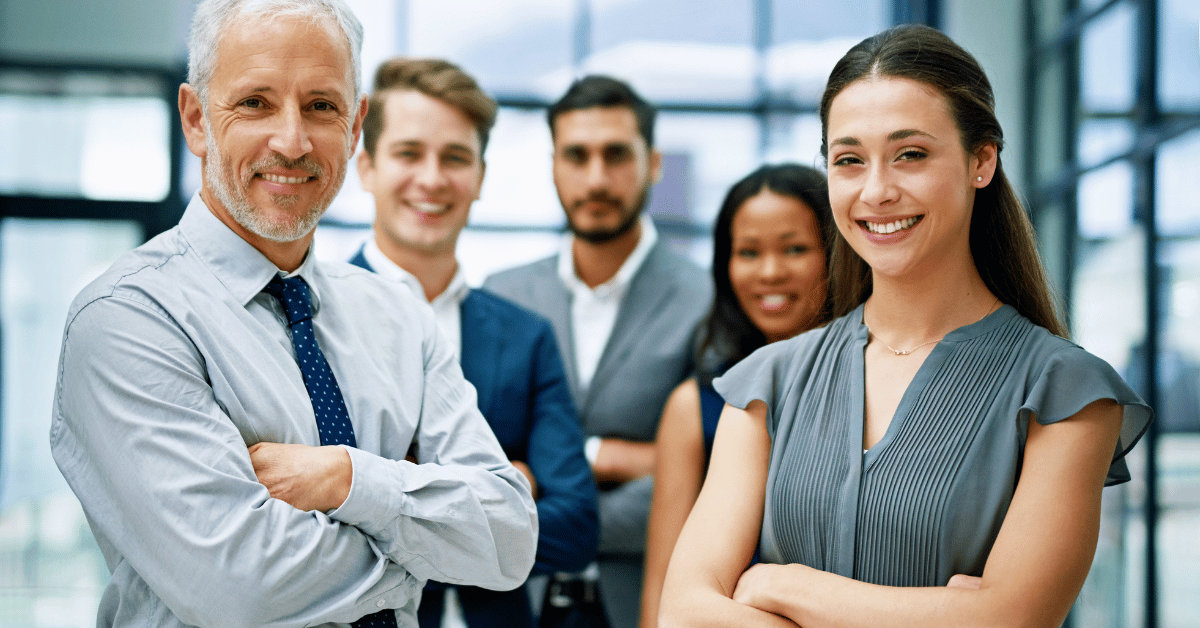 Utilize Our Expertise
At Alphanumeric, we understand the importance of having a reliable IT infrastructure that is regularly managed and maintained. Maximize your business's potential while minimizing overhead expenses. We are committed to providing the best possible service and support when it comes to managing your IT needs.
Let's connect
Get Total Control of Your IT Infrastructure
Our team of experts offers streamlined and customized IT services that enable you to stay ahead of the competition and ensure your business is progressing in the right direction.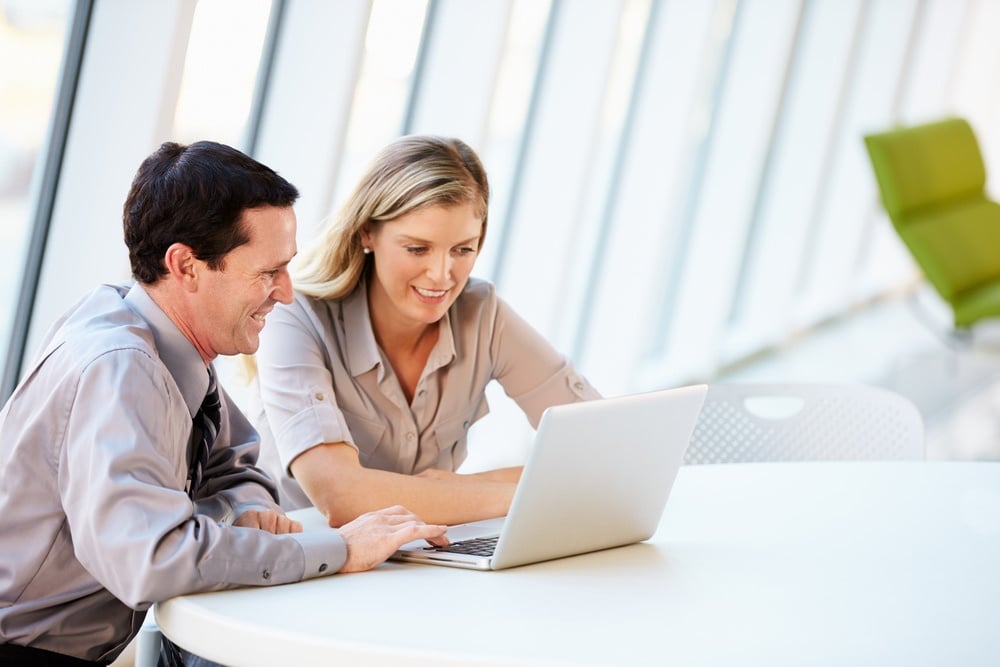 Complete IT Management Solutions
Alphanumeric managed services solutions provide complete IT management solutions, giving you the ability to manage all components of your IT environment. We are dedicated to helping you achieve end-user satisfaction and service levels at a much lower cost than relying solely on in-house resources. Our solutions are designed to meet the needs of your business, giving you the flexibility and agility to manage your IT operations quickly and effectively.
Resources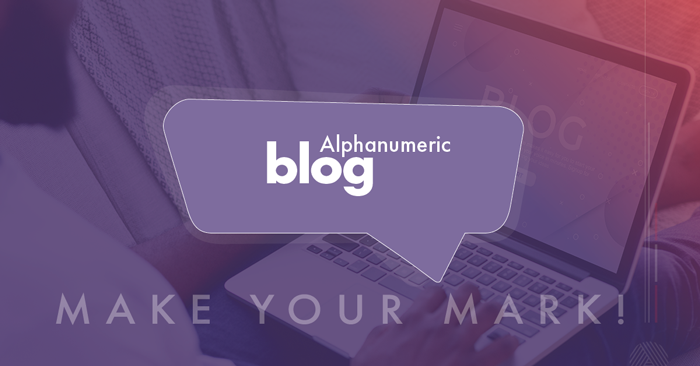 Explore our blog for new perspectives, information, and engaging insights!
Check it out
Contact Us to Get Started
Contact Us to Get Started