Learning and Development Services
Need a professional global learning services provider?
Develop Learning and Development Strategy with Us
Unleash the possibilities for your business and employees with professional training services. From new tech to customer service, quality onboarding to cybersecurity – we'll bridge any gaps preventing you from reaching success!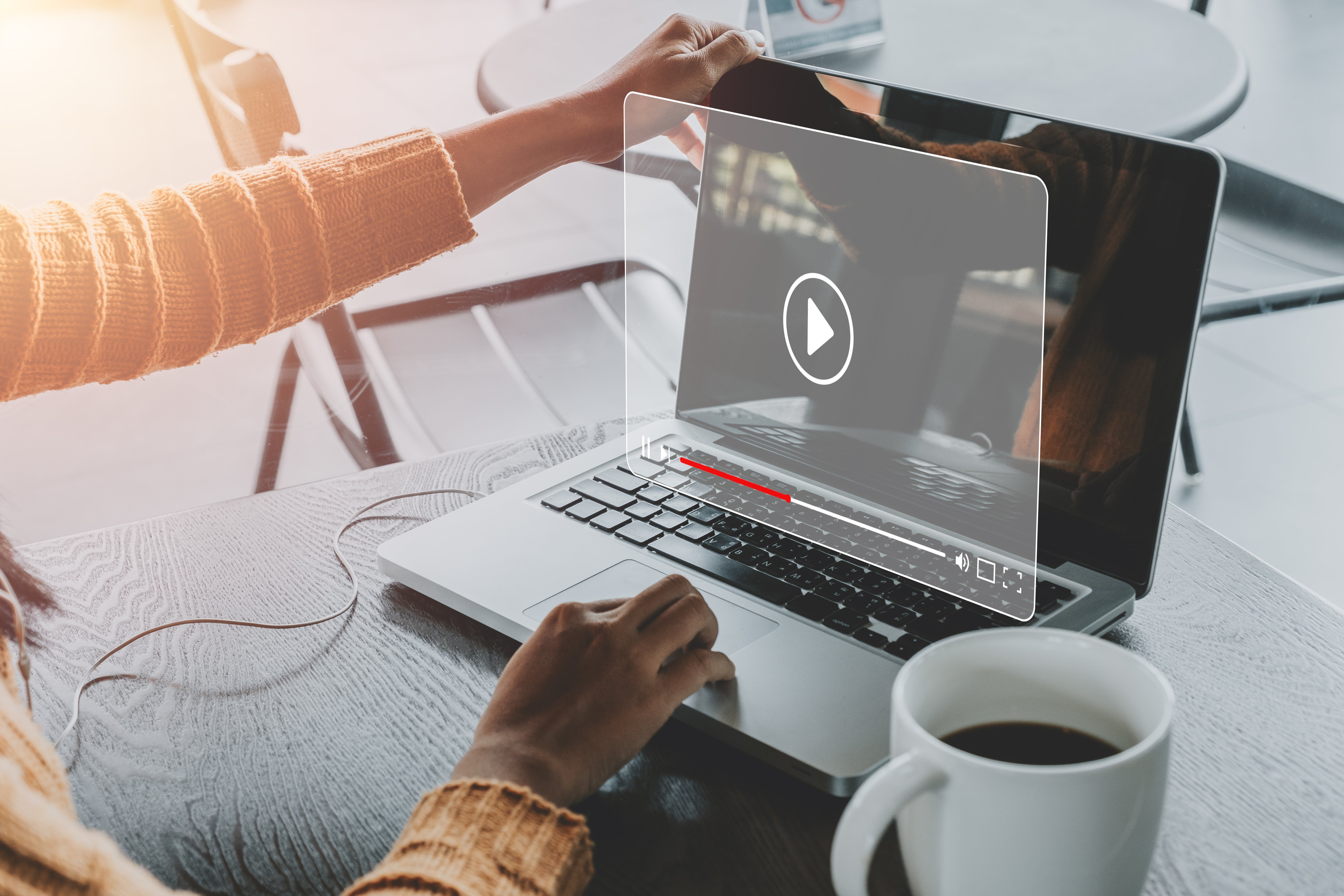 eLearning Development
Our content development team crafts custom learning experiences with the latest technologies, multimedia production and interactivity that are tailored to each client's specific needs. From specialized applications for large enterprises needing training initiatives or global instructional support in multiple languages - we build it all!
Let Us Develop Your Learning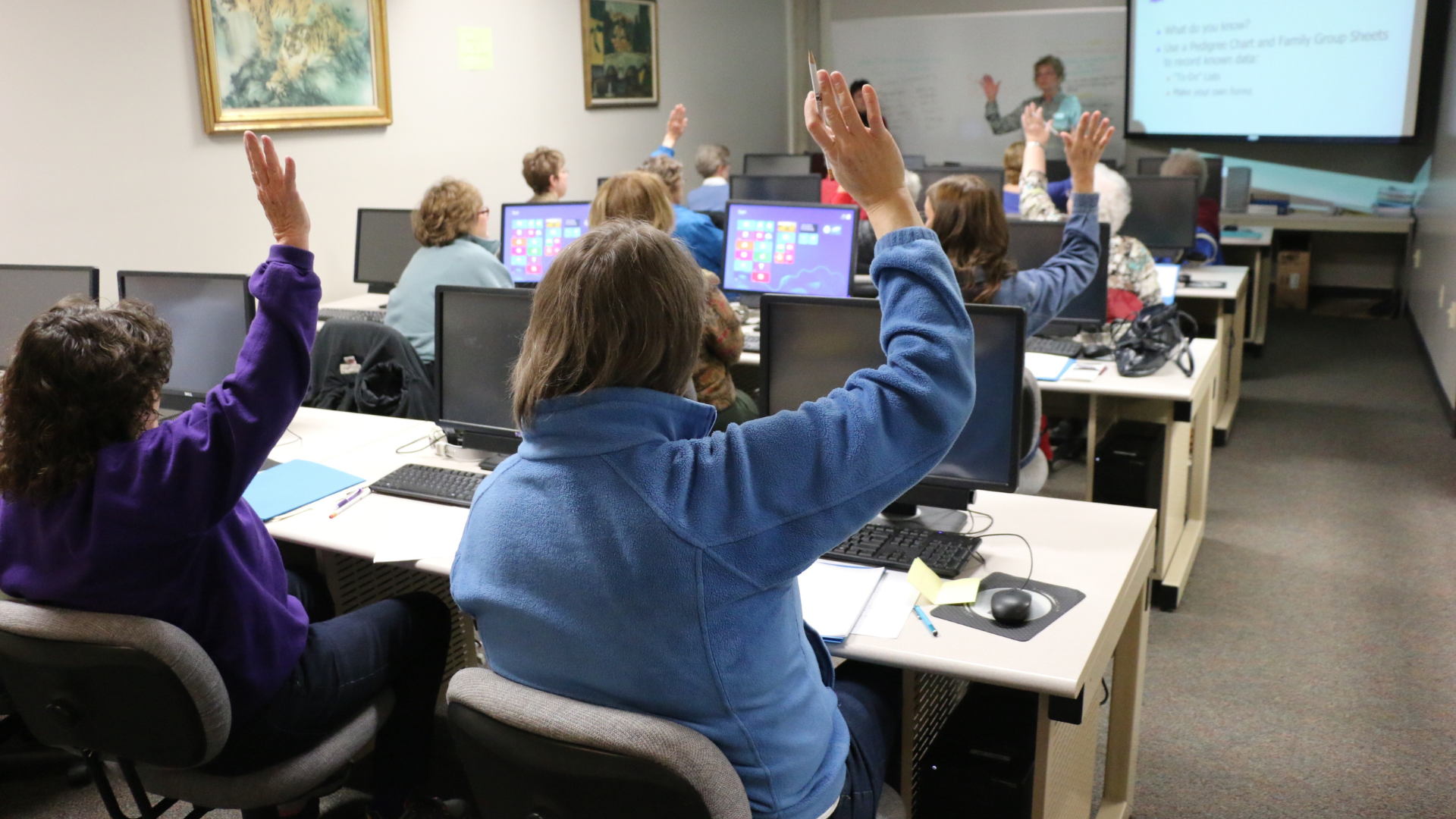 Management & Team Coaching
Our team of management and team coaching experts help employees and teams to find their true talents and leverage those talents to reach their highest potential as employees and managers. We help leaders balance careers and life, and provide the tools needed to become confident, balanced, and better leaders. Give your team the tools and resources needed to help them achieve success.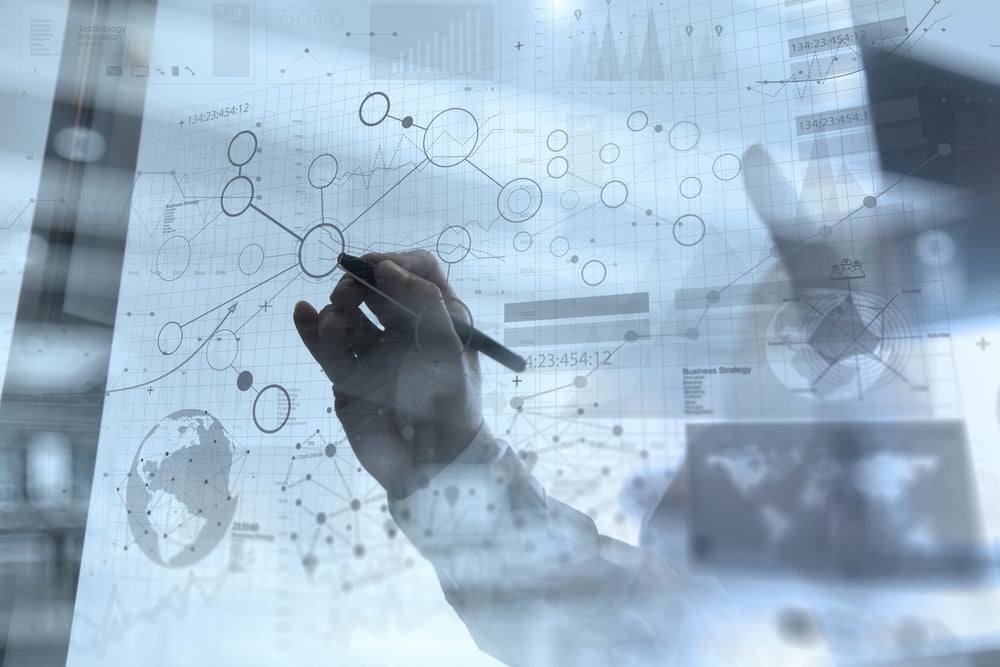 Technical Writing Services
Get projects off the ground with our Technical Writing Services. From networking to telephony, our Business Analysts and Documentation Specialists can create documents for any type of project - from designing new ones with Smart Controls Assessments or updating existing docs using Veeva Quality Documents storage platforms.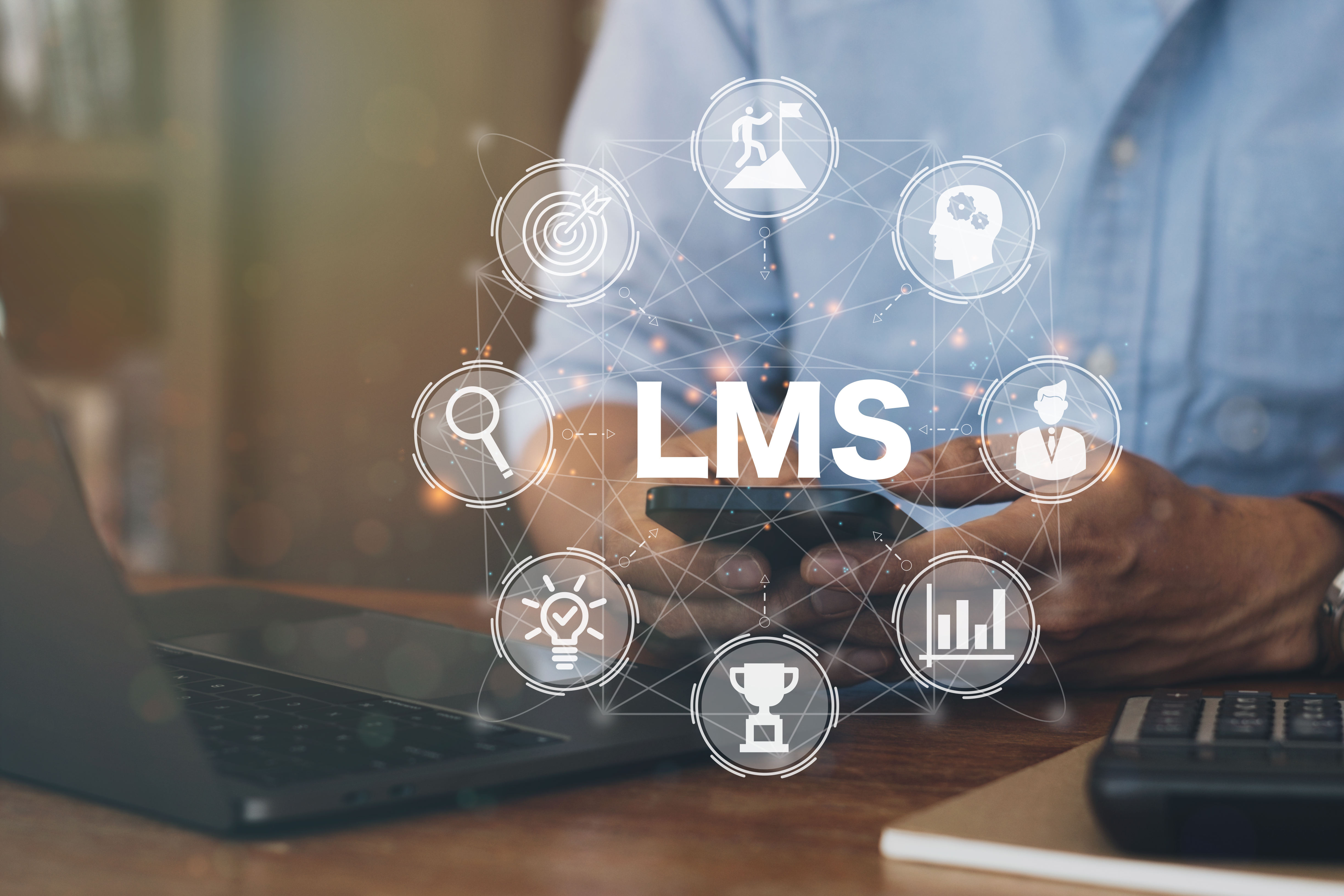 Learning Program Management
From idea to implementation, Learning Services has the solution. Our experienced team and renowned learning manager bring expertise and know-how together for a comprehensive approach that covers all aspects of your program's success—no stone left unturned!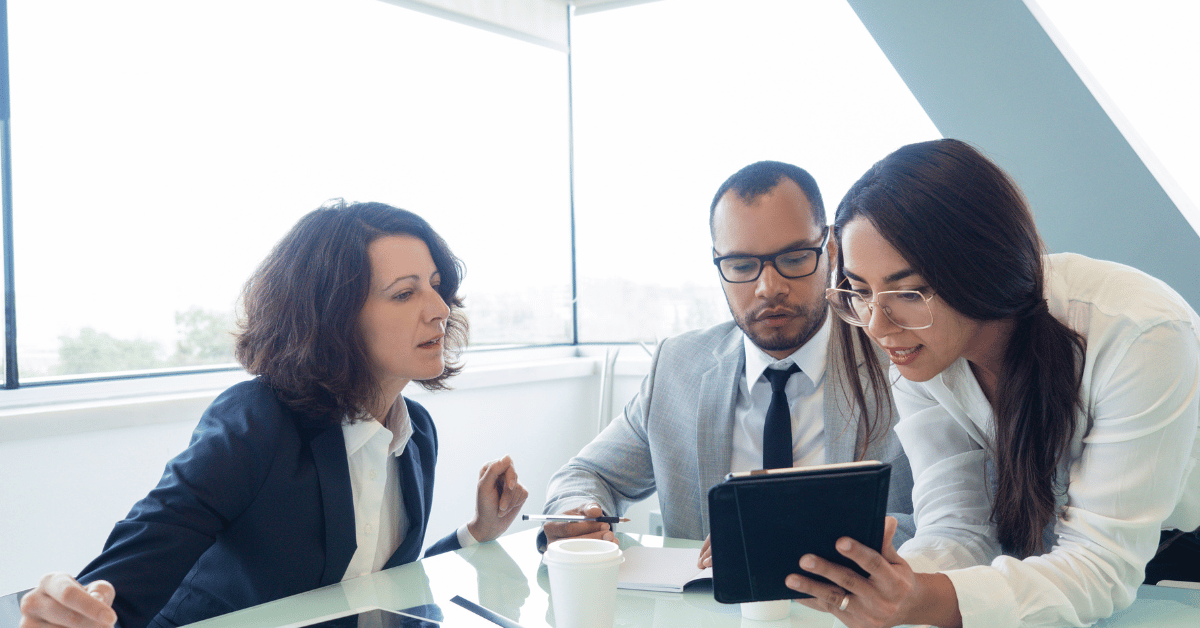 Instructional Design
Our team of instructional design specialists provides robust, highly-interactive, tailored content - from eLearning to Instructor-led sessions all the way through Augmented & Virtual Reality, Quick Reference Guides, and more! We apply cutting-edge learning tools like avatars, video game elements, exams, and other interactive elements for maximum engagement.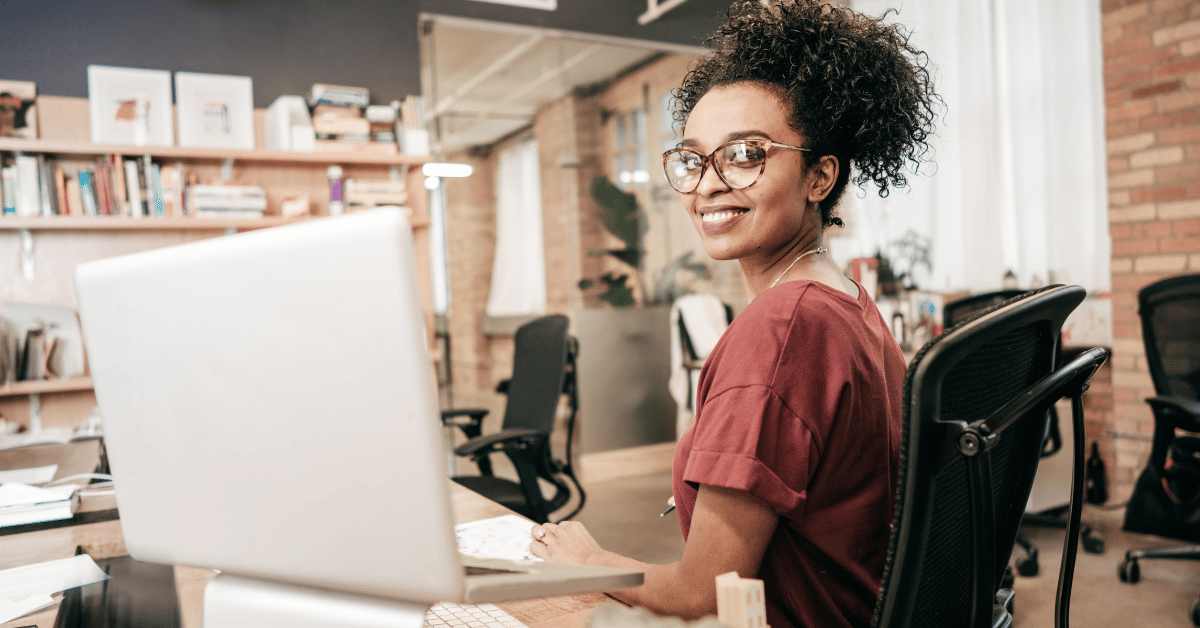 New Hire Training
Our team of new-hire training experts provides comprehensive training and guidance to help new employees transition into their roles. Our new-hire training services are designed to help you develop effective strategies and processes for onboarding new employees. Our experts can provide your team with the tools and resources needed to help them adjust to their new roles and responsibilities.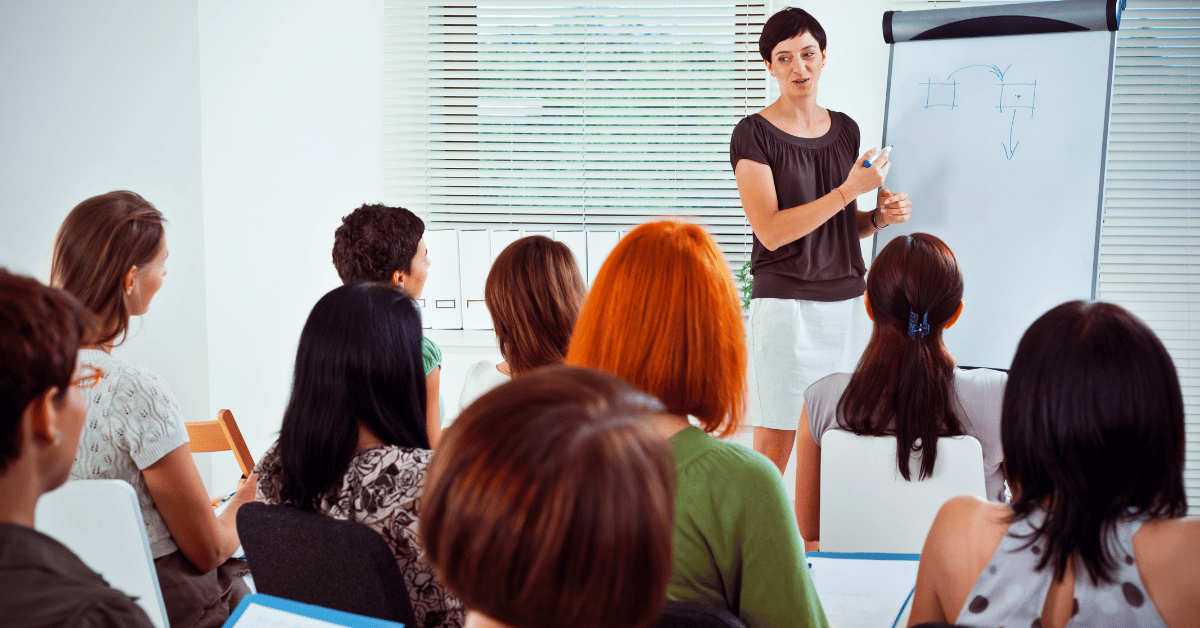 Training Delivery
Our Training Delivery Services provide the best in Instructor-Led virtual and on-site training courses, conducted by experienced professionals with impressive corporate backgrounds. Our sessions offer a learning experience that truly encourages learners to engage - clear demonstrations, hands-on exercises with Q&A after each module of instruction, and end evaluations are all designed for maximum benefit.
Resources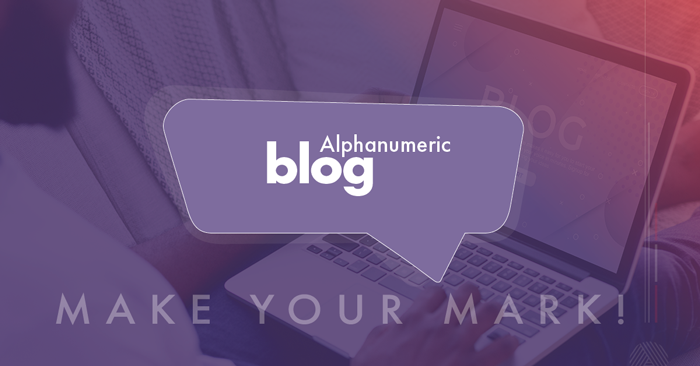 Explore our blog for new perspectives, information, and engaging insights!
Discover More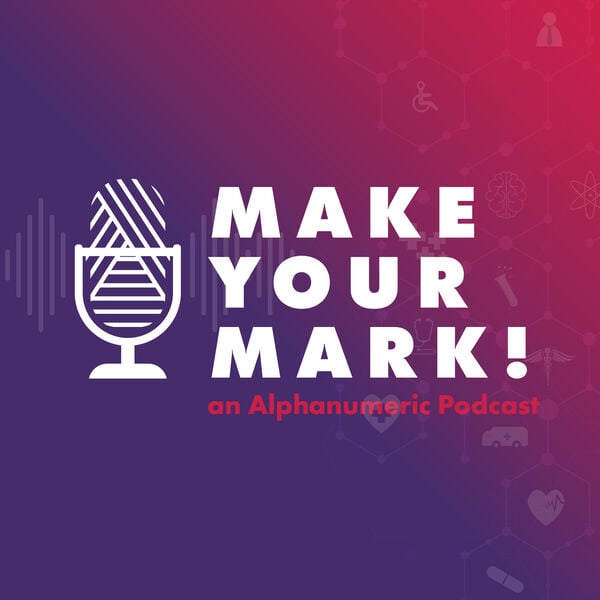 What is the one thing every life sciences business needs to succeed? Patients! In this episode of the Make your Mark podcast, Scott Townsend shares strategies for building patient engagement in the contact center.
Check it out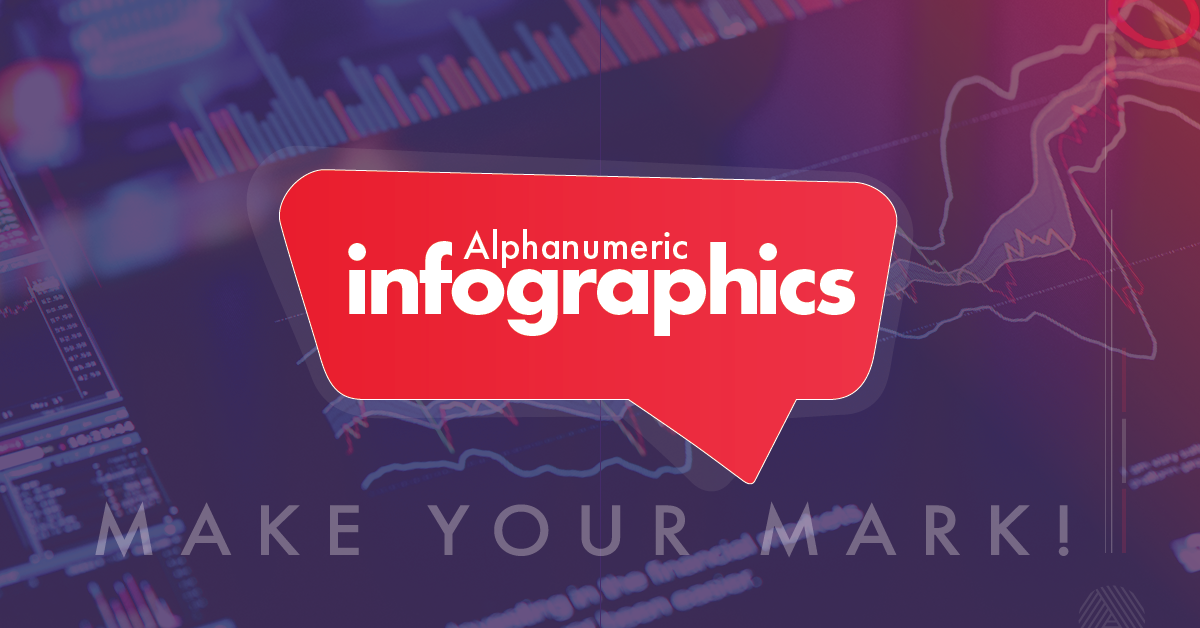 We believe in putting clients first. That's why we strive to provide the best possible service and support during every step of the process. With our help, you can be sure that your organization's learning and development strategy is meeting its goals.
Download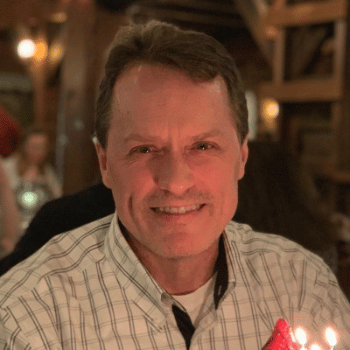 Scott Townsend RPh,
Global Director of Learning Services & Senior Account Manager
Scott has been in the Pharmacy industry for over 38 years, first as an owner of a successful independent Pharmacy. During that time, he cultivated relationships with customers and colleagues alike, emphasizing the importance of community. Now Scott is the Director of Learning Services with Alphanumeric and is passionate about bringing his vast experience to help improve health science education. Scott brings a unique perspective to help solve complex problems within health sciences. He also enjoys attending conferences and seminars to stay abreast of new advancements in the field. From developing customer loyalty to expanding his knowledge base in the industry, Scott strives to make a lasting contribution to healthcare.
Email me
Contact Us to Get Started