Learning and Development Services
Unleash Your Team's Potential with Proven Learning Solutions
Blogs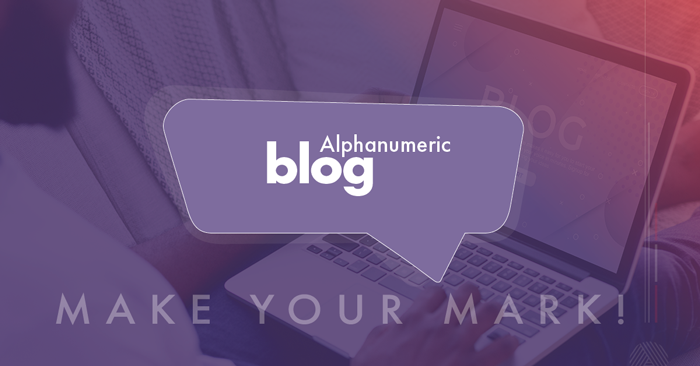 Here are four reasons why learning and development should be a key part of your digital transformation strategy...
Check it out
Resources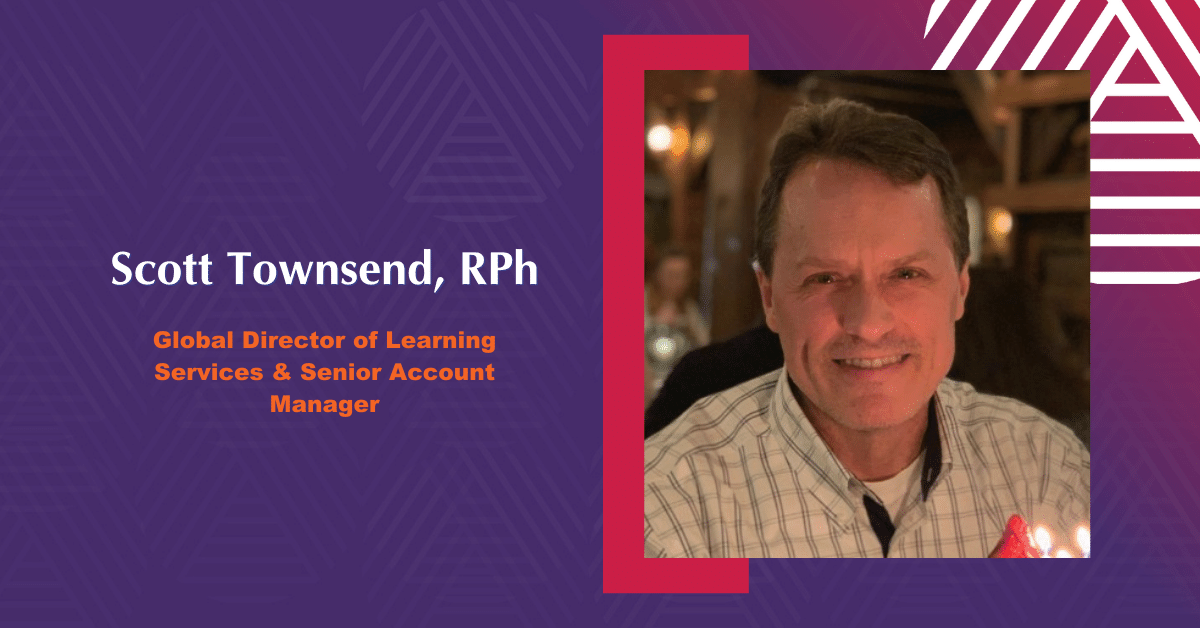 Meet Scott Townsend, RPh, Global Director of Learning Services & Senior Account Manager.
Scott has been in the Pharmacy industry for over 38 years, first as an owner of a successful independent Pharmacy. During that time, he cultivated relationships with customers and colleagues alike, emphasizing the importance of community. Now Scott is the Director of Learning Services with Alphanumeric and is passionate about bringing his vast experience to help improve health science education. Scott brings a unique perspective to help solve complex problems within health sciences. He also enjoys attending conferences and seminars to stay abreast of new advancements in the field. From developing customer loyalty to expanding his knowledge base in the industry, Scott strives to make a lasting contribution to healthcare.
Email me
Contact Us to Get Started