Technical Writing Services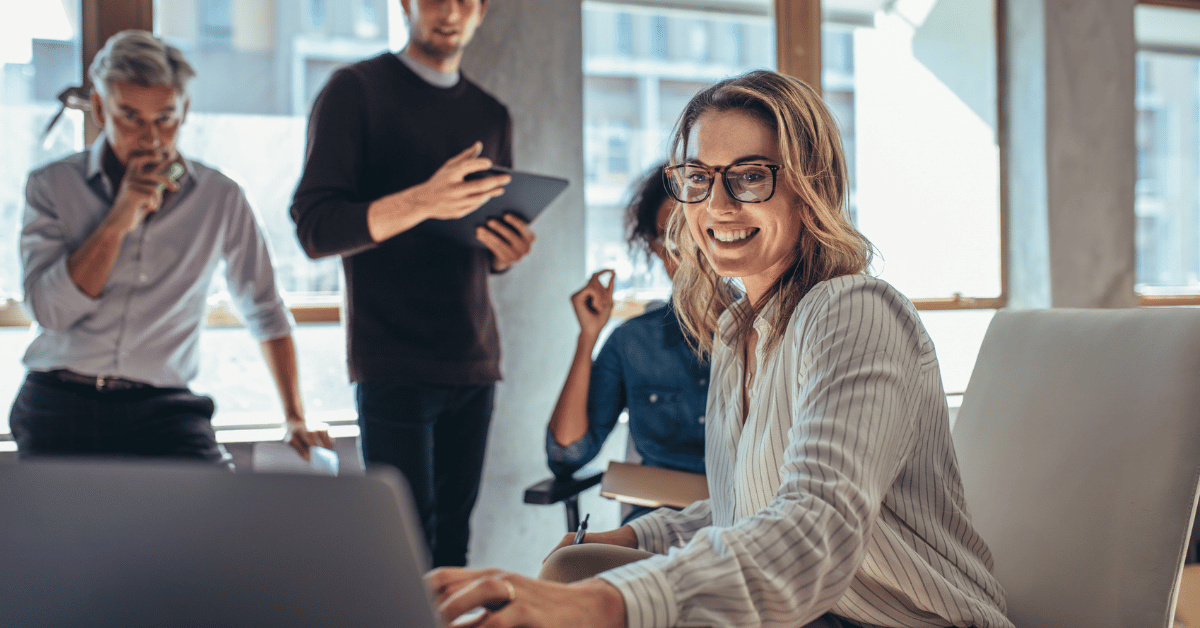 Expertly Crafted Solutions
Our team of experts understands the unique needs of the pharmaceutical industry. We have decades of experience creating high-quality documents that simplify complex topics and ensure accuracy. Whether you need help with patient education materials, product labels, or other documents, we can craft solutions that meet your needs.
Let's Connect
Streamline Complex Processes with Alphanumeric
Technical writing is much more complex than other forms of writing, and requires a deep understanding of the subject matter. At Alphanumeric, we have a team of experienced technical writers with expertise in multiple industries to help you create well-structured documents. We cover all facets of the document creation process from research and fact-checking to editing and finalizing the text. Ensure that your documents are polished, accurate, and effective for your intended audience.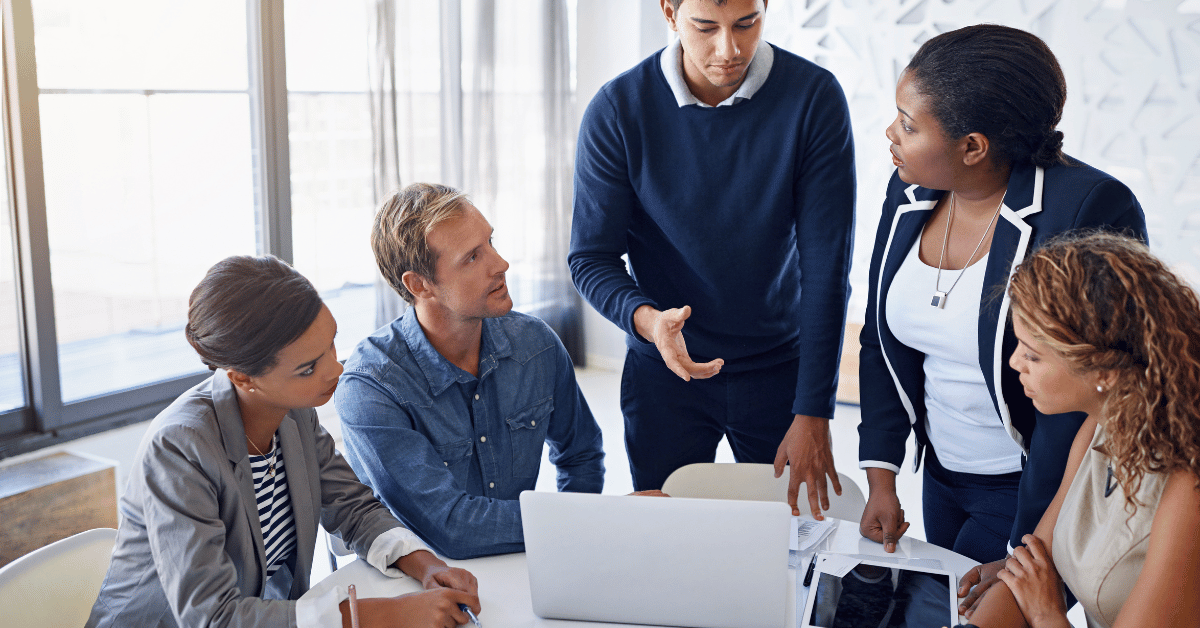 Streamlined Services
We provide sophisticated templating tools and automated workflows to help you get your documents created faster. Our suite of services also includes document review and quality assurance to ensure that your documents are accurate and up to date.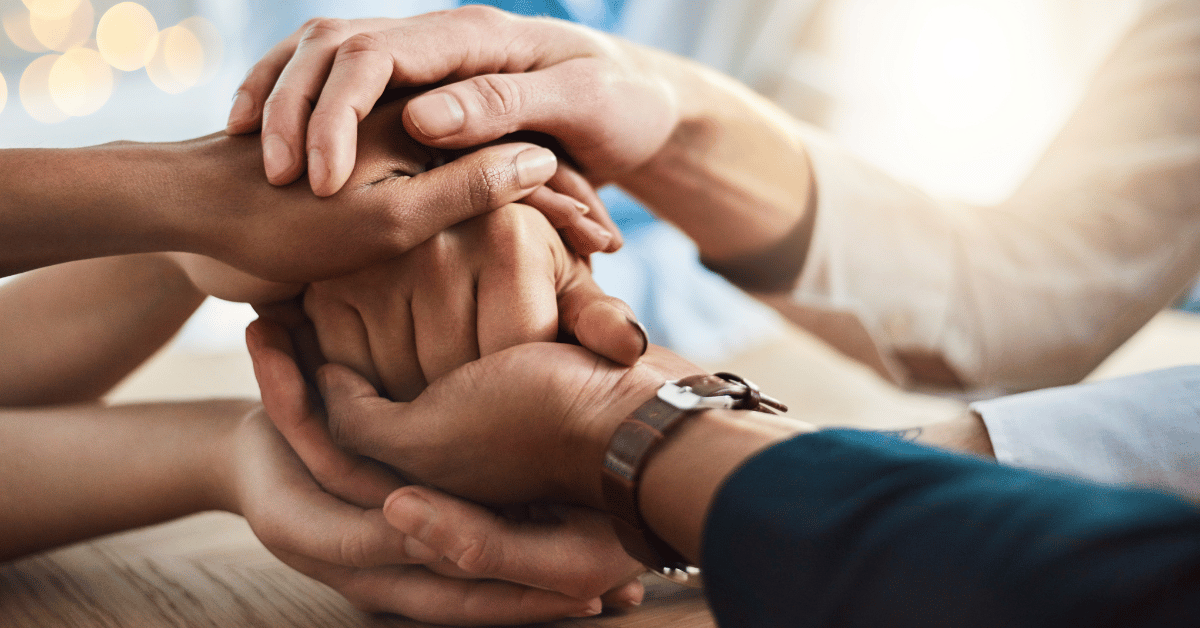 Comprehensive Support
We offer one-on-one consultations to ensure that you get the exact documents you need. We also provide detailed training on our services and tools, so you can use them with ease and confidence.
Resources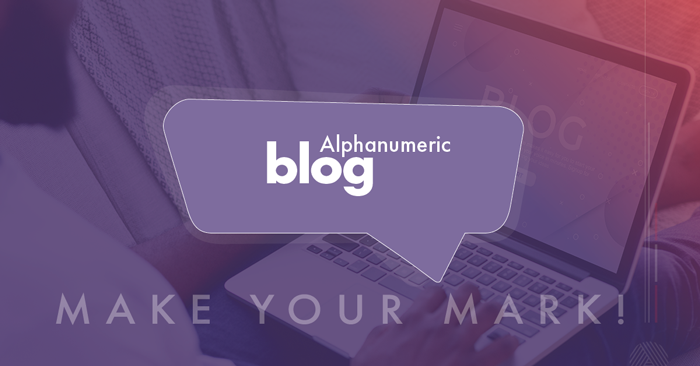 Explore our blog for new perspectives, information, and engaging insights!
Discover more
Contact Us to Get Started