Professional Staffing Services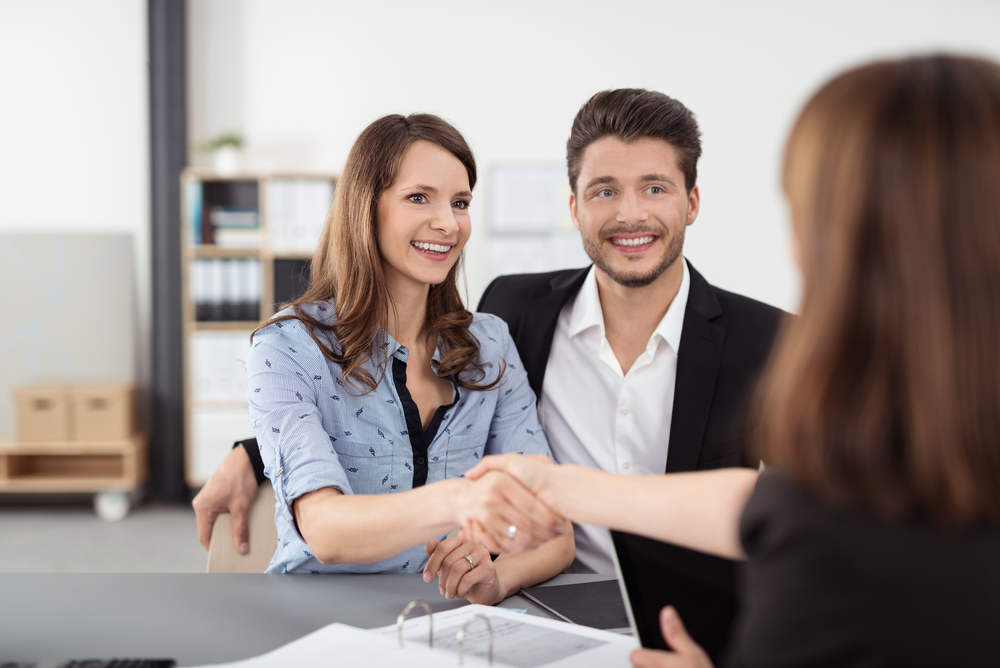 Support and Guidance
Our professional staffing services provide candidates with the support they need to find the perfect job. Our experienced team assists candidates with career coaching, resume writing, interview techniques, preparation, and automated onboarding. We also provide mobile document signing and personalized support for every candidate, ensuring that their experience is as smooth and stress-free as possible.
Let's Connect
Your Staffing Solutions Partner
Whether you're looking for temporary, part-time or full-time employees, we are here to help. Our professional staffing services provide the perfect match between talented job seekers and dynamic employers. We connect with top talent in a broad range of industries, as well as develop meaningful partnerships with employers. With decades of experience in the staffing business, our team is dedicated to providing you with quality solutions that meet your needs.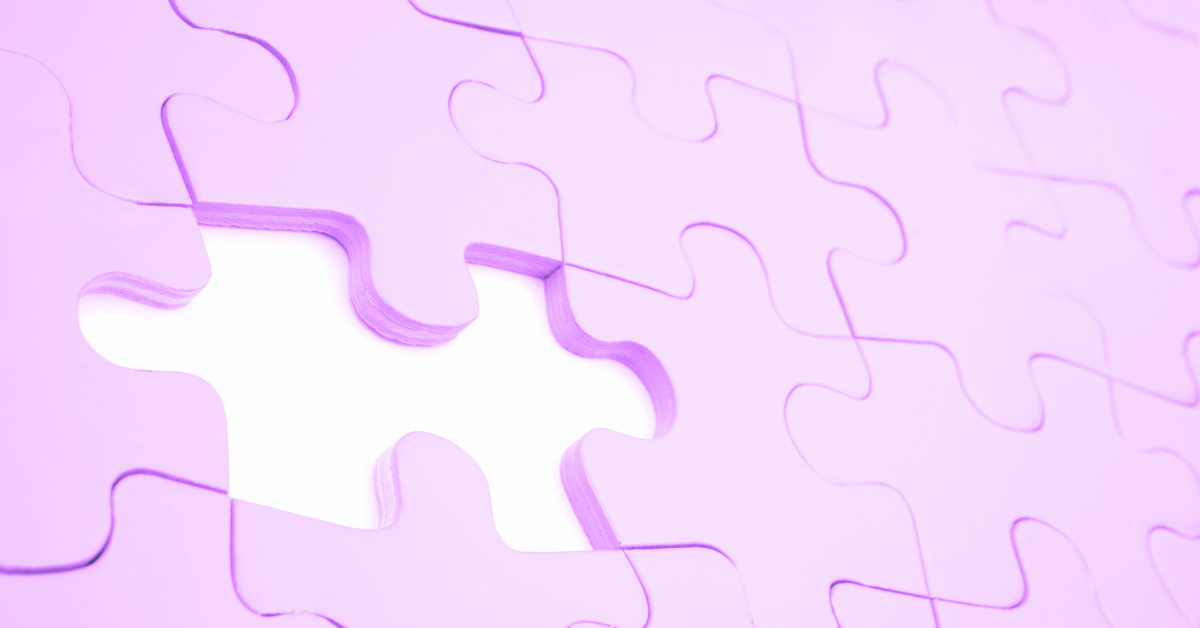 Quality Staff Placement
We are committed to providing quality staff placement for all of our partners. Our team is experienced at staffing short-term and long-term projects of all sizes, and can find quality staff even in the tightest deadlines. Our consultants are fully vetted and experienced, and we have access to global candidates to fulfill location and language needs.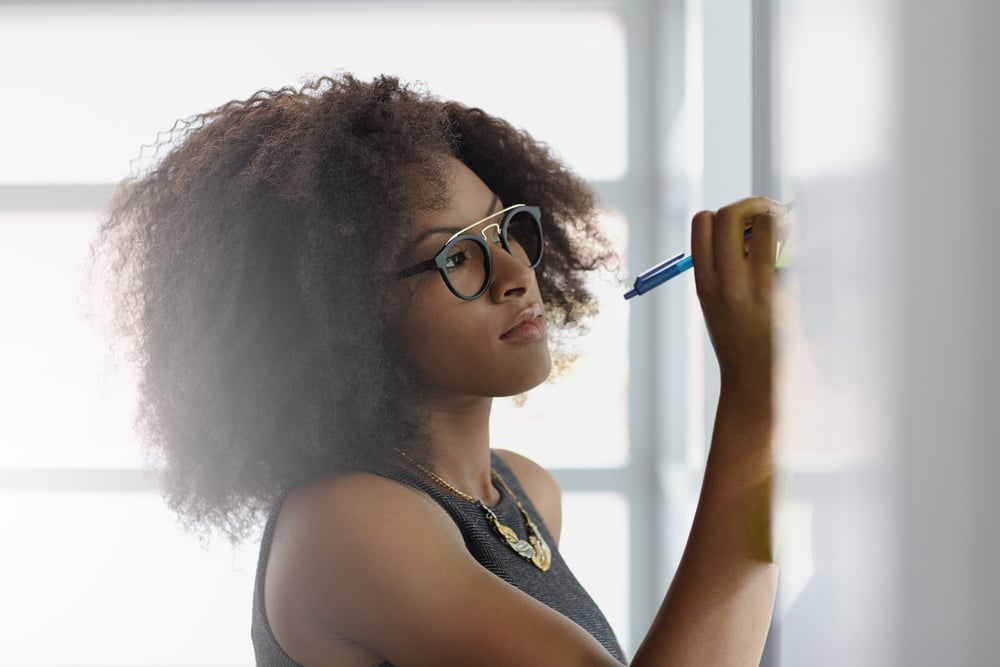 Scheduling Optimizer
Track scheduling with confidence. Our optimizer takes into account multiple factors that can affect the scheduling process, such as location, customer preferences, and personnel availability.
Resources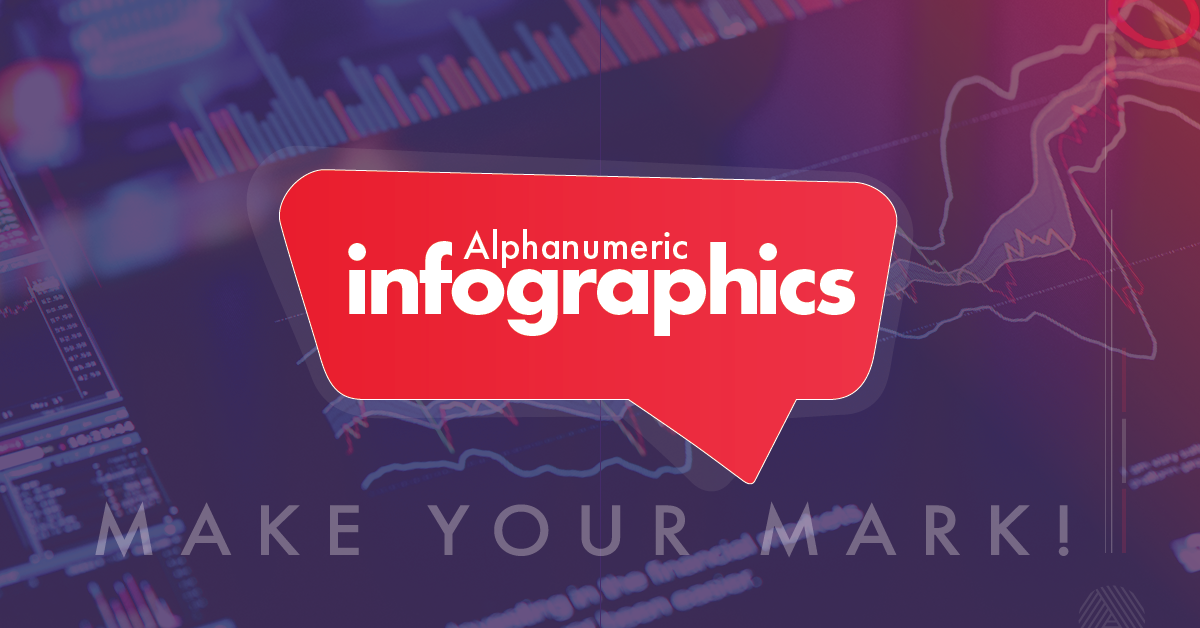 We build successful bridges between companies and employees, ensuring that both have lasting smiles on their faces.
Check it out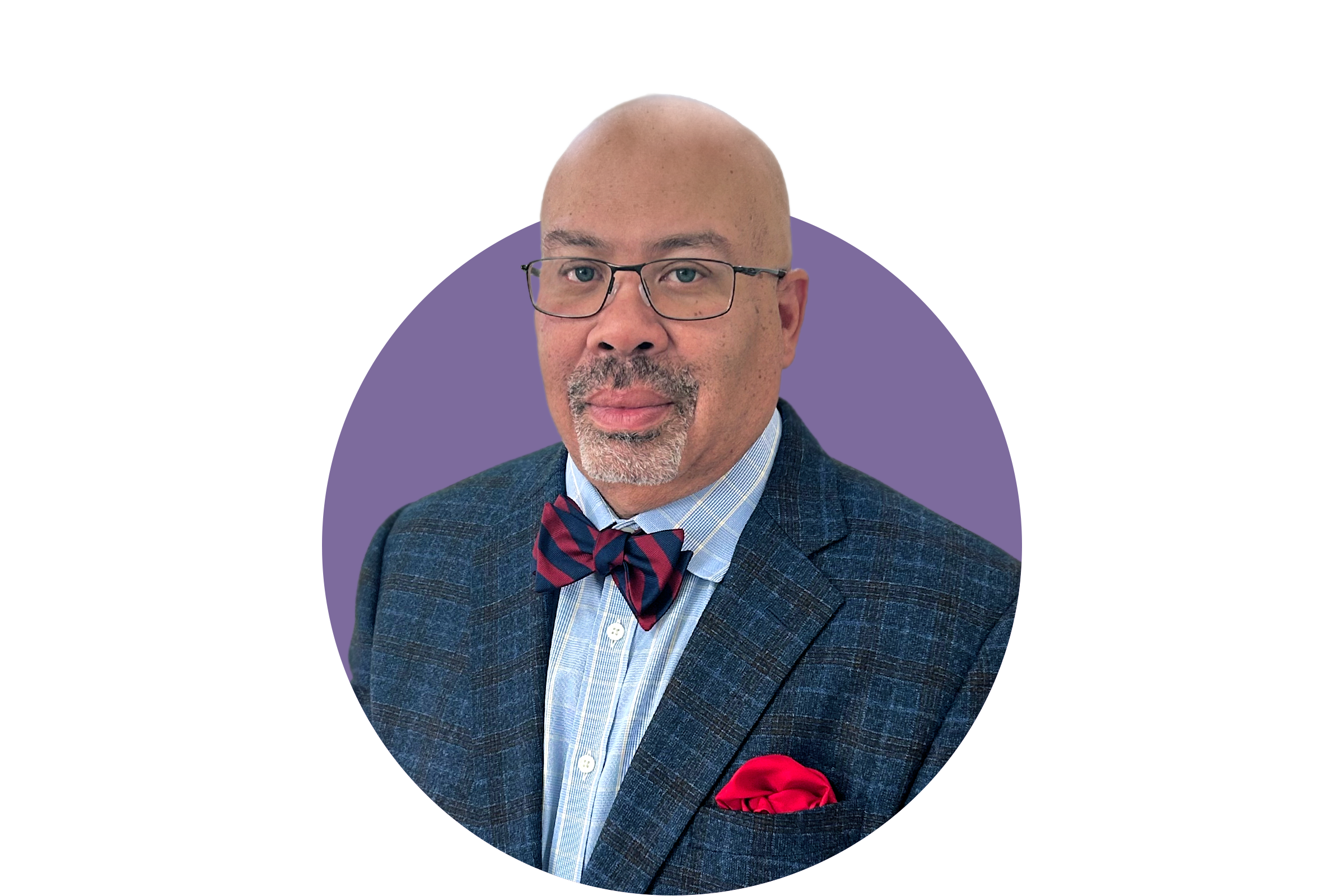 Frank Green
Senior Director of Global Solutions
In his current role as Senior Director of Global Solutions at Alphanumeric Systems, Frank leads a team responsible for building effective solutions aimed at helping clients achieve their targeted results. Frank has an extensive background in developing tailor-made solutions that meet client needs and maximize efficiency within their organization. His creative approach to problem-solving combined with his strong technical understanding has enabled him to successfully manage global projects across multiple countries and cultures.
Frank's expertise also includes developing strategic relationships with key stakeholders. His focus on client satisfaction has resulted in positive feedback from past and current clients. He is committed to providing a customer-centric approach to ensure each project meets the highest standards of quality.
Connect Now
Contact Us to Get Started
Contact Us to Get Started