Medical Communications Services
Communicate Effectively with Patients and Professionals Through Innovative Solutions
Resources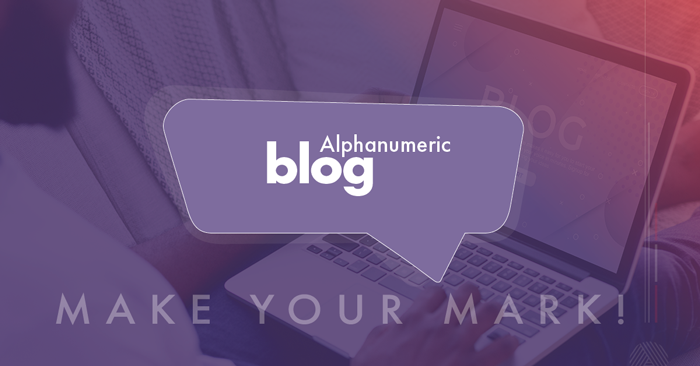 There are numerous ways to deliver excellent customer service, but ensuring that your call center agents have up-to-date, accurate information is probably the most important. That's where a medical writer comes in.
Check it out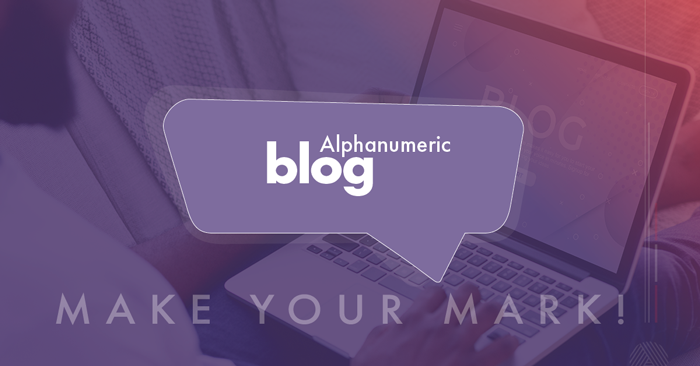 Let's examine two ways the COVID-19 pandemic impacted medical communications, and what those alterations could mean for the future.
Check it out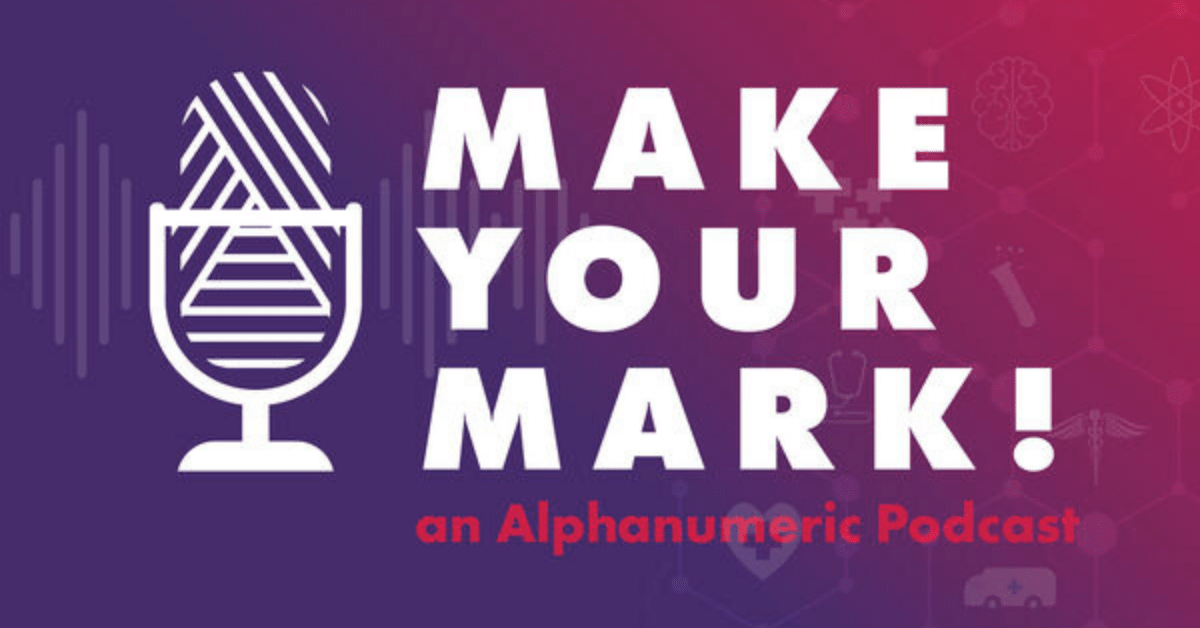 In this episode, Chris and Cristina explore the value of MedComms in the Life Sciences industry and how it can benefit businesses and patients alike.
Check it out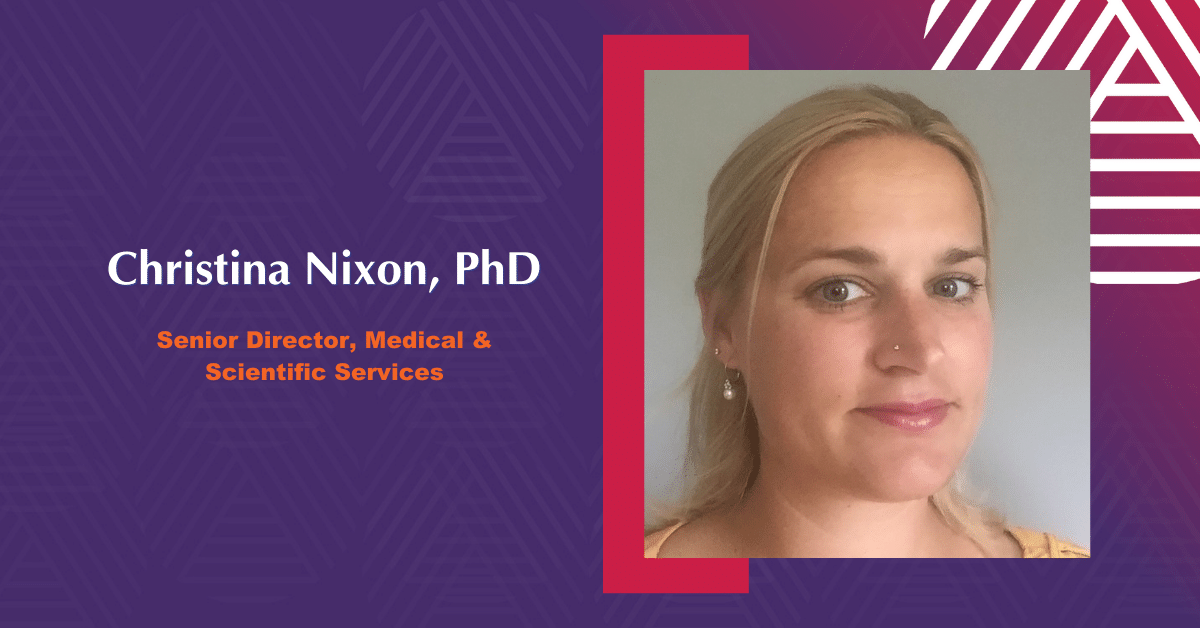 I believe that the accurate and effective communication of medical and scientific information shapes HCP and patient experience.
Connect Now
Contact Us to Get Started