Pharmacovigilance Services
Stay Compliant with Our Pharmacovigilance and Drug Safety Services
Blogs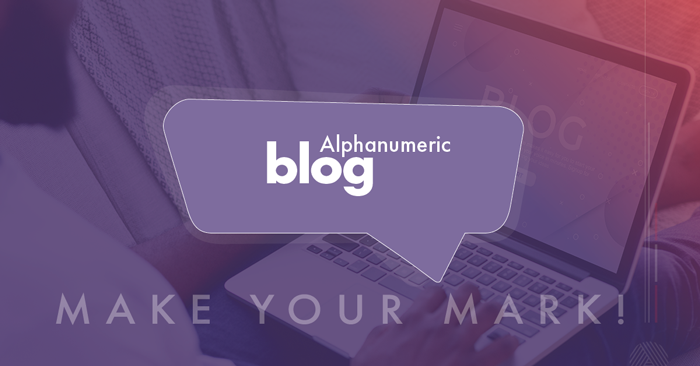 Adverse event reporting is a vital part of pharmacovigilance, as it helps to identify and track potential safety issues with medications. By reporting adverse events, healthcare professionals and patients can help to ensure that medications are safe for use.
Check it out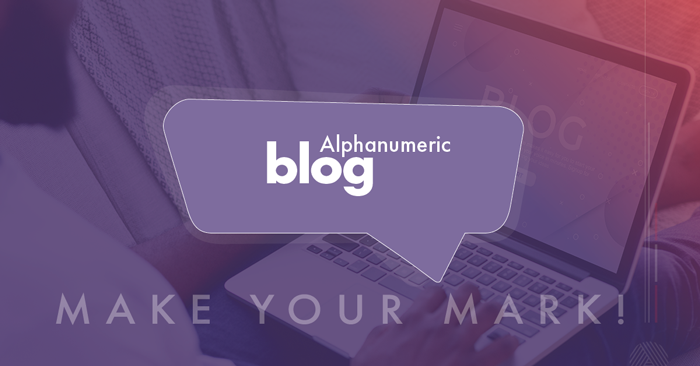 Pharmacovigilance (PV) is the scientific discipline concerned with the detection, assessment, understanding and prevention of adverse effects of medicines.
Check it out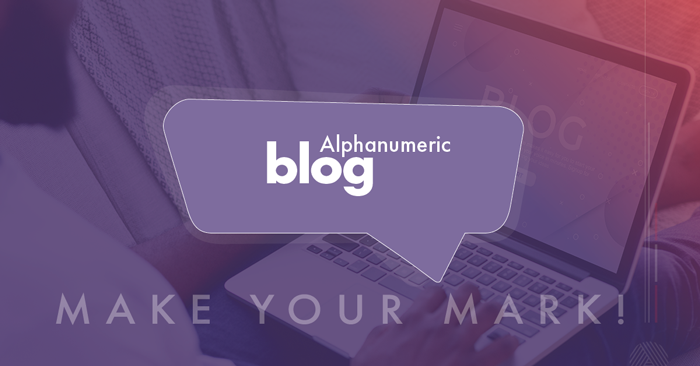 Learn the future of pharmacovigilance and how working with a
professional pharmacovigilance company can help
your business achieve its goals.
Check it out
Contact Us to Get Started