Digital Transformation Made Easy
The future is now with AI-powered applications that provide more efficient customer service, increase contact center productivity and efficiency as well as emotional intelligence for better decision making.
Scalable Business Continuity Models
We help life science companies protect and recover critical telecommunications infrastructure, mission-critical business operations, and personnel productivity in the event of a disaster or key business disruption.
The Benefits of AI-Automation Are Clear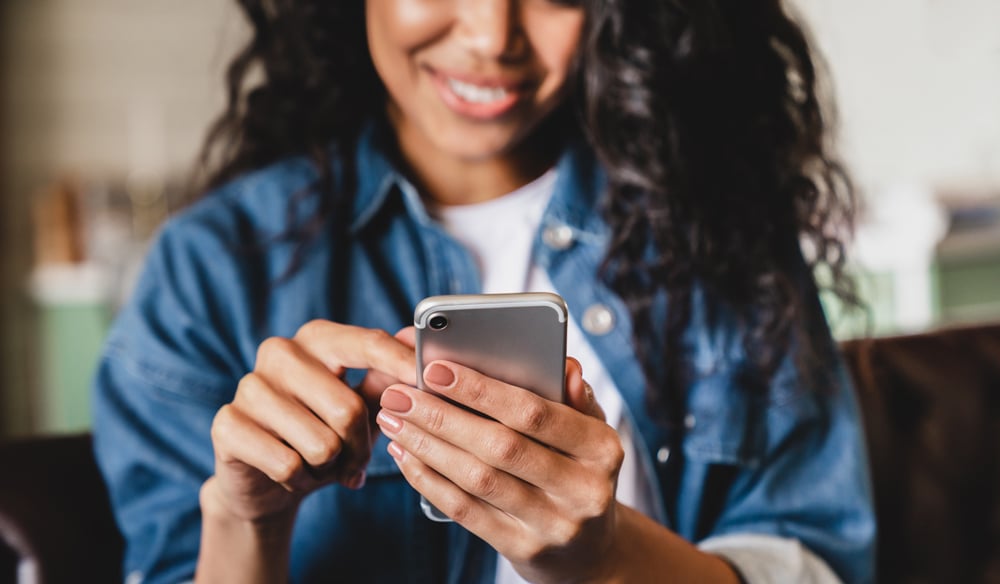 Patient-First Solutions
Increase CSAT and achieve compliance by completely transforming the patient journey with tailored, patient-centric solutions. With Alphanumeric, customer inquiries and responses are more accurately measured so you can deliver more valuable information.
---
Transform poor patient experience and decrease patient drop-off rates.
See Success Story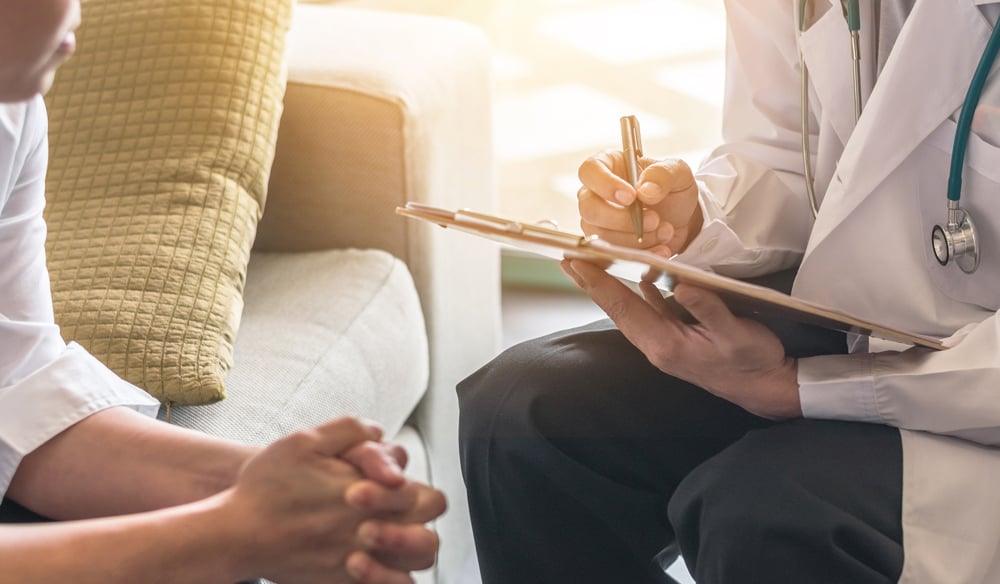 HCP Compatible Technologies
Support healthcare professionals in completing their tasks efficiently and effectively with digital tools that provide access to essential resources.
---
Streamline communications for better provider reach.
See Success Story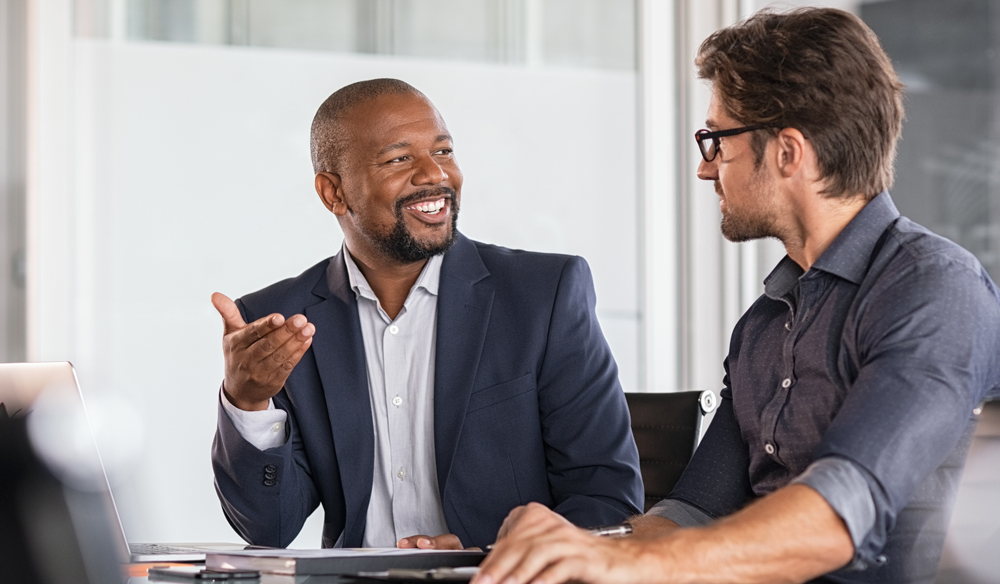 Strengthen Internal Teams For Better Results
Streamline operational efficiency, increase productivity, automate tasks, and equip agents to solve customer inquiries with targeted recommendations.
---
Improve handling time, learning curve, & agent confidence.
See Success Story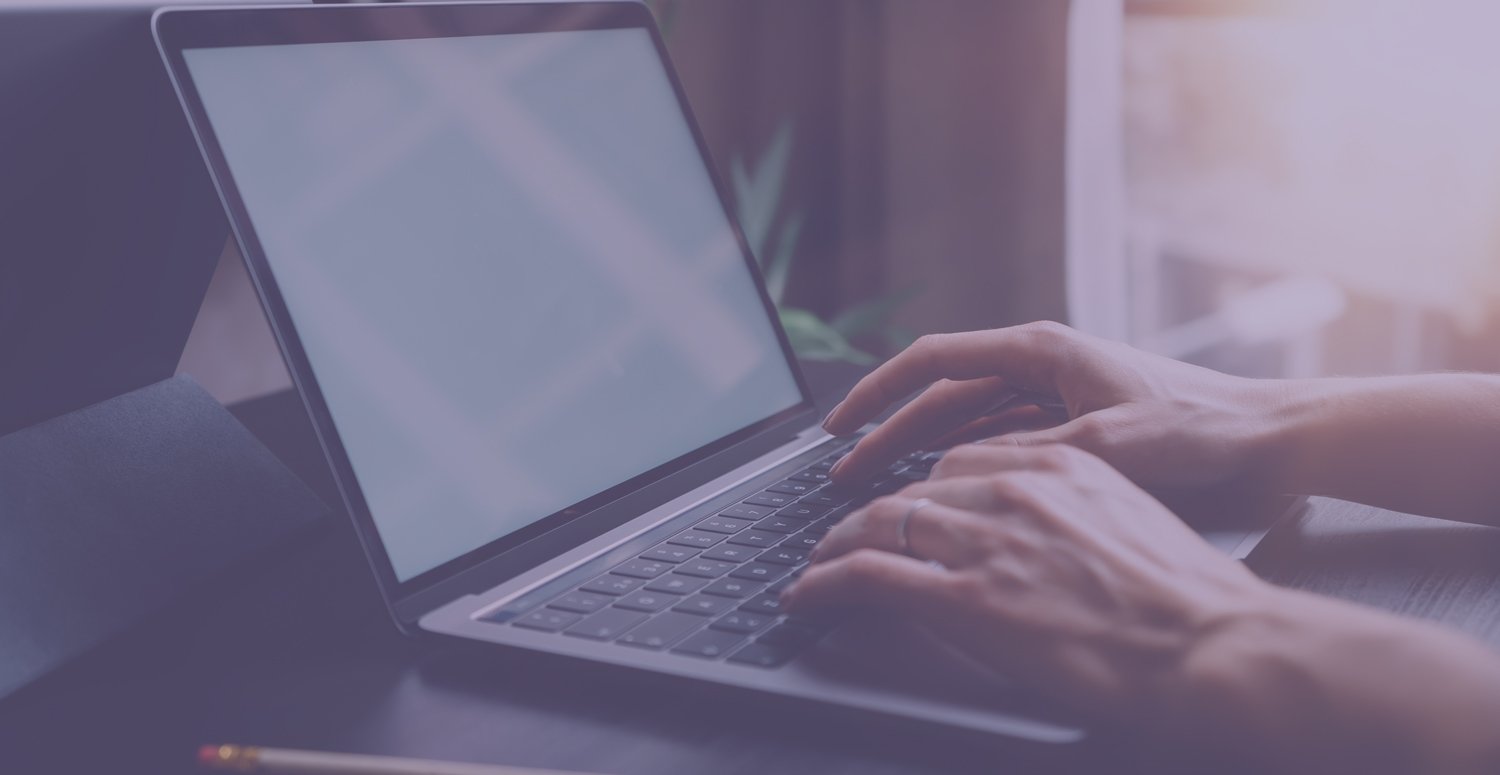 Make Your Mark with Chatbot Implementation

Successful Solutions
Transactional Intents Have The Most Success
Financial Assistance
Product Availability
Sample Requests
Sales Rep Info
Basic Product/Device Info
Program Enrollment
Webform Adjudication

Challenges
Complex Intents Have The Most Risk
Product Quality Complaints
Drug Use and Interactions
Medical Information Requests
Diagnostic Inquiries
The Results
Reduced agent "burnout"
Engagement in varied, meaningful, and substantive consumer interactions creates purpose and gives satisfaction to a job well done
Reduction in repetitive, tedious, and occasionally hostile consumer contacts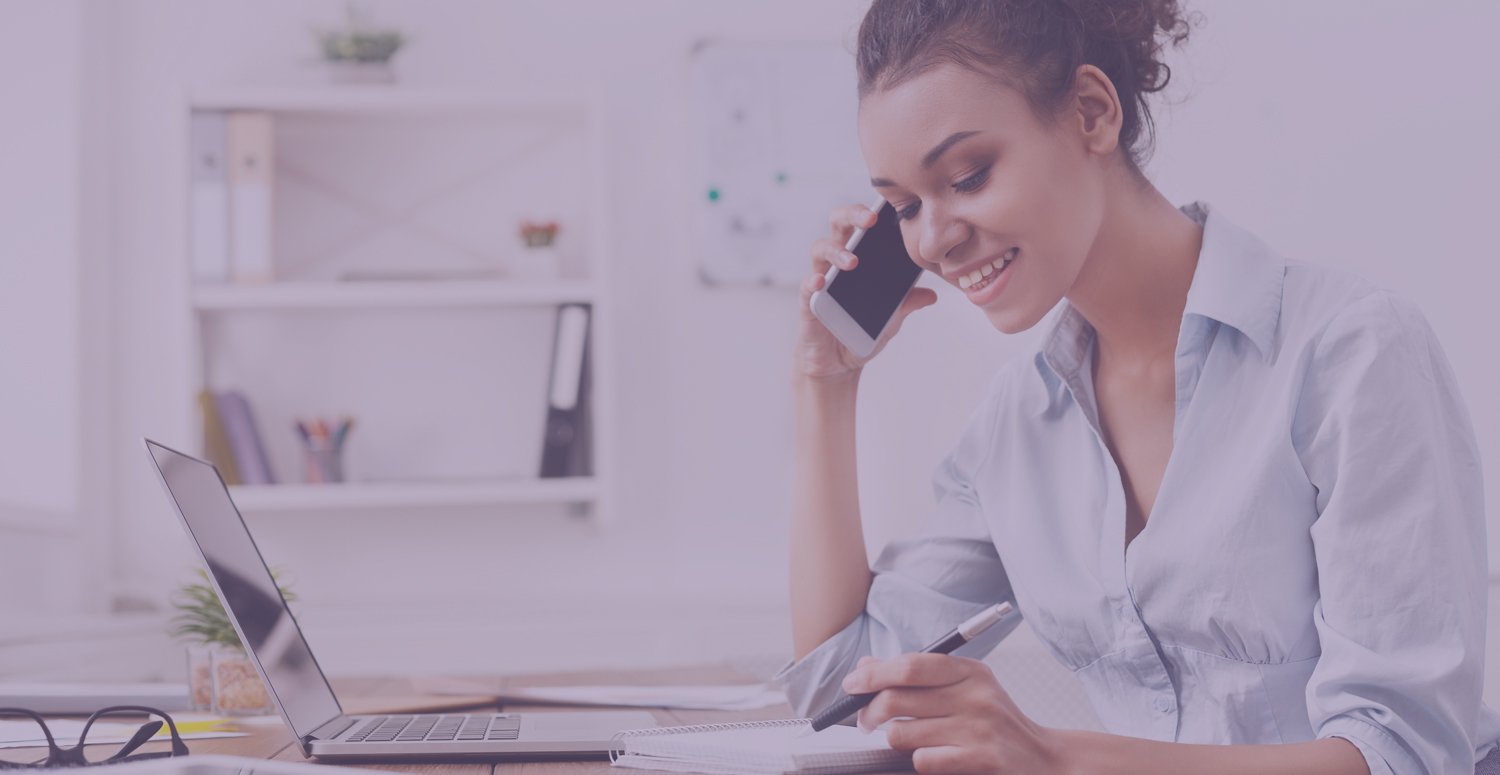 Conversational AI for Customer Response
Efficient Chatbot Solutions

The Challenge
Deflect inbound financial/affordability inquiries away from live-agent service.

The Solution
Engage Chatbot AI to manage and handle repetitive and transactional intents/questions, screen consumers for eligibility and availability of financial assistance solutions, and provide effective and accurate answers. (70% chatbot volume related to financial affordability/assistance.)
The Results
Exceptional deflection, accuracy, and answer rates. Contact volume volatility for live agents was dramatically reduced and remains stable. KPI/SLA performance now exceeds expectations consistently, with fewer agents. (33% reduction in force). Improved agent morale and reduced burnout.
Contact Us to Get Started