Business Continuity Planning & Crisis Management
Secure Your Business Even in Challenging Times with Expert Planning and Management
Resources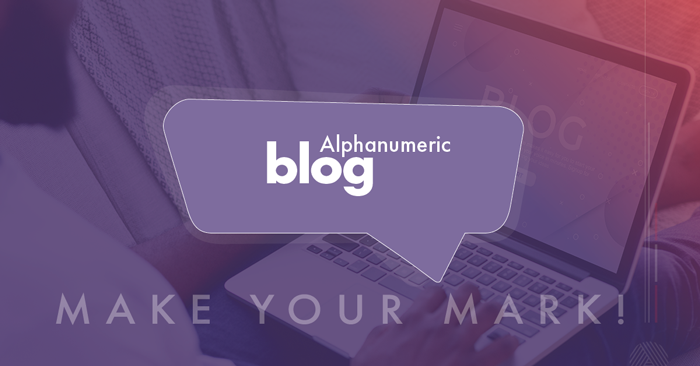 A crisis can happen at any time, and often when we least expect it. That's why it's so important for remote workers to have a plan in place for how to handle a crisis situation.
Check it out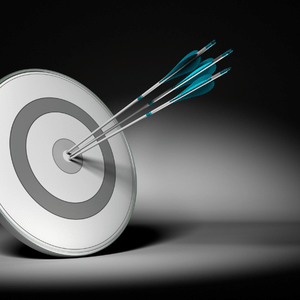 Develop and document comprehensive BCP/DR strategy
Identify BCP/DR Plan trigger events
Thorough testing of BCP/DR planning and preparedness
Ensure recovery of operations as quickly and effectively as possible
Ensure the safety of all personnel
Ensure all employees fully understand their duties in event of BCP/DR
plan enactment
Ensure contingency plans are cost-effective
Ensure BCP/DR capabilities are applicable to key service partners and
client stakeholders
Ensure proper escalation of changes in BCP/DR status
Ensure proper communications regarding BCP/DR status
Identify wide range of possible disruptive threats to normal business
activities
Plan to address immediate financial needs of the company and
employees.
Contact Us to Get Started