Make Your Mark Podcast
What is the future of healthcare? What does it mean to be a "patient" or even just an individual? The answer might surprise you - and maybe that's what we need next!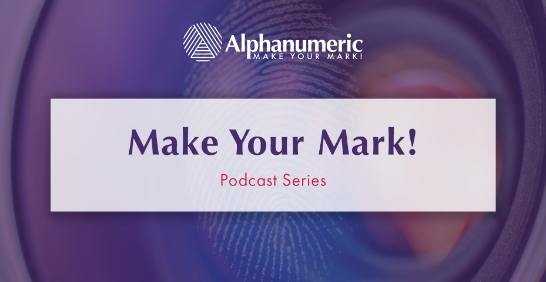 About The Podcast
Are CSAT scores hurting your bottom line? Is compliance becoming more of an obstacle? Is your customer engagement inefficient? Then you've come to the right place. Dive in with Alphanumeric to discover how organizations can Make Their Mark on the ever-evolving healthcare ecosystem. Hear from subject-matter experts, listen in on real stories, and get advice from a spectrum of voices across the patient care experience. The Make Your Mark podcast explores the greatest challenges in the patient and provider journey and the digital transformation innovations that are paving the way for better human interactions.
Checkout The Latest Episode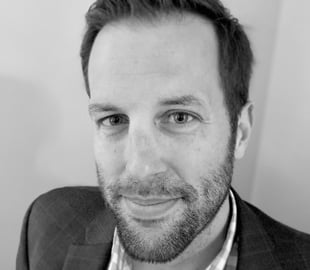 About The Host
Christopher is passionate about his work and takes great pride in helping guide the Alphanumeric story and brand. He is always looking for new ways to grow the business, extend the brand, and feature the great people and services that Alphanumeric provides.
Learn More About Our Team
Subscribe on Your Favorite Platform
Make Your Mark! Podcast is available on your favorite listening platform.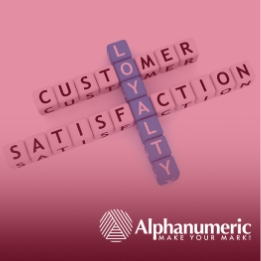 Episode 1
New Strategies to Build Patient Loyalty in the Contact Center
Special Guest: Scott Townsend, Senior Account Executive
What is the one thing every life sciences business needs to succeed? Patients! In this first episode of the Make your Mark podcast, Scott Townsend, Senior Account Executive, shares strategies for building patient engagement in the contact center.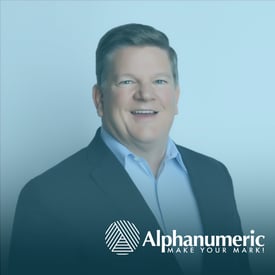 Episode 2
The Alphanumeric Story with Randy Trice, CEO of Alphanumeric
Special Guest: Randy Trice, CEO
In the second episode of Make Your Mark! we chat with Randy Trice, CEO of Alphanumeric Systems, Inc. to explore the past, present and future of the life science industry. We also give a glimpse of the mission and growth of the company as told by our visionary leader.