End-to-End Comprehensive Services
Success is the Blueprint of our Business Model
Alphanumeric helps life science companies remove the friction from patient, healthcare professional, and employee communications with a complete suite of tools.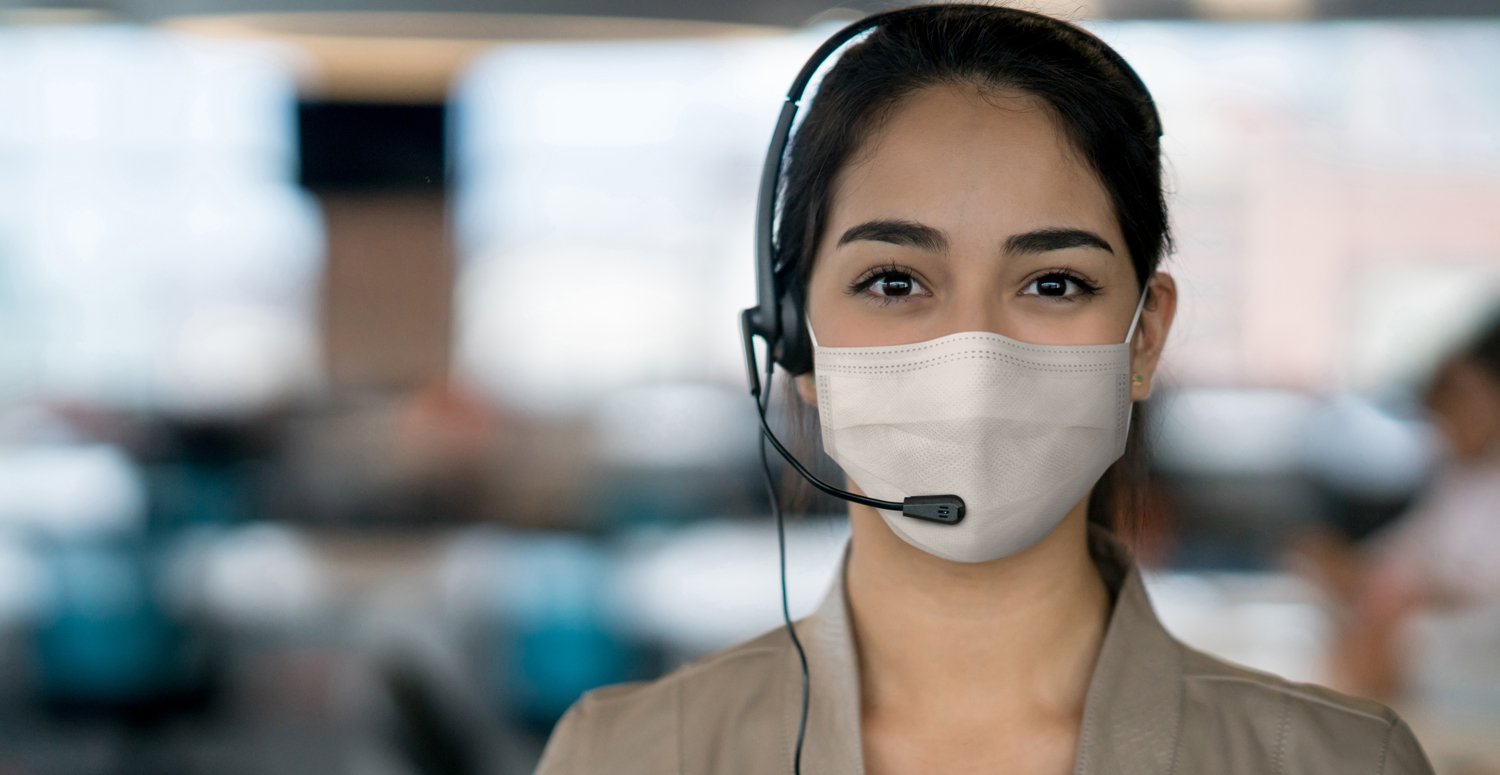 Contact Center Services
Triage incoming calls with ease, deliver medical information optimally and maintain compliance with Alphanumeric full-service contact and call center support services.
Medical Information/Fulfillment
Consumer Medical Information Center
Vaccines Service Center
Clinical Support Help Desk
Customer Response Center
and more!
Contact Center Services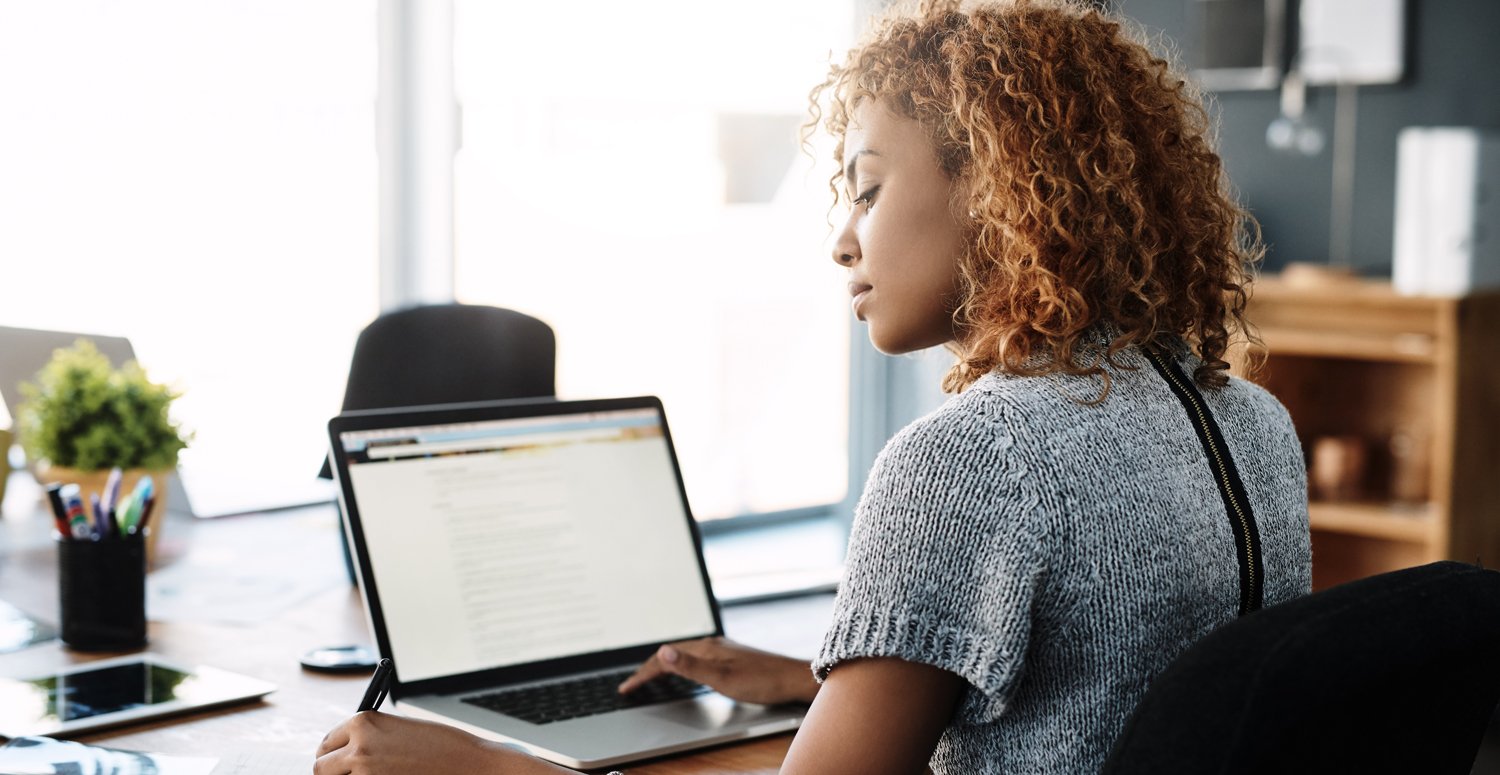 Technical Services
Unlock flexibility with custom integrations for your systems and powerful, robust APIs and ETLs to harness all of your data and transform experiences. Services include:
Learning and Development
Medical Communications
External Expert Engagement
Technical Writing
Pharmacovigilance
Business Continuity Planning
Workforce Management
and more!
Technical Services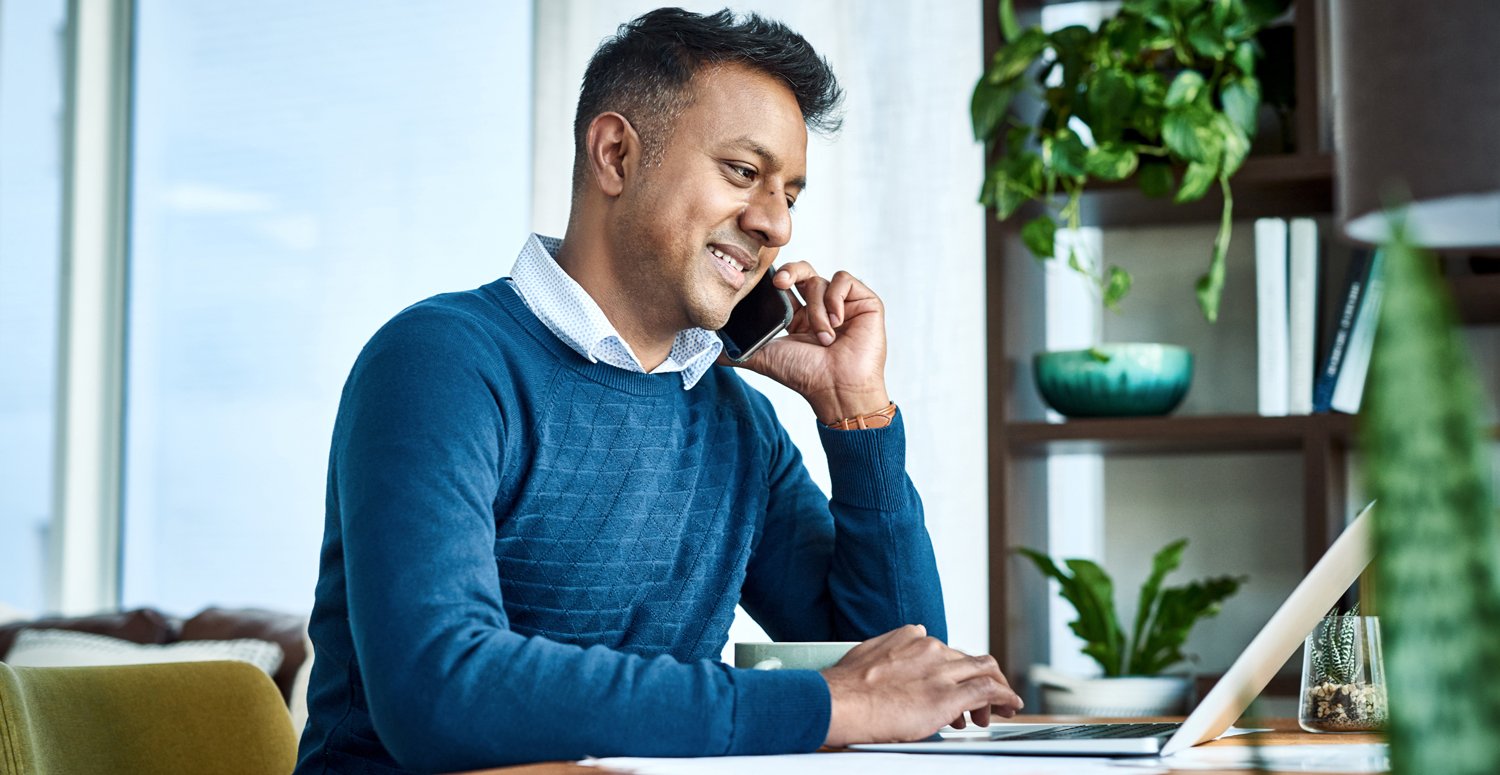 Complete Digital Transformation
From consulting and strategy to implementation, Alphanumeric helps life science and healthcare organizations transform from the inside out – for complete operational efficiency. How we get you there:
Cloud-based Solutions
Bot2Agent Support Tactics
Triage Support
Digital Media
Conversational AI
Omnichannel Strategy Implementation
Patient Engagement
and more!
End-to-end Digital Transformation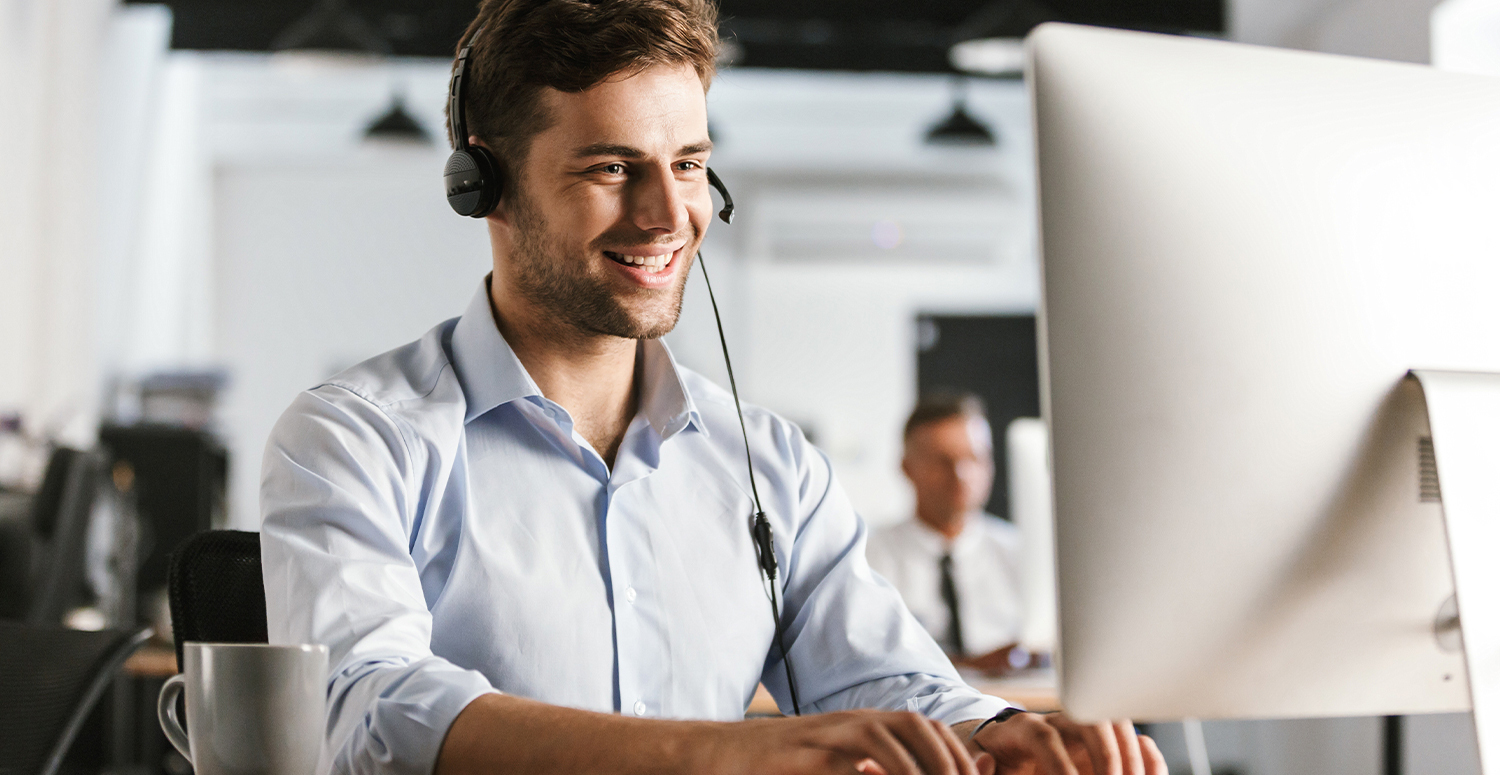 Learn From Subject Matter Experts
Browse our glossary of terms for more context on life science challenges and their solutions.
View Glossary
Partnering with Experts Enhances Customer Journeys
AI Solutions Transformed HCP Experiences
Omnichannel AI Solutions Drive Search Success
Contact Centers Became Revenue Generators
Provide Access, Affordability, Treatment and Support with Ease
Contact Us to Get Started