Omnichannel Communications Strategy & Support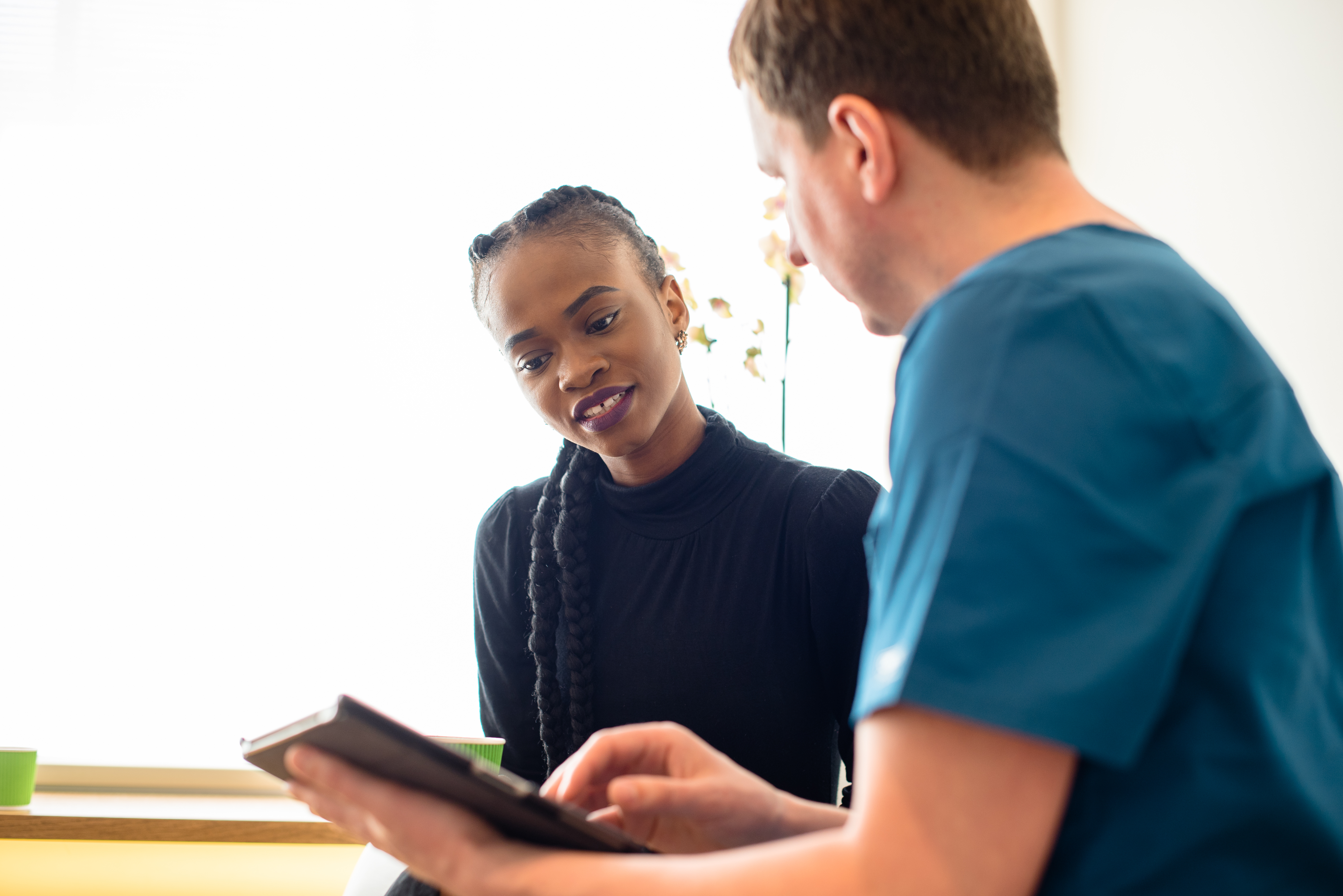 Centralize Clinical Communications For Patient-Centric Experiences
Alphanumeric integrates multiple communications channels with a unified, patient centric approach, so companies like yours can engage with patients where and when they need you most. From live and virtual experiences to digital and traditional engagements, Alphanumeric can help you make your mark with cross-channel programs.
Contact Us
Custom Solutions for Unique Patient Journeys
Every journey is unique – Alphanumeric provides customized solutions to accommodate everyone. With a strategic mix of online and offline tactics, life science companies can provide a personalized experience for patients within their preferred channels of communications.
---
Engage As Needed, Where Needed
Symposia and webinars
Video chat services
Live chat services
Chatbot services
1-on-1 meetings
Contact and support centers
IVR and telephony
Websites
Client and patient portals
Video chat services
Live chat services
Chatbot services
Email
Messaging (WhatsApp, Facebook Messenger, SMS, and more)
Customer relationship management (CRM) integrations
Clinical operations management integrations
Clinical data management integrations
Messaging integrations
Facebook integration
Twitter integration
LinkedIn integration
YouTube integration
Instagram integration
24/7 chatbot automation
Print materials
Podcasts
Presentations
Infographics
Video content
Plain language summaries
Mechanism of action/disease materials
Educational resources
Avatars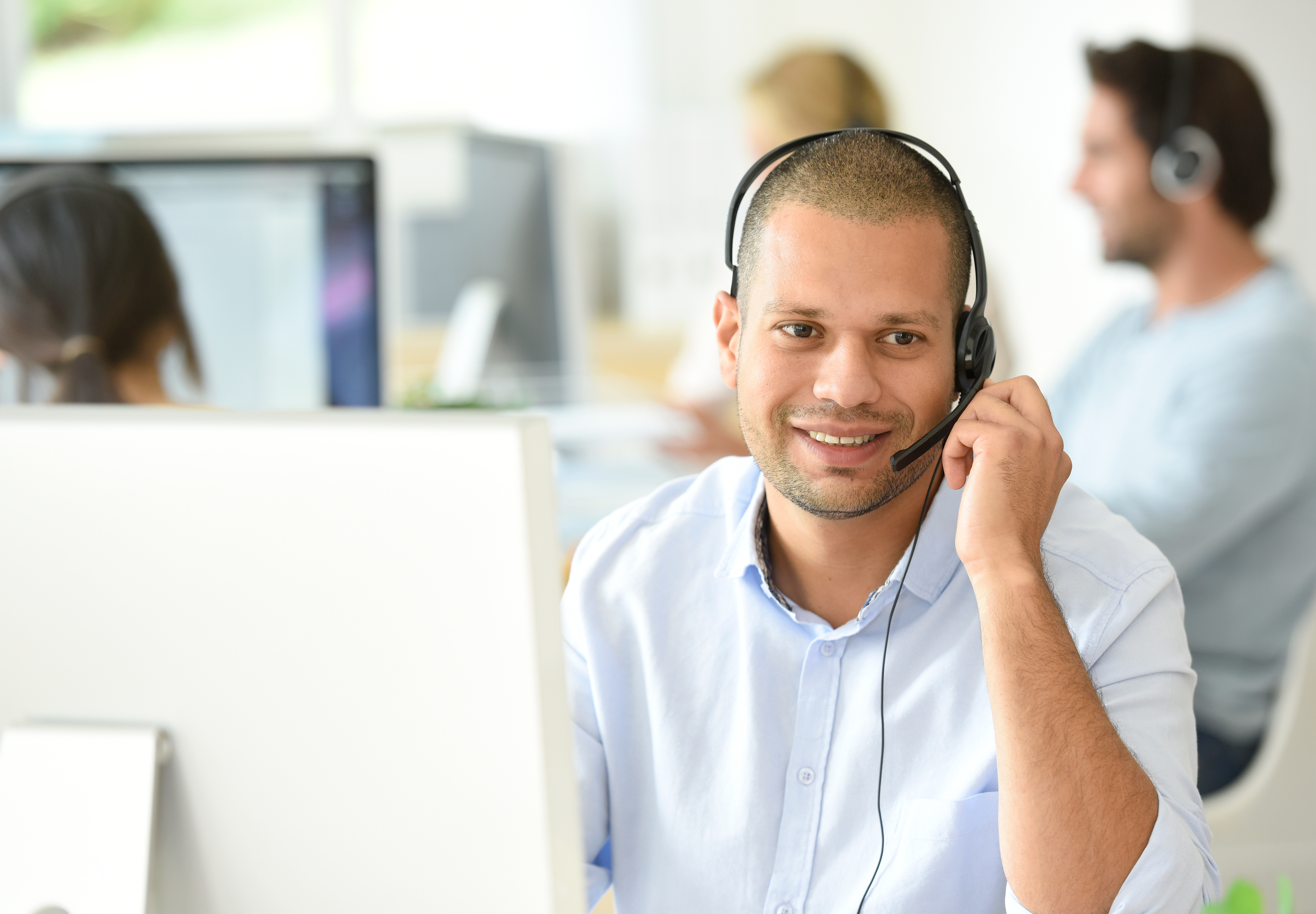 What Does Alphanumeric Add?
Tailored services for all Life Science organizations, including Pharmaceutical, Clinical Operations, Clinical Trial, Biotechnology, and Biomedical companies.
Intuitive experiences for everyone involved
Improved customer interactions
Less complexity, more understanding
Compliance adherence
Contact Us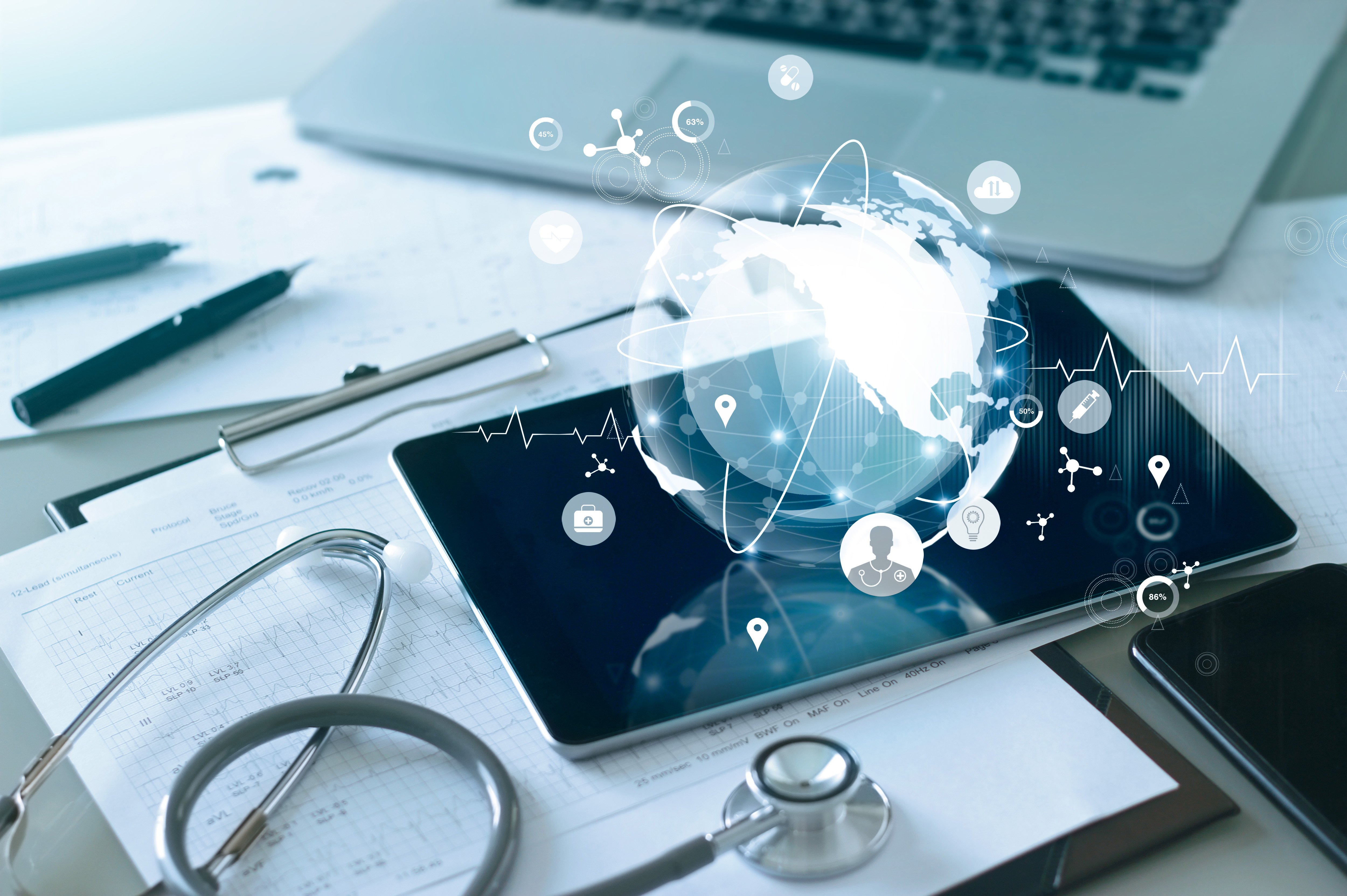 Connect with Us for Omnichannel Strategy Services
Our omnichannel services are patient-centric solutions to disruption and inconstancy in the healthcare journey. Contact us to learn more on how multichannel strategy, data, and subject matter expertise, can help you make your mark on the patient experience.
Contact Us
Resources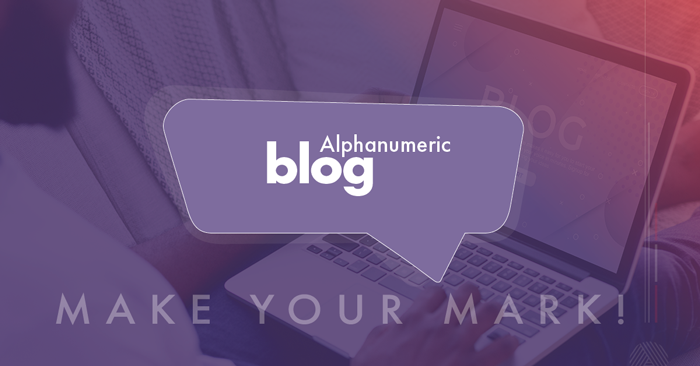 Explore our blog for new perspectives, information, and engaging insights!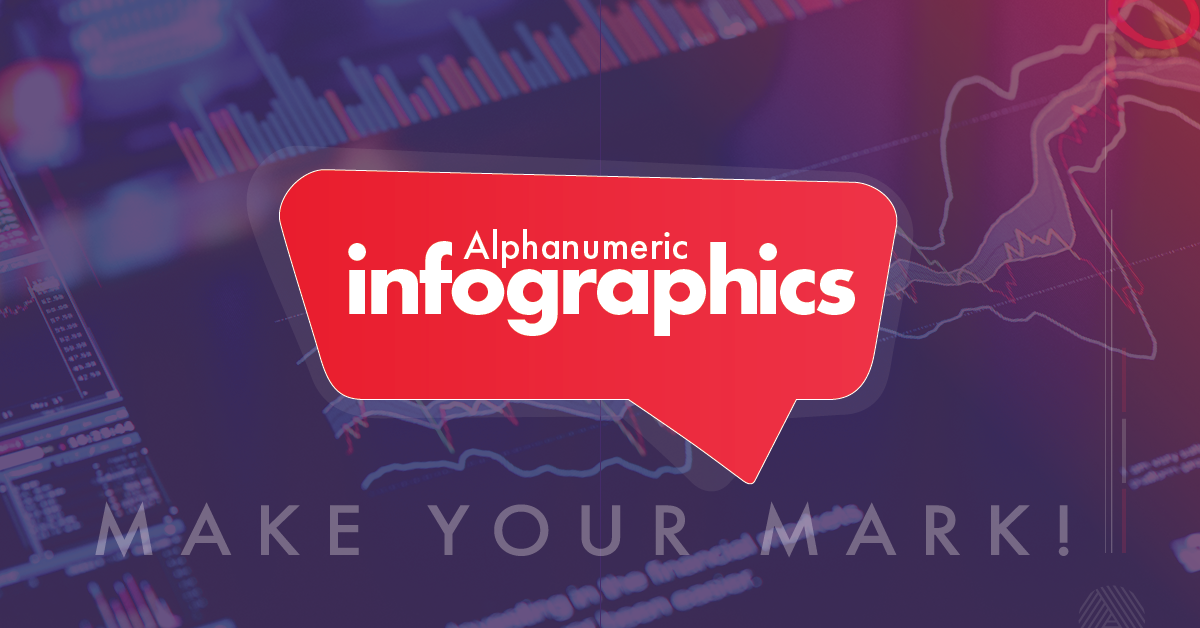 Discover our Omnichannel Strategic Approach through this interactive infographic. Learn about the strategies for HCPs or Patient/Caregivers as we explore our omnichannel approach to communications.
Download the Infographic
Contact Us to Get Started