Social Media Monitoring Services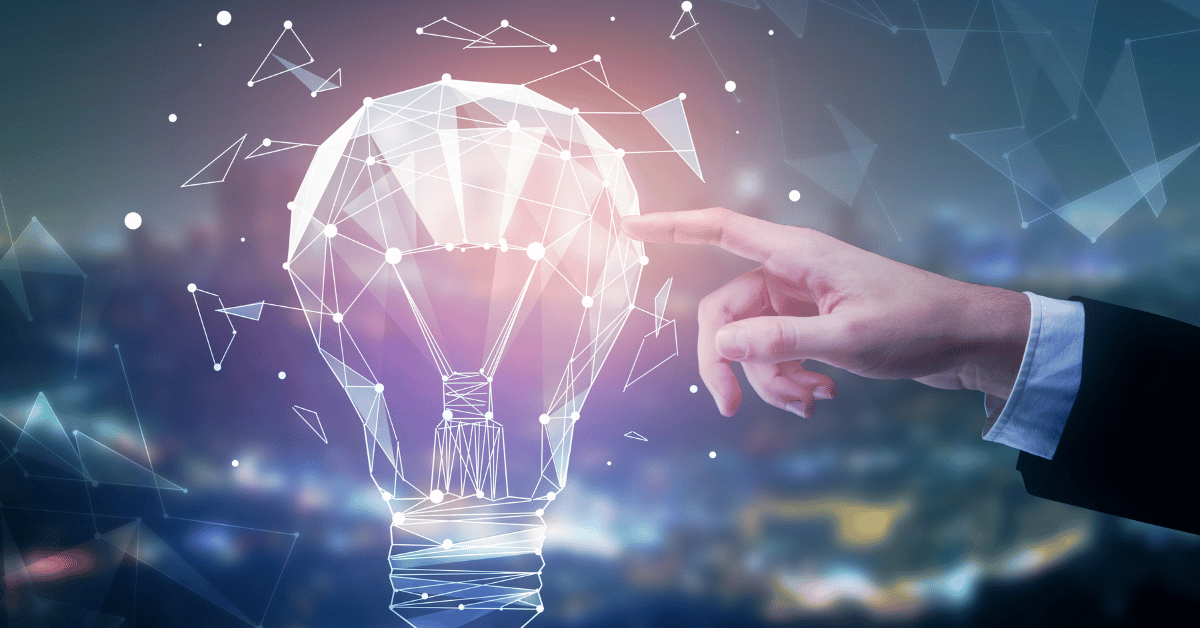 Analysis + Reports
Access insightful analysis and reports to help you understand the conversations happening in your community. Our team of experts can uncover trends, insights, and patient feedback to help you stay on top of your community's needs. We also provide reports on results of campaigns, giving you the data you need to make informed decisions about how to best engage your audience.
Let's Connect
Connecting Communities & Uncovering Patient Insights
We're passionate about helping healthcare organizations cultivate meaningful connections with their patients and communities. Our platform is designed to facilitate collaboration between healthcare providers, clinicians, and patients – allowing for the swift exchange of key insights and resources.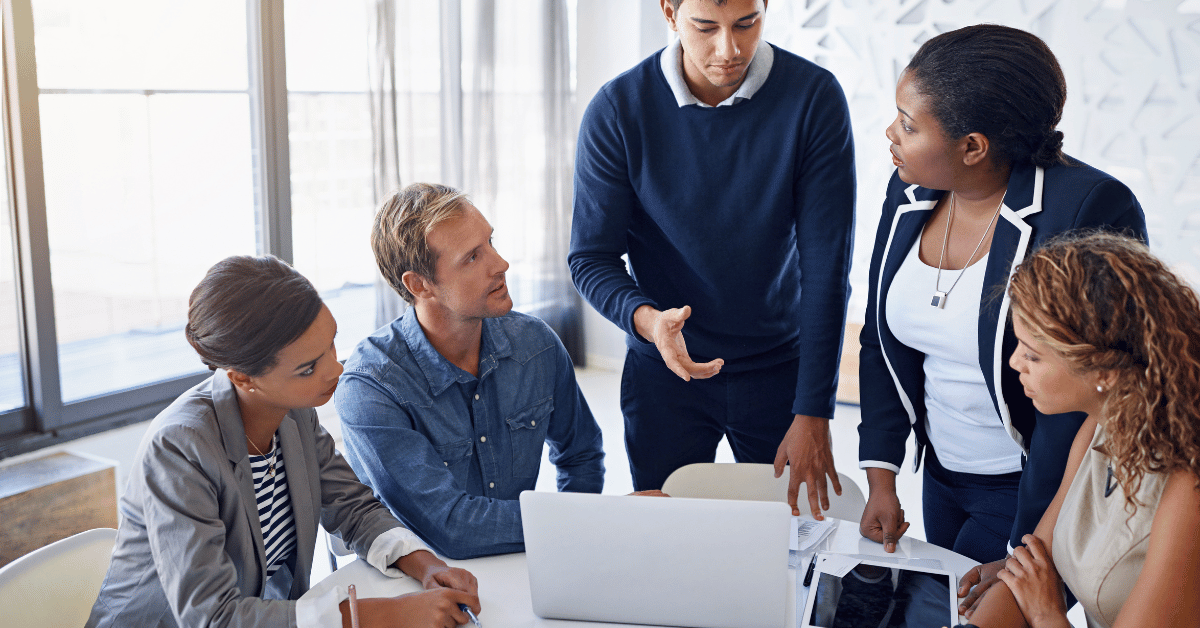 Experienced Team of Experts
Our team is passionate about helping pharma companies reach their goals. With their expertise and knowledge, they can help you cultivate meaningful connections with your target audience and uncover patient insights to help you grow your community.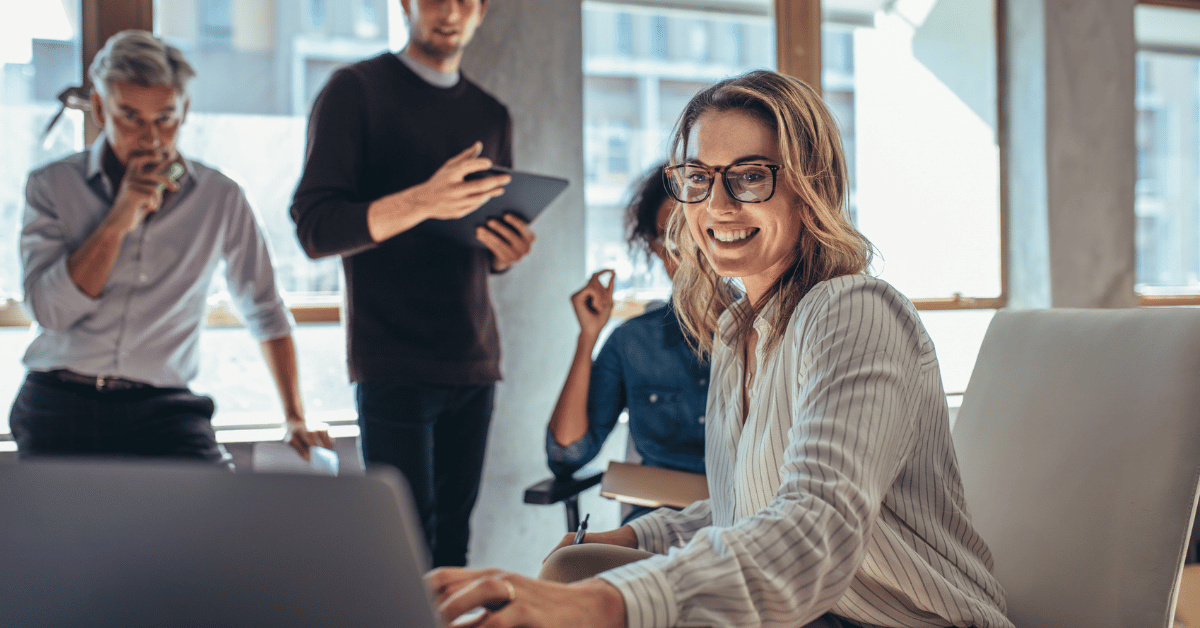 Comprehensive Support
Get 24/7 support services and resources to ensure a seamless user experience. We are committed to providing the best customer service and helping you reach your goals. Our comprehensive support includes onboarding, training, and troubleshooting assistance.
Resources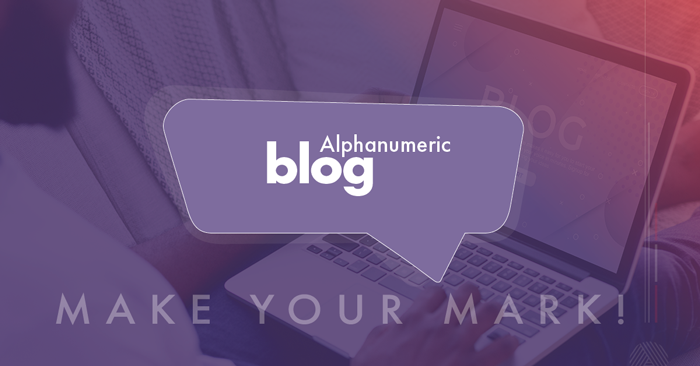 Explore four major trends in social media monitoring services.
Check it out
Contact Us to Get Started