Patient Engagement Services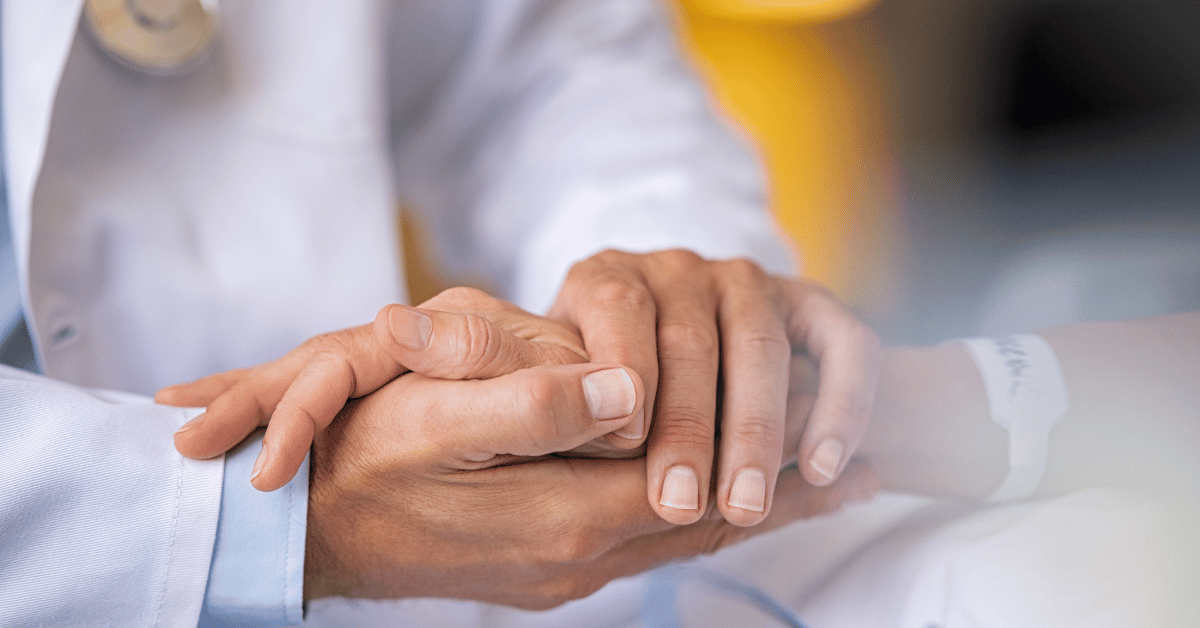 Communications Designed To Engage Patients At Every Stage
Connect with patients through a targeted and informed communication strategy so they understand their benefits and feel empowered on their journey to better health. Our full suite of services offers organizations like yours insight into the ever changing patient experience. With our core offerings be prepared to deliver crucial medical information through a seamless multichannel approach.
Let's Connect
Data-Driven Insights for Meaningful Engagement
Our approach to the patient journey acts on real-time data and analytics to continually enhance experiences. Engage at every stage with Alphanumeric.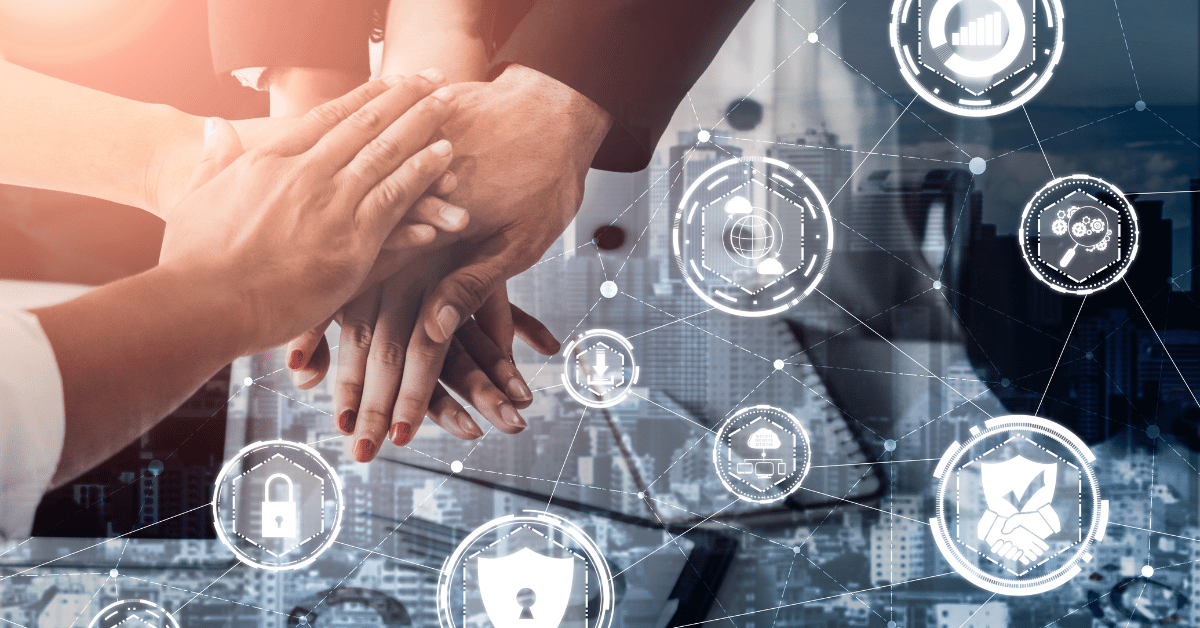 Reminders and Resources
Our patient engagement services are revolutionizing healthcare and empowering patients to take a proactive role in their care. We provide reminders, resources, access to online tools – all designed with the goal of helping them stay up-to-date on appointments, medications and any other medical tasks they may have. With our support, patients can become better informed about their condition while feeling confident knowing that you're there for them every step of the way!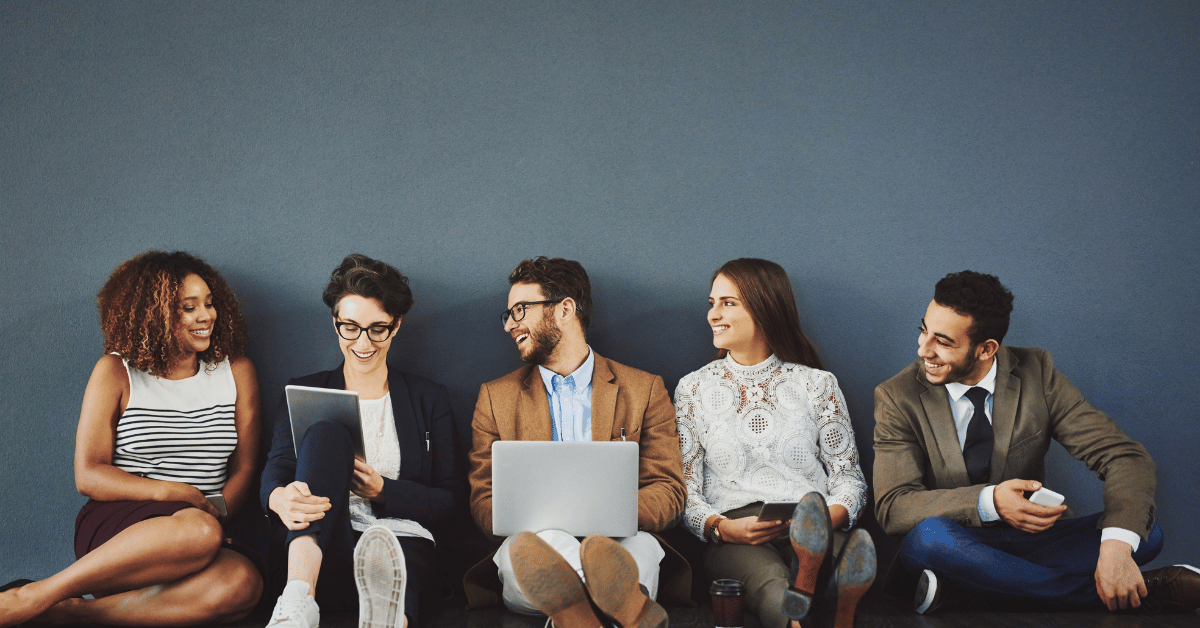 Increased Communication
Our patient engagement services make it easy for patients to communicate with their healthcare provider. They are able to message their healthcare provider directly, making it easy to ask questions and get clarification on any issues or concerns. We also provide an easy way for healthcare providers to respond quickly, increasing communication between both parties. This can help to improve the overall quality of care and patient satisfaction.
Resources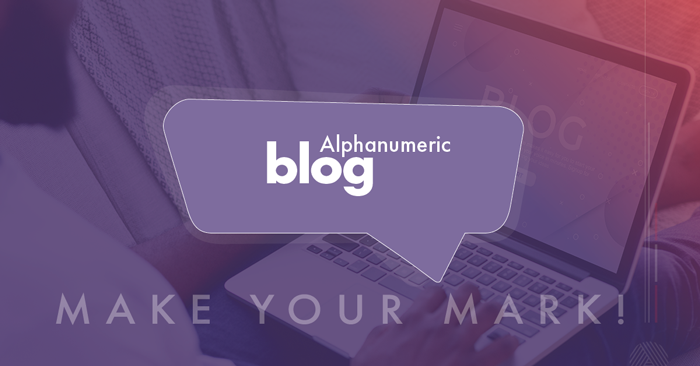 Explore our blog for new perspectives, information, and engaging insights!
Check it out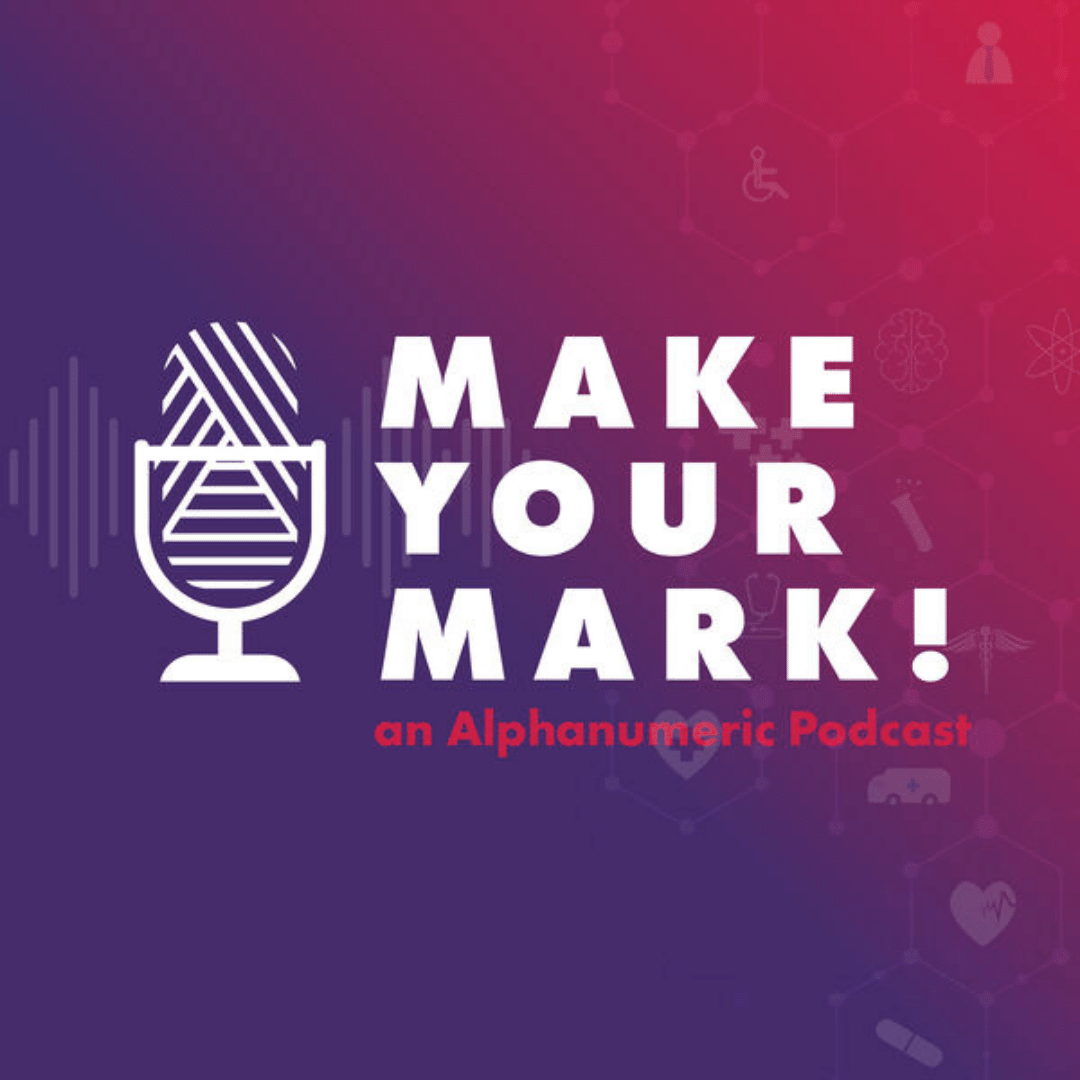 In this episode, we focus on two very different but very much connected subjects, patient engagement and the patient journey. We will define each of these areas and bring some clarity to the challenges that patients and their caregivers face every day. Join me now as I talk with both Jared Pack and Jay Baucom for the first part of this three-part episode that will dig into the complexities of patient care.
Listen to the Episode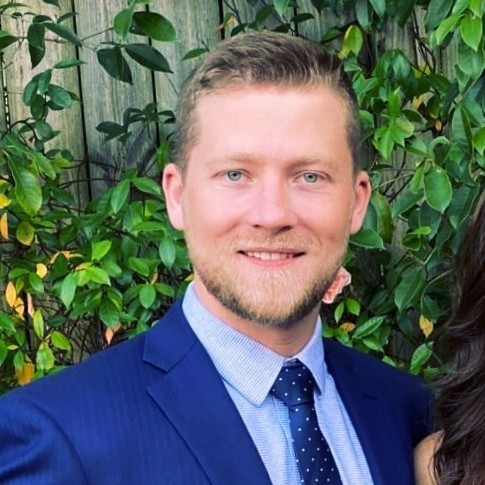 Jared Peck,
Business Development Manager
With a background in early-stage drug development, I use my industry experience to build and maintain relationships with clients, understand their challenges, and help them determine the best solution for their needs. I am passionate about the work that we do here at Alphanumeric and I'm always working to improve our service offerings to meet our client's needs and help them succeed.
Connect Now
Contact Us to Get Started
Contact Us to Get Started