Digital Media Strategy Services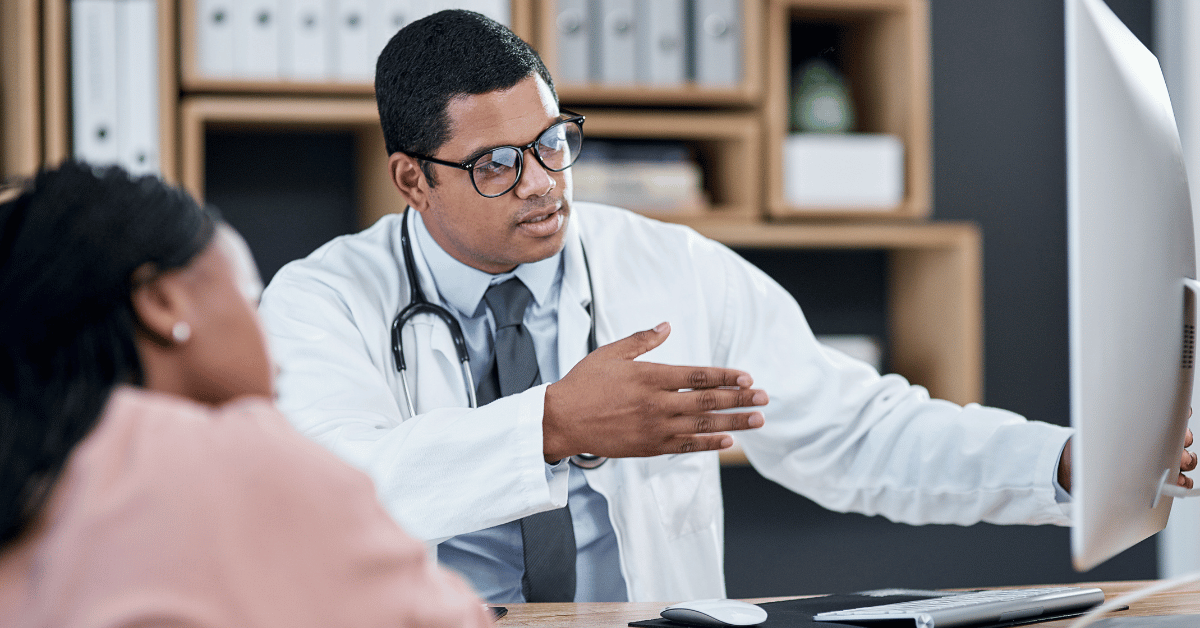 Comprehensive Strategies for Maximum Results
Our comprehensive digital media strategies are custom-crafted to perfectly suit your business needs. We cover all aspects of online marketing from website design and content creation to social media management and SEO.
Learn more
Boost Your Brand with Expert Digital Media Strategies
Digital media is the wave of the future and it's vital to have a strong digital media strategy in place to help your business succeed. We specialize in developing custom digital media strategies tailored to meet the needs of each individual company or organization.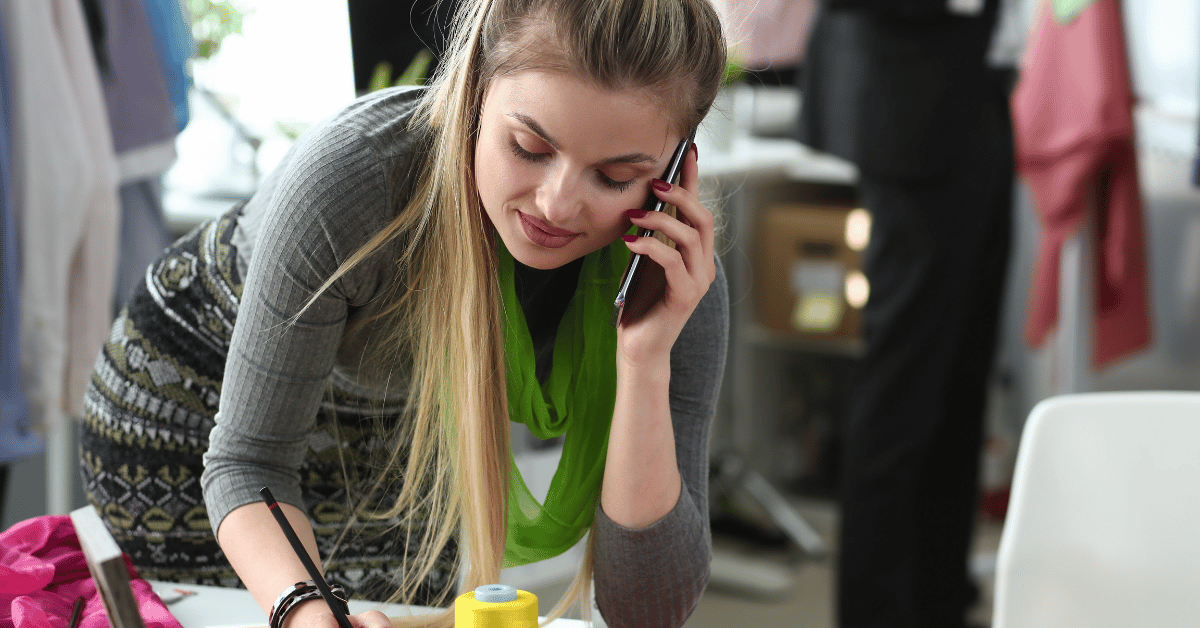 Customized Solutions for Your Business Needs
We understand that each business is unique and has different needs. That's why we tailor our solutions to each client's individual needs. We work with our clients to develop customized solutions that are optimized for their business. With our help, our clients can create effective strategies that will maximize their return on investment and boost their digital presence.
Resources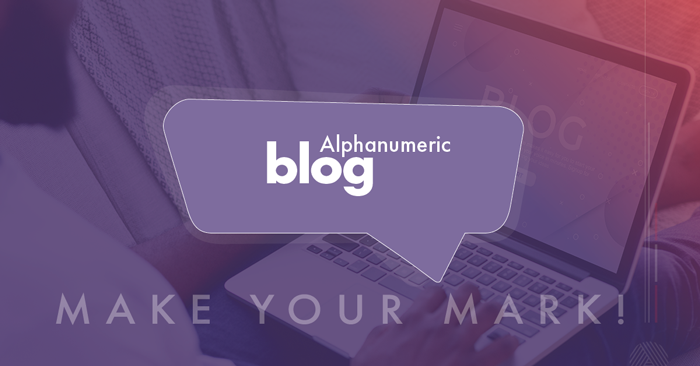 Explore our blog for new perspectives, information, and engaging insights!
Discover more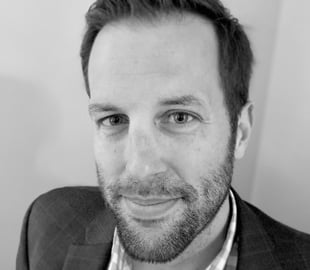 Chris Spohr
Senior Director of Marketing
I take great pride in helping guide Alphanumeric on its mission to improve the patient experience and do the right thing. We are constantly looking for new ways to innovate and make our mark on the healthcare industry. I believe that strong marketing is essential to our success, and I am committed to using my skills and experience to help us reach our goals.
Connect Now
Contact Us to Get Started