Artificial Intelligence Services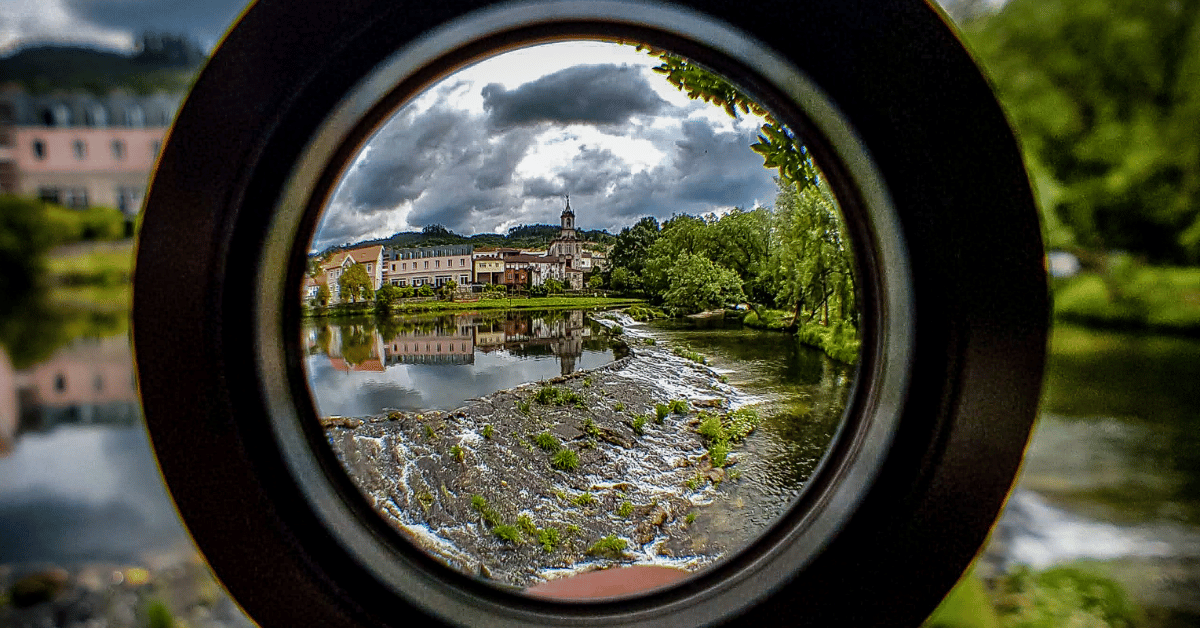 Hyper-Individualization of the Patient Experience
Provide personalized experiences and tailored communication to each patient based on their individual needs. Our AI solutions help you to better understand your customer's needs and expectations, allowing you to deliver a more tailored experience that resonates.
Reaching Patients & HCPs with AI
We are leading life science and healthcare organizations toward a more efficient future – where patients and providers are met with personalized communication at every stage of their journey. Our Artificial Intelligence (AI) solutions revolutionize the way you serve patients and healthcare providers (HCPs). With our innovative technology and modern approach, we provide you with the tools you need to truly understand patient's needs and exceed their expectations.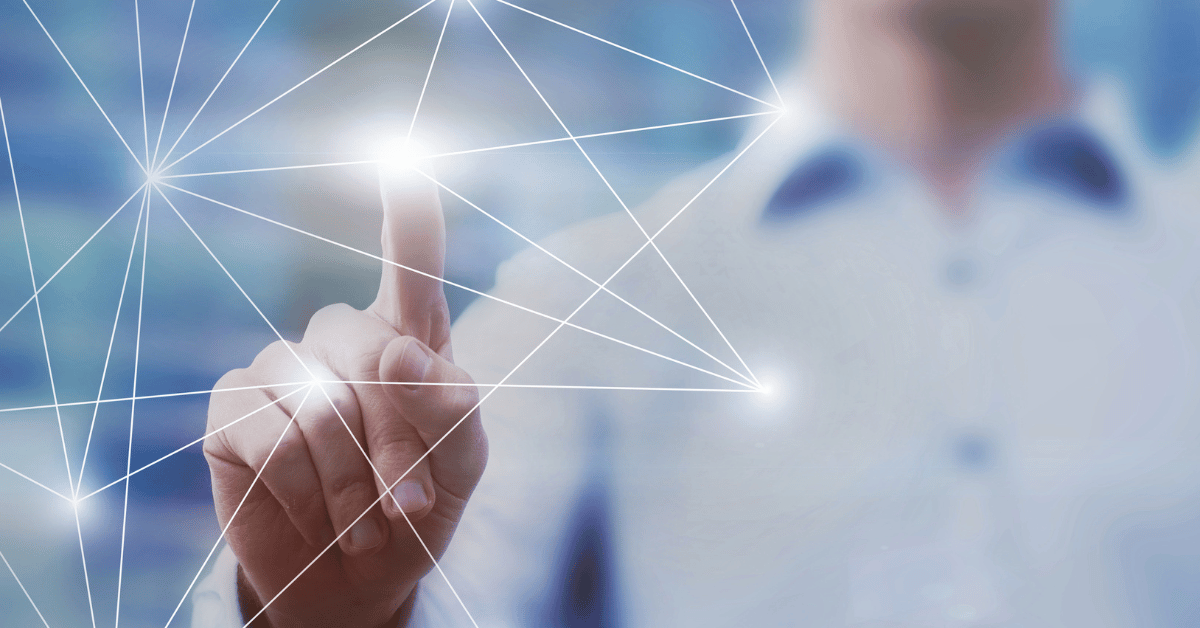 Intelligence + Innovation
We combine intelligence and innovation to create cutting-edge AI solutions. Our solutions are developed with the latest technology and are built to meet your specific needs. We strive to provide you with the most advanced and comprehensive AI solutions in the industry, enabling you to serve your customers in the most efficient and effective way possible.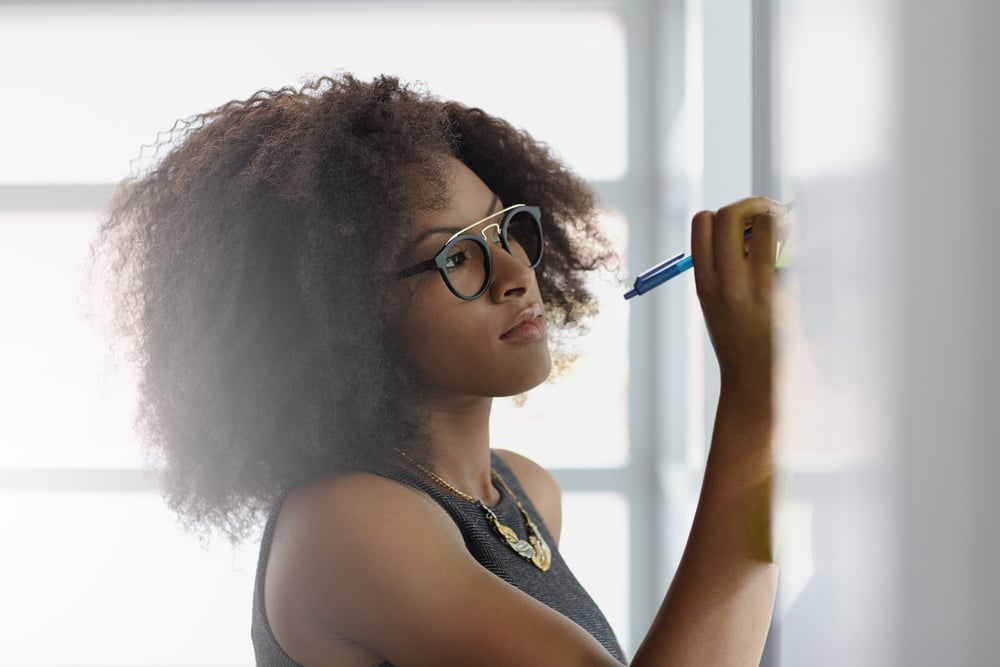 Leading Organizations into the Future
Our AI solutions are designed to help you reach patients and customers with personalized communication and experiences. We are proud to be a leader in this space, helping organizations embrace modern technology to revolutionize their customer service. With our cutting-edge solutions, you can confidently lead your organization into the future of communication.
Resources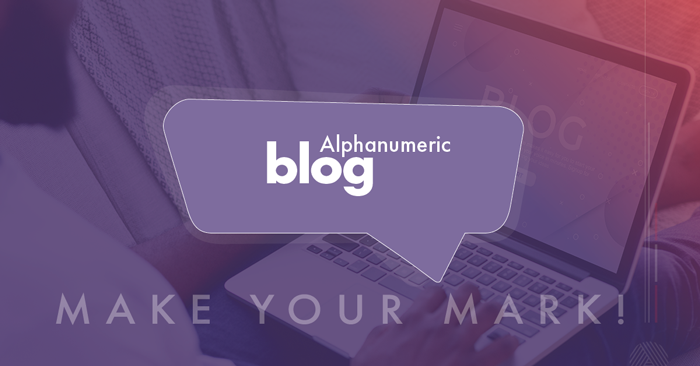 Explore our blog for new perspectives, information, and engaging insights!
Let's Connect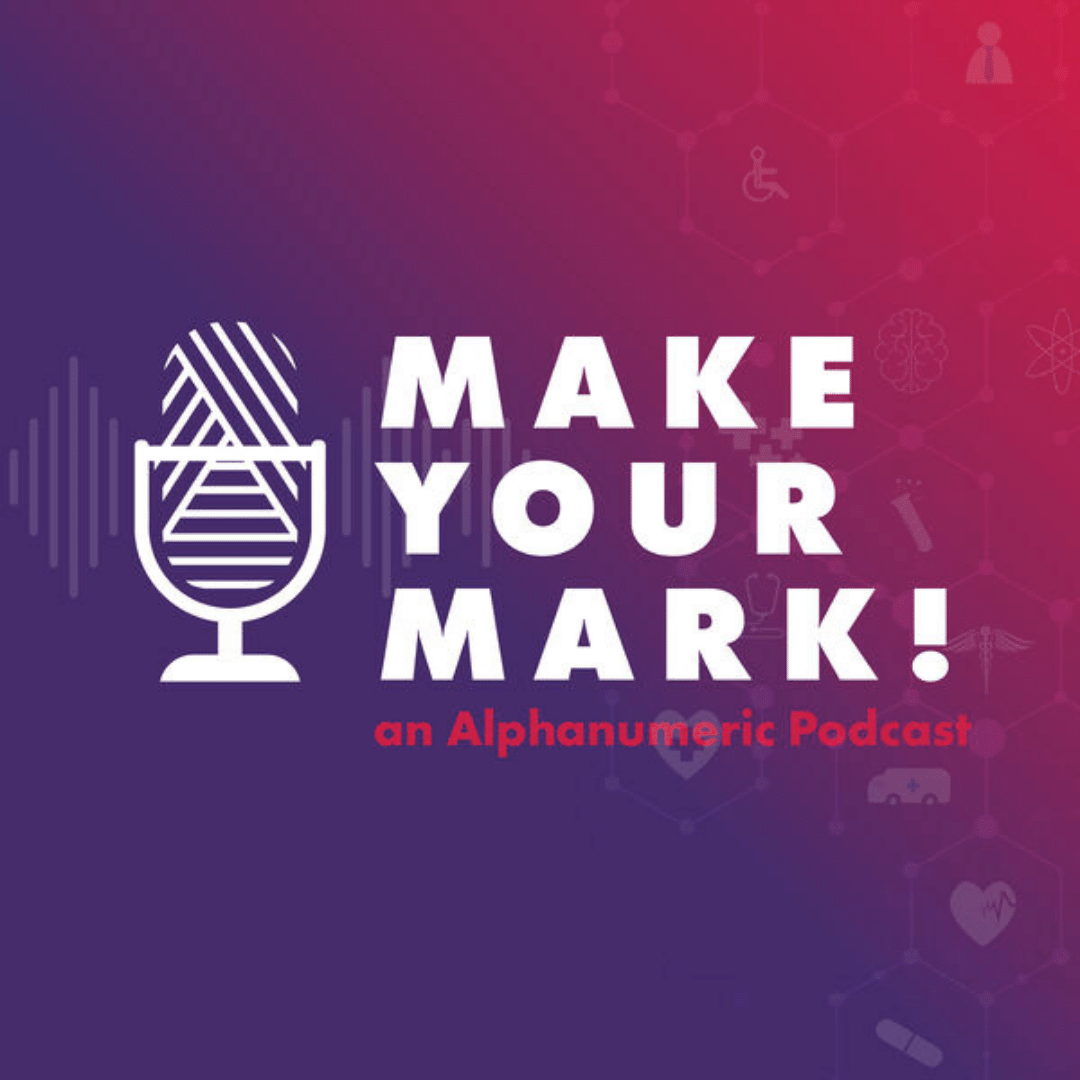 Listen to a discussion on the future of conversational AI and how it will impact patient care. We also share how our company is working to bring patient care forward through innovative technologies.
Listen now
Contact Us to Get Started