What is a Global Contact Center?
A Global Contact Center is your patient experience, HCP experience, and customer service hub
This is where you manage your inbound and outbound calls and the rest of your omnichannel customer support (chat, text, email, website and social support to patients and HCPs) comes into play. A contact center should look to automation and self-service to decrease hold times and speed resolution by introducing solutions like chatbots, automation of FAQs and SMS.
Who Needs Global Contact Centers?
If you are looking to deliver a superior customer experience (CX) for patients and HCPs, you are in the right place.
Whether you are a CX owner or a transformation leader, Alphanumeric global contact centers combine digital transformation (automation and artificial intelligence) and human-centeredness to deliver self-service and a personalized experience.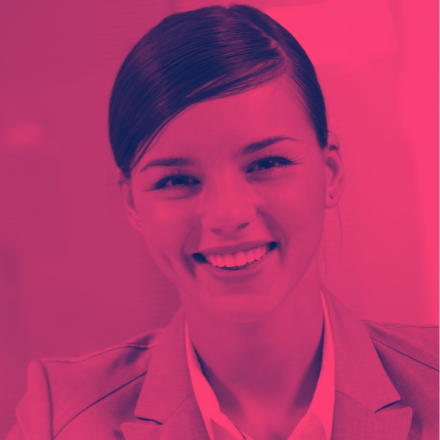 Medical Affairs & Medical Information Leaders
We help Safety leaders who need to manage intake and processing of adverse events and Medical Information leaders who are supporting HCPs and patients.
The end result: Ensure patients have a safe journey to good outcomes and stay compliant.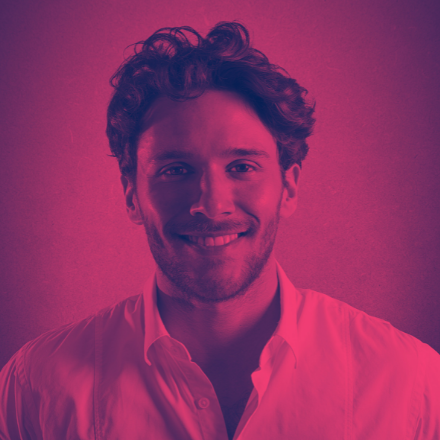 Customer Experience
Owners
Alphanumeric global contact centers help customer experience owners who need to increase customer and patient satisfaction, help HCPs quickly access accurate info, and find productivity gains.
The end result: Improve patient adherence, patient outcomes, and brand loyalty.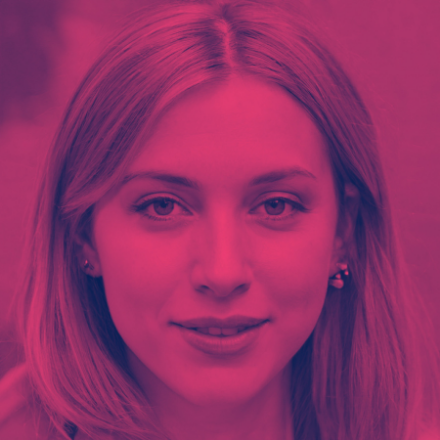 Digital Transformation Leaders
A digital transformation leader seeking to automate manual processes, implement artificial intelligence, or modernize a legacy system and move to the cloud can also benefit from an Alphanumeric global contact center.
The end result: Drive innovation, reduce capex, improve reliability.
Consumer Medical Information Contact Center
Provides support to consumers and HCPs regarding prescription and OTC medications
On label only
Consumer support
Patient support
Medical Information Contact Center / Fulfillment
Provides support to HCPs regarding prescription medications
On label / off label
Vaccine stability
Adverse events
Drug content
Fulfillment of HCP documentation requests
Clinical Support Contact Center


Provides internal and external support regarding clinical trial platforms
Technical Support for the different systems used to track clinical trials
Adverse event reporting
Vaccine Support / Services Contact Center
Provides large-scale patient & HCP vaccine support
Global vaccine roll-outs, like COVID-19
Adverse event intake & processing
Inbound calls for ordering / tracking products
Refunds & returns
10 Life Sciences Contact Center Fundamentals
What Every Life Sciences Contact Center Should Have
We've built a lot of life sciences contact centers and learned along the way. Here are the 10 fundamentals to building a patient or HCP-facing contact center that will perform, and what you'll find in our contact centers.
Meet your customers (consumers and HCPs) where they are and still be able to increase volume with the same number of agents.
Integrate all communication methods (voice, email, chat, web, social, and even snail mail) for optimization.
Help reduce repetitive processes by incorporating automation, artificial intelligence (AI)-powered chatbots, and robotic process automation (RPA).
Drive resolution at less costly tiers of support to make your support staff's job easier.
Delight your employees with operations that are automated and human-centered… frictionless.
When you automate the requests that have straightforward answers, you free up your agents to spend time with patients and HCPs on the harder-to-solve requests.
Capture customer feedback after every interaction. Consumers and HCPs will tell you exactly what they need.
Zero in on trends that you want to repeat-or refine. Iterate based on feedback and report on it, so they know you are listening.
Allow for a full view of both your patient and HCP customer via systems integration across your medical information systems (like Veeva Vault), IVR, CRM, and social platforms in one interface.
Enable your agents with quick access to accurate info., so they can give the best experience possible and get results.
Allow for robust reporting and analysis
Zero in on the health of your customer experience and agent performance.
Upgrade your legacy platforms to state-of-the-art, cloud-based solutions.
Seek to reduce downtime and improve KPIs – customer satisfaction, acquisition, adherence, safety, and product quality.
Provide multilingual capabilities and customer choice between automation and live agent.
Connect with customers (consumers & HCPs) by knowing the right time to offer a human touch.
Automate your outbound calling, speech recognition, call back, and product recognition to increase volume and performance.
Provide dosage reminders, collect payment or feedback, resell, or upsell.
Decrease the wait time and abandon rates.
Combine a data-driven, human-centered strategy with expertise in both healthcare and customer service, state-of-the art technology, and frictionless operations.
Your contact center solution will turn into a results-generating machine.
Our Approach to Global Contact Centers
Your unique goals and requirements are the North Star. We'll shape a solution that makes that North Star a reality and makes room for the future. Being intentional about our partnership with our customers is the way we work, and it's one of the key reasons why some of the largest life sciences companies in the world choose us. That and our unique ability to deliver digital transformation and innovation (automation, self-service) with a human touch.
Partner with Us 
Global Contact Center Case Studies
We've been known to spin up a new contact center in a new country in as little 30 days. And we have turned contact centers into both adherence and revenue-generating machines. Alphanumeric is known for designing a contact center with the know-how to handle a diverse mix of customer (patients & HCPs) issues. Whatever the need, we can handle it.