Consumer Medical Information Contact Center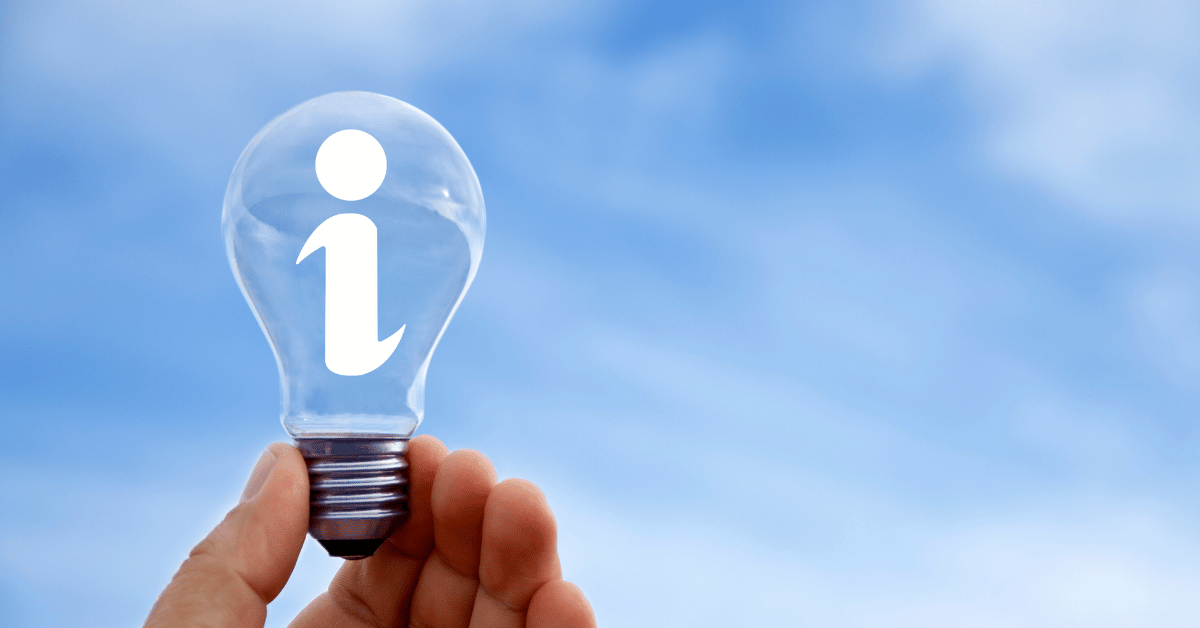 On-Label Product Information
We provide expert support for questions about on-label products. Our team of experts can help find the information needed to make informed decisions about healthcare. We are committed to providing accurate and up-to-date information on all on-label products and medications.
Let's connect
Comprehensive Support for Consumers and Patients
At Alphanumeric, we understand navigating the world of healthcare can be daunting and confusing. That's why we created comprehensive support center services to provide information and resources related to medical questions and concerns. We're here to help. Our support center encompasses a variety of topics and resources, making it easy to find information in one convenient place.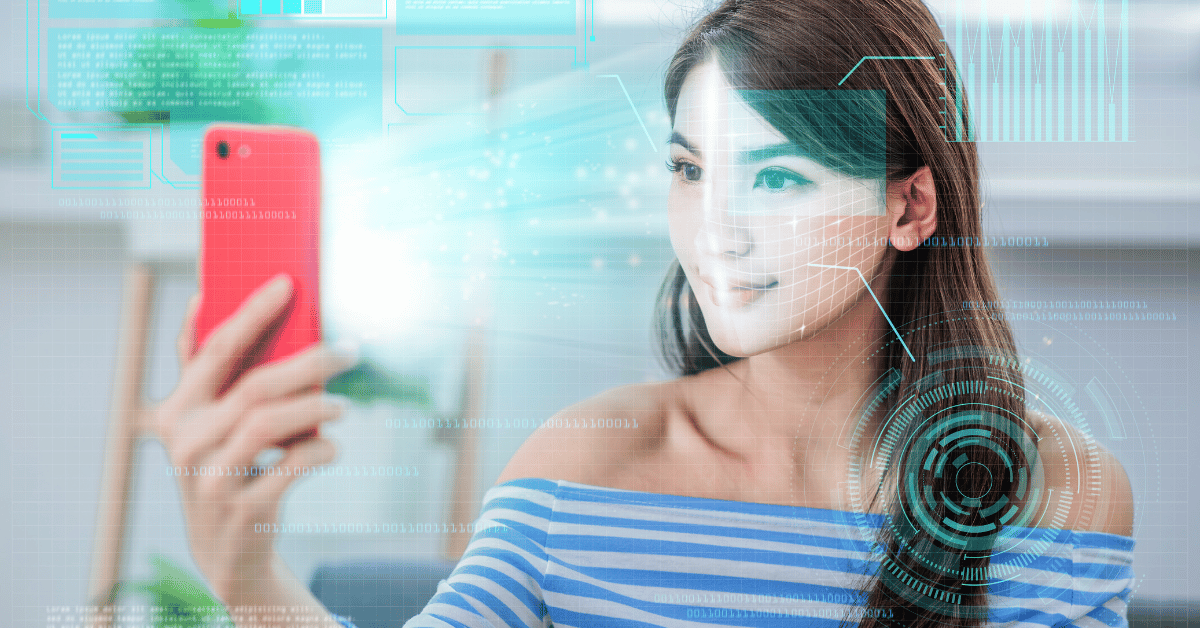 Recognition & Documentation
We also provide recognition and documentation of all adverse events (AEs) and product quality complaints (PQCs). Our team is trained to accurately recognize and document any adverse events or product quality complaints to ensure the safety of consumers and patients. We take adverse events and product quality complaints seriously, and are committed to providing accurate information and support.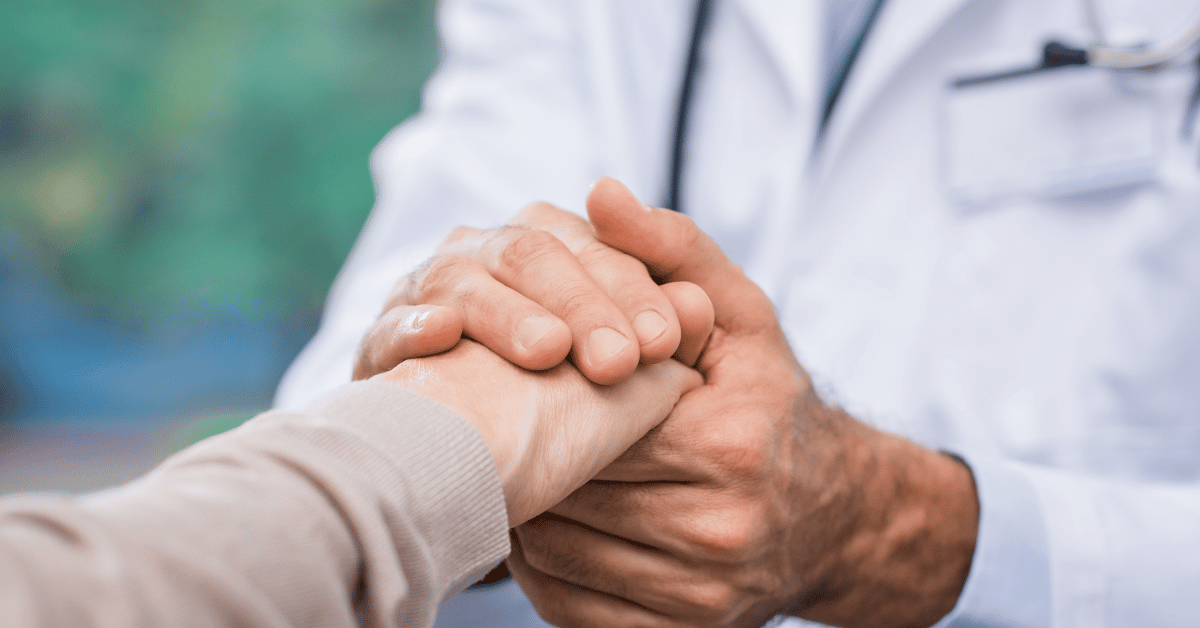 Consumer & Patient Support
Our contact center services also provide comprehensive consumer and patient support. We are dedicated to providing accurate and up-to-date information and advice on all aspects of healthcare. We understand the importance of having accurate and reliable resources available for consumers and patients, and we are committed to providing the best support possible.
Resources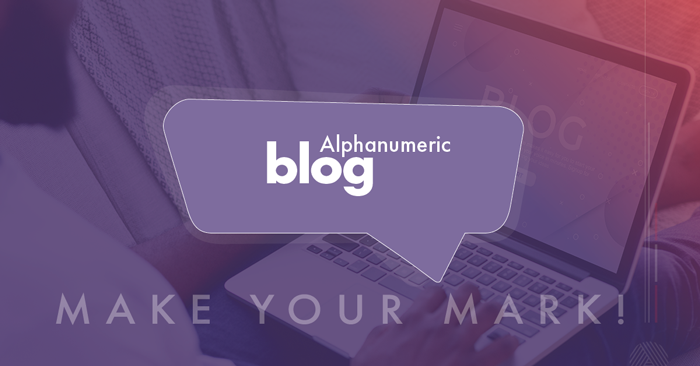 Explore our blog for new perspectives, information, and engaging insights!
Let's Connect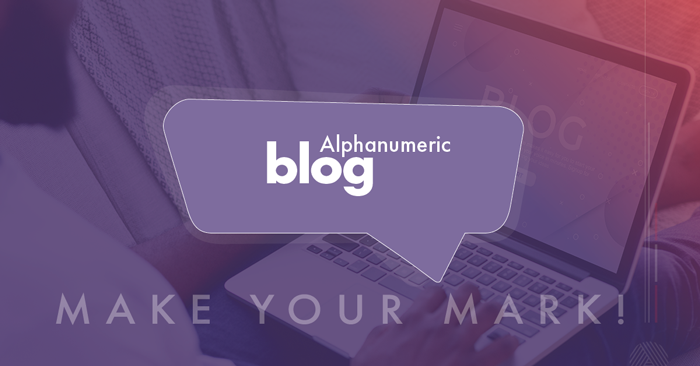 Contact Us to Get Started