Consumer Medical Information Contact Center
Your Key to Quality Care!
Resources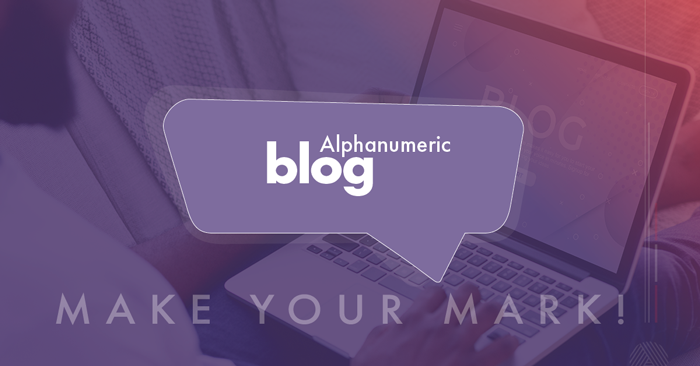 The goal of any automation should be to make life easier for your call center reps so they can provide an even higher level of customer service. Here are five major automation trends that we think will have the biggest impact on call centers in the next few years...
Check it out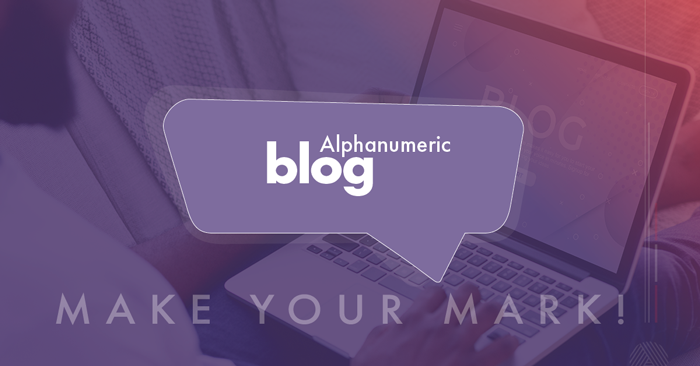 We built a highly effective, multilingual clinical application service desk for one of the world's leading pharmaceutical and healthcare companies — all in less than a month.
Check it out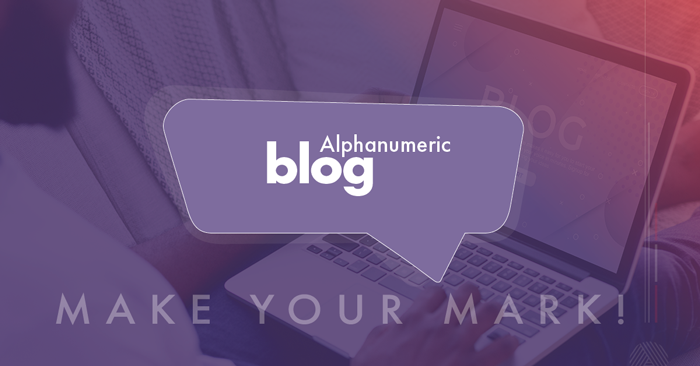 Our medical information solutions provide patients, HCPs, and internal sales reps with information on access, affordability, treatment, and support.
Check it out
Contact Us to Get Started