Vaccine Service Center Services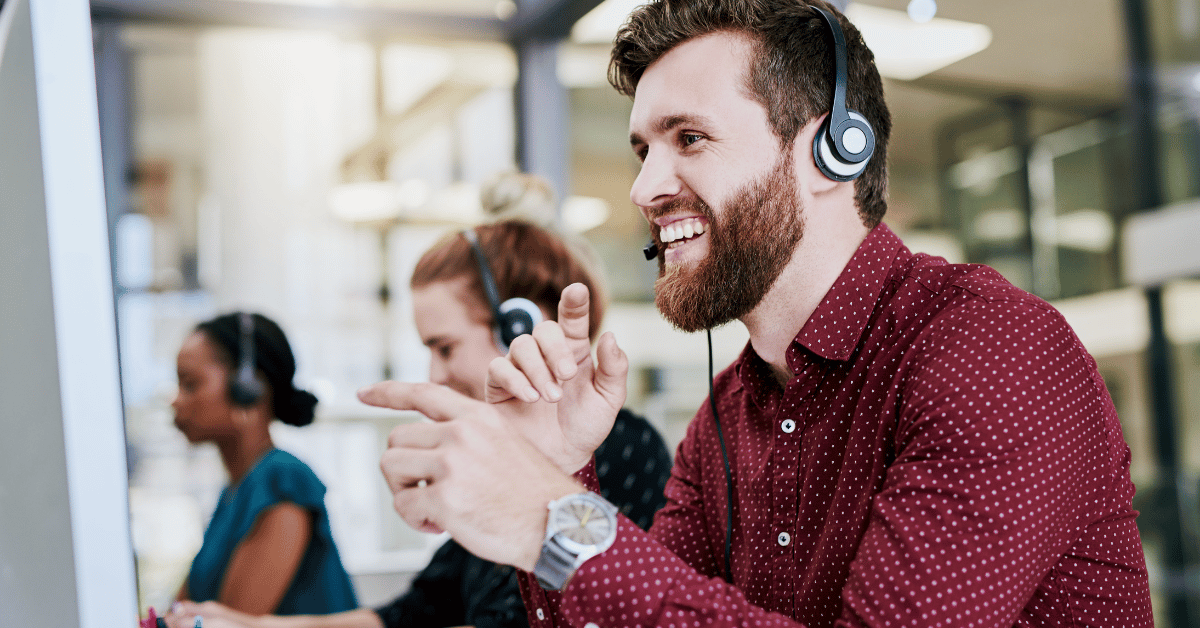 Experienced Life Science Customer Service Agents
Our Vaccines Specialists have years of experience supporting end-to-end patient and customer inquiries. We provide quick and accurate responses to your questions and inquiries, while also ensuring that all customer interactions are compliant with regulatory guidelines. Our team of dedicated specialists is highly qualified, knowledgeable, and always eager to assist.
Let's Connect
Part of a Larger Service
Our experienced team of Vaccines Customer Support Specialists are dedicated to providing the customer with the highest level of customer satisfaction from beginning to end.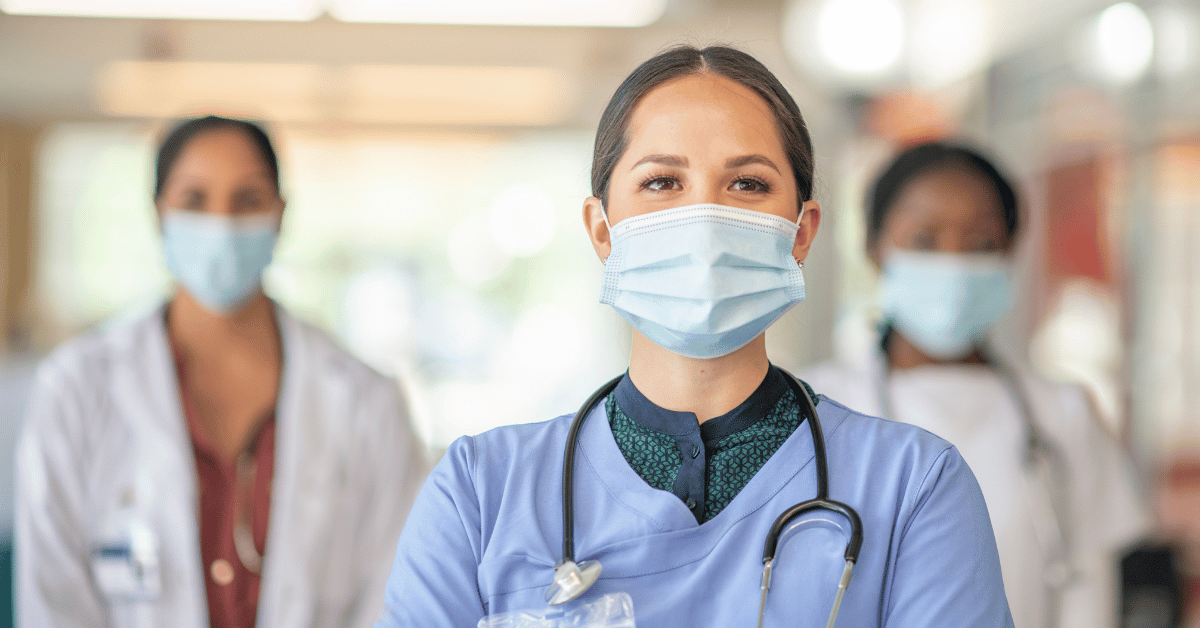 SEAMLESS CUSTOMER JOURNEY
From the first contact, our team is dedicated to providing the highest level of full-service customer service. From general inquiries, ordering and tracking of vaccines, to refunds and returns, and everything in between, the Vaccines Service Center is here to help.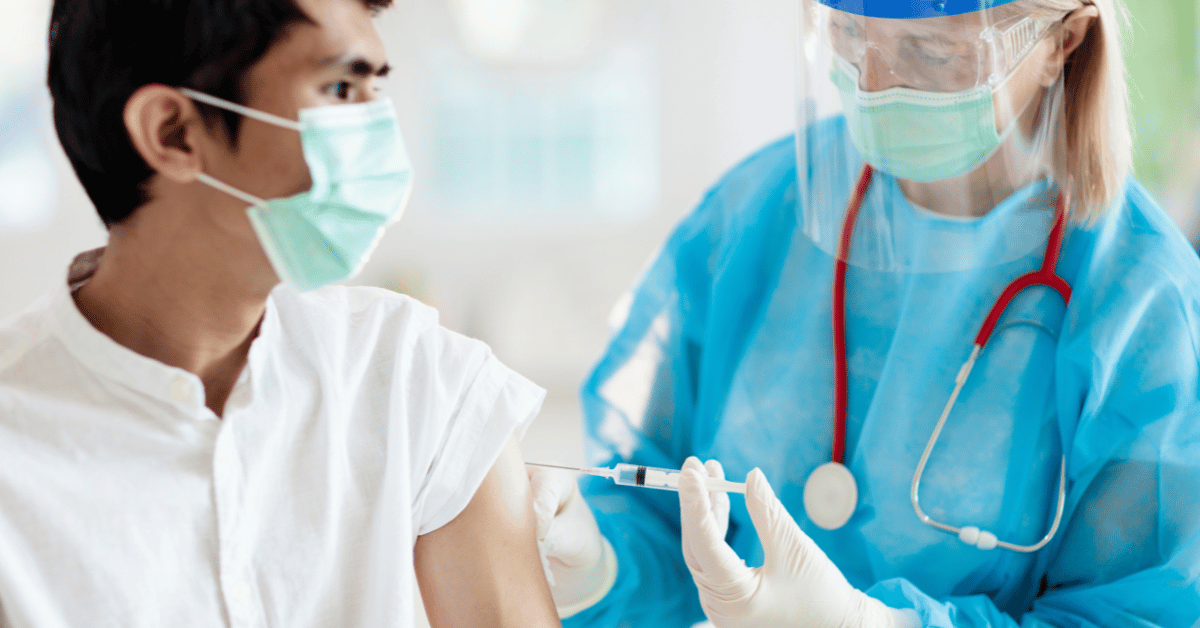 Vaccine Services
We provide a full suite of services all while keeping the customer top of mind to provide the customer with a seamless, high-quality customer journey.
Resources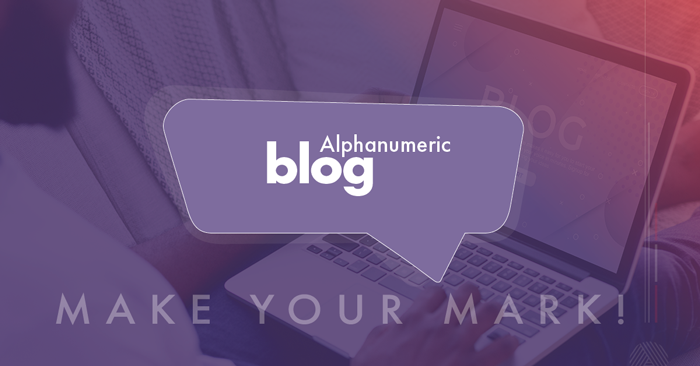 Explore our blog for new perspectives, information, and engaging insights!
Read More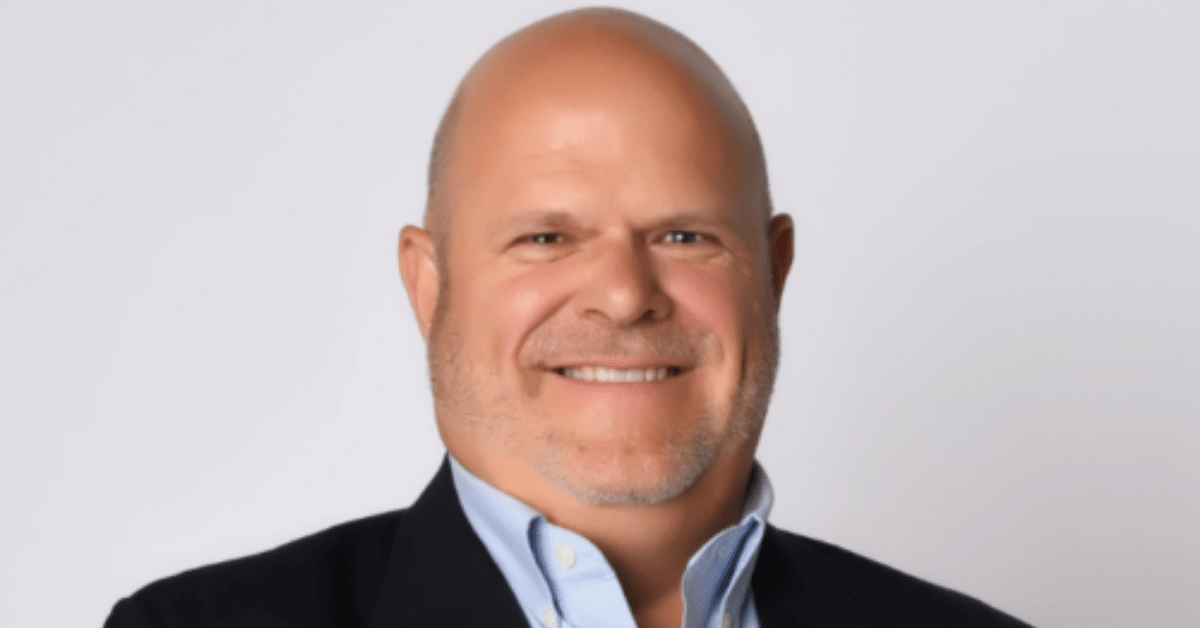 Meet Jay Baucom
Senior Vice President of Global Operations,
CIO
My focus has always been on delivering a patient experience that sets us apart. We do this by combining digital transformation, artificial intelligence, and a passion for the people who bring our customers' goals to life. This combination has enabled us to achieve global CSAT scores over 96%, global NPS scores over 85%, and a track-record of zero audit findings or interruptions to business.
Let's Connect
Contact Us to Get Started
Contact Us to Get Started