Clinical Support Help Desk Services
The Best Healthcare Support Around!
Resources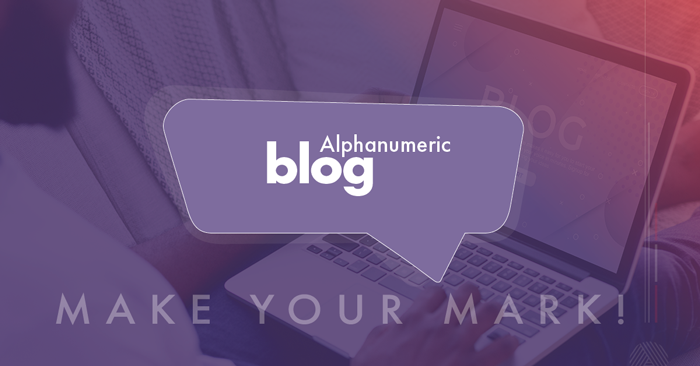 As patient populations grow and the pressure to provide timely, quality support intensifies, many pharmaceutical companies are turning to automation as a way to scale patient support. Automation can help manage patient interactions across channels, freeing up valuable time for your contact center staff.
Check it out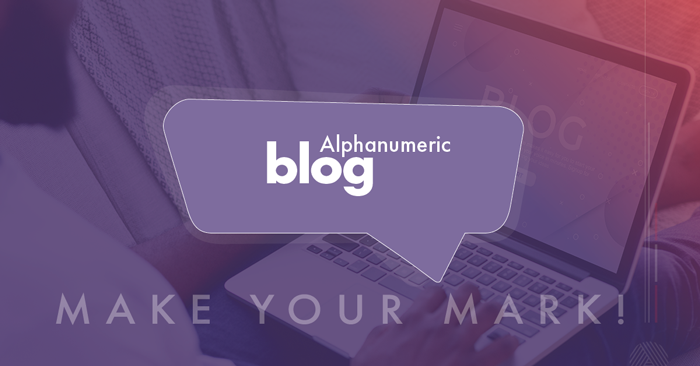 Data scattered across systems and disjointed learning efforts made it difficult for internal support teams to provide effective support for the 450 Microsoft O365 applications used by its workforce.
Check it out
Contact Us to Get Started