Medical Information Contact Center and Fulfillment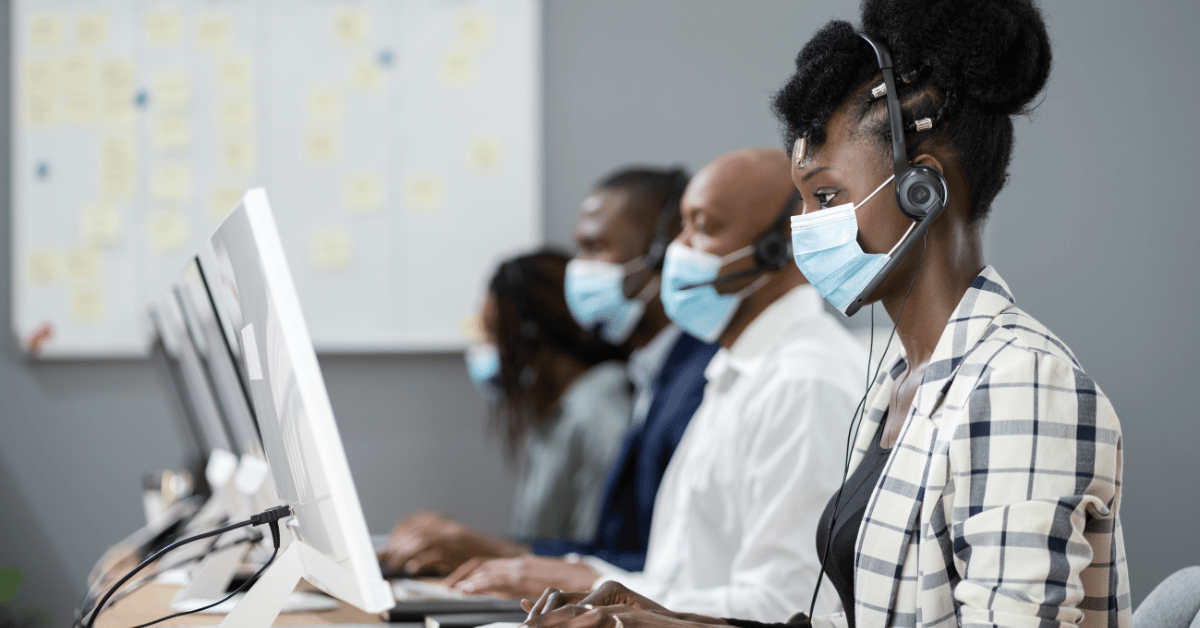 Triage Support
Our triage support structure allows us to quickly identify and address any issues or questions you may have. We provide both on label and off label information, as well as recognition and documentation of adverse events.
Let's Connect
The Trusted Source for Medication Information
The Medical Information Contact Center and Fulfillment is the one-stop shop for all medication information needs. Our team consists of board certified pharmacists, registered nurses, and other healthcare professionals who are dedicated to providing accurate and timely information.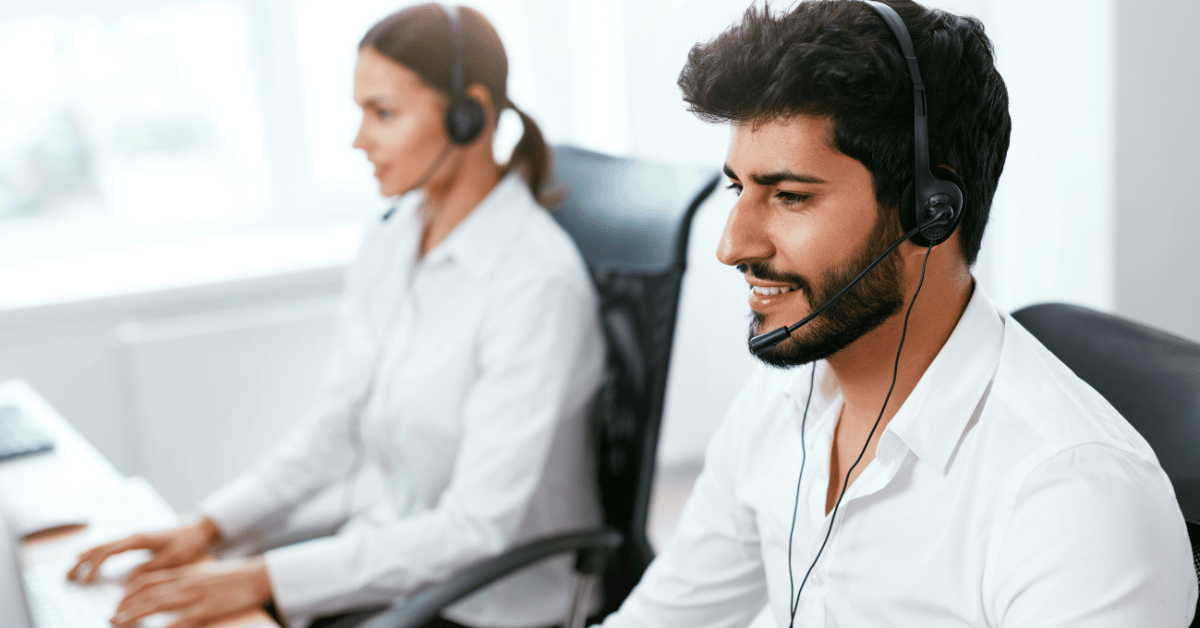 Fulfillment Services
At the Medical Information Contact Center and Fulfillment, we provide fulfillment services to help HCPs, patients, and vendors get the information they need.
Resources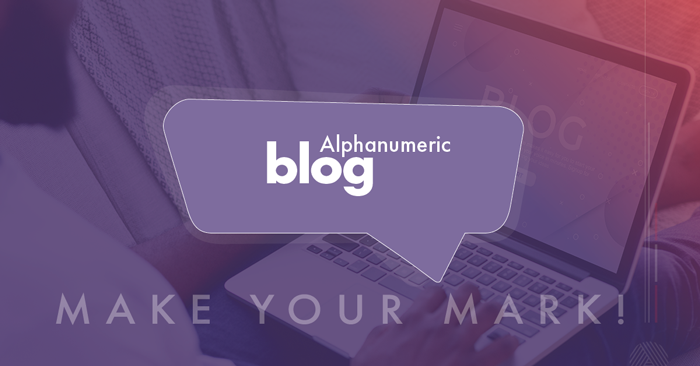 Explore our blog for new perspectives, information, and engaging insights!
Discover More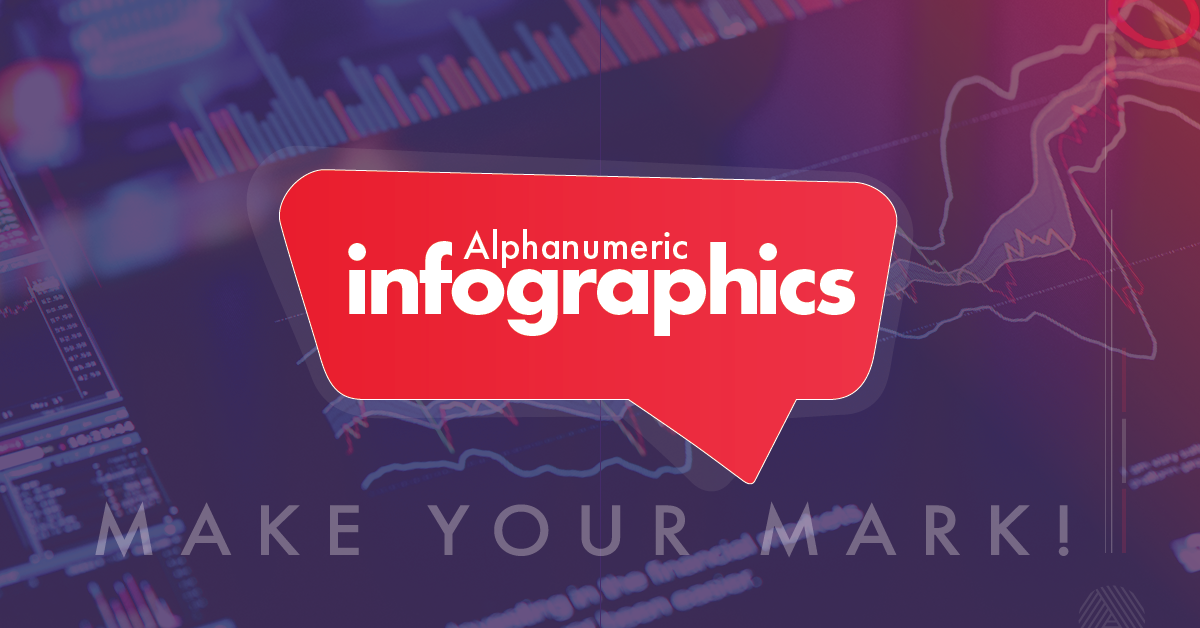 Our medical information solutions provide patients, HCPs, and internal sales reps with information on access, affordability, treatment, and support.
Contact Us to Get Started
Contact Us to Get Started