Omnichannel Strategy Services
Connected Experiences Across Platforms
Resources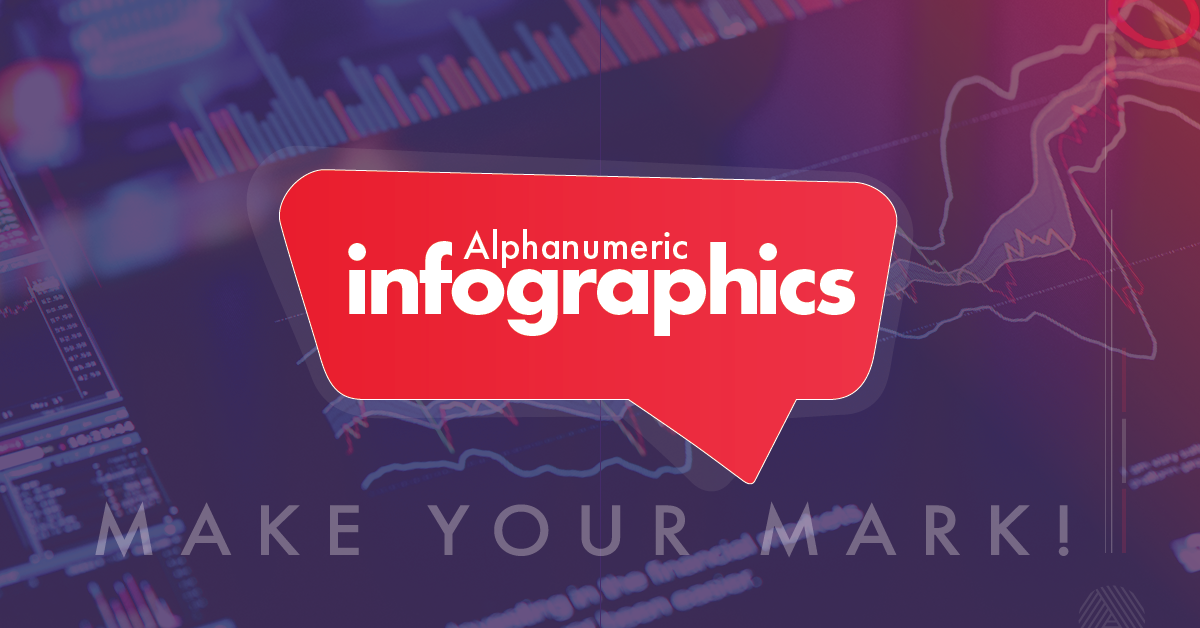 If you're aiming to provide patients with the best possible experience by integrating the call center with other channels, such as online chat, email, and social media, please consider the following to create a seamless omnichannel patient experience:
Check it out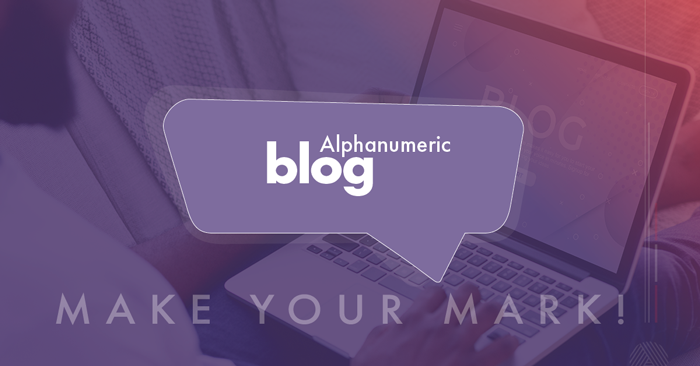 CX teams need to think outside the box and get creative with their omnichannel strategies. Here are ten out-of-the-box ideas for providing exceptional omnichannel customer experiences in 2023.
Check it out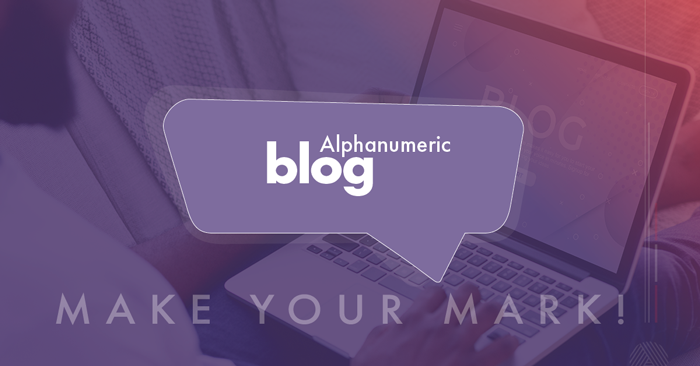 Omnichannel is about creating a cohesive customer experience that meets the needs of today's digital consumers. In order to do that, pharmaceutical companies need to take a holistic approach to their marketing efforts. Here are tips for how to create an omnichannel marketing strategy that works...
Check it out
Contact Us to Get Started