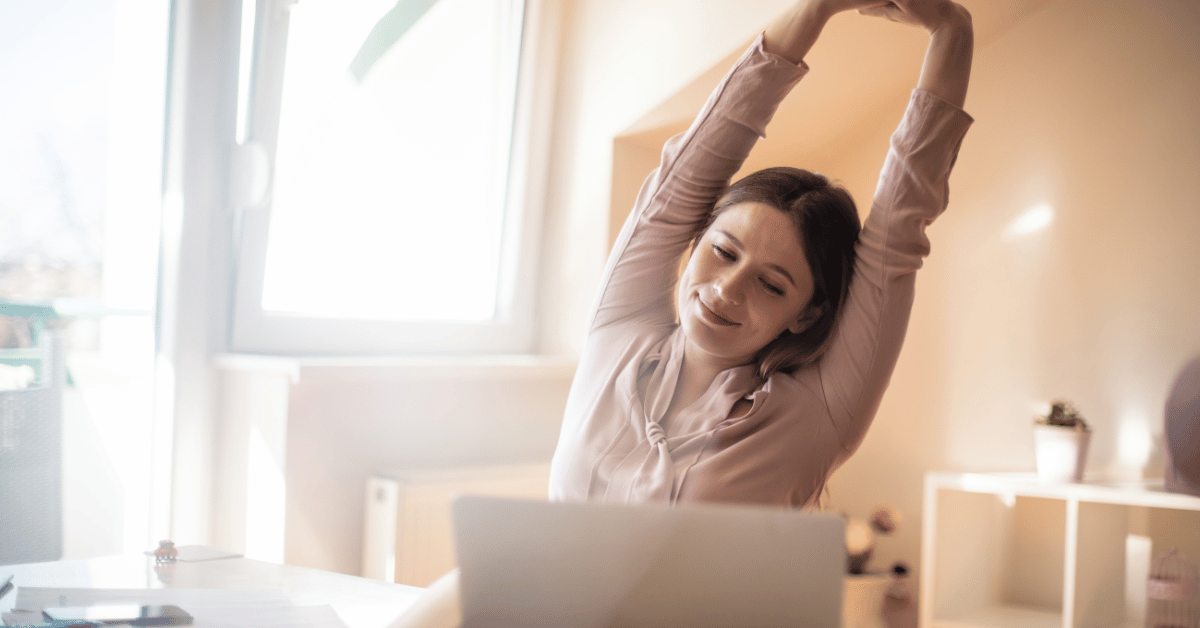 Focus on the Science
Our AlphaExperts are the perfect solution to simplify and streamline your work with external experts. Let us take care of all the little details from vetting, engagement logistics, contracting and payments - so you can focus on other areas that are critical for success!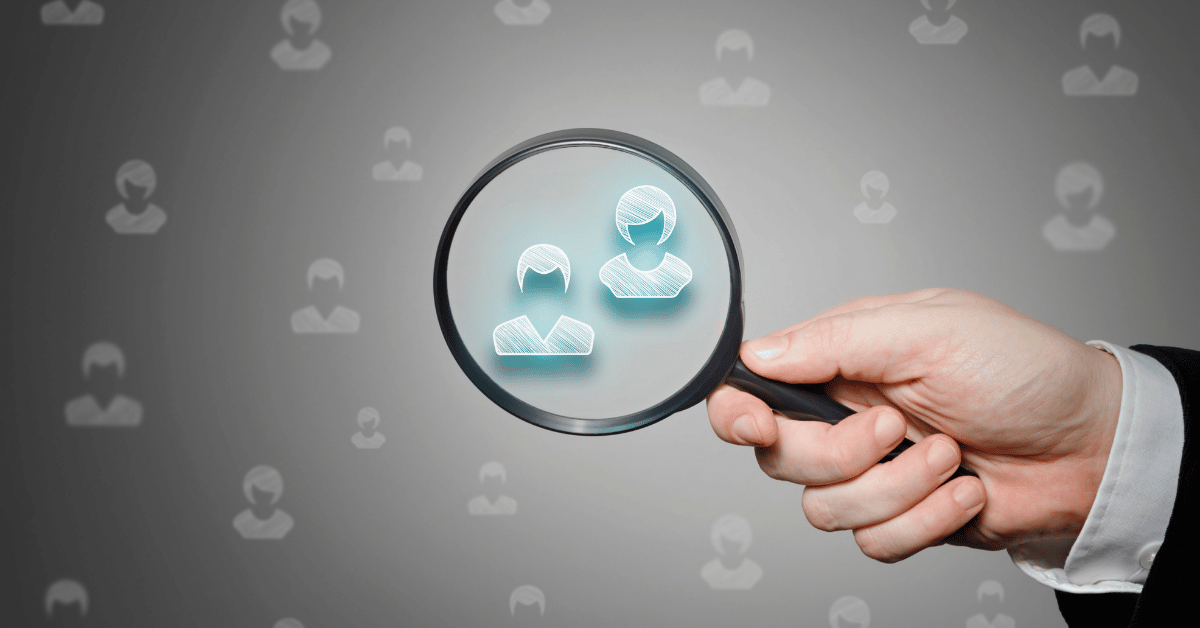 Source and Verify Subject Matter Experts
Our AlphaExperts offer a comprehensive solution for vetting Subject Matter Experts. We understand the importance of connecting with the right professionals for your organization, and our services are designed to help you vet the most qualified experts. Our team is experienced in analyzing data from a variety of sources to ensure that you're always working with the most reliable and knowledgeable experts.
Align with the Medical Expertise You Need
Align your organization with the medical expertise you need with our external expert engagement services. Our team provides guidance, support, and oversight to ensure that you're in compliance with the latest regulations and standards.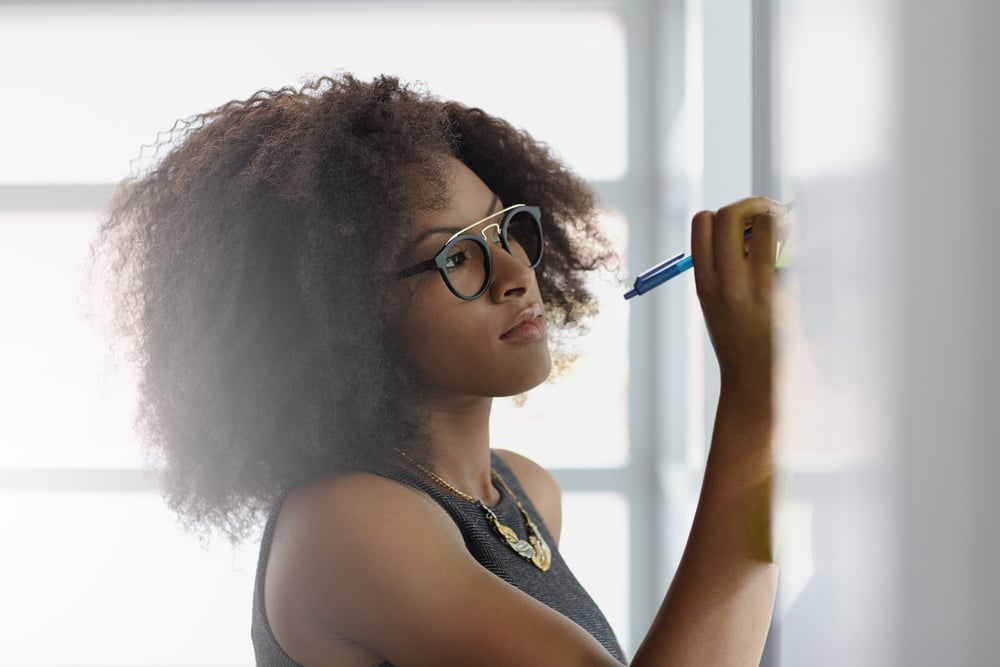 Process Perfect
Process organization and management can seem overwhelming. There's no need to worry; you can get organized with our end-to-end Process Management Services suite! Process Creation, Process Documentation, Process Improvement, Management Monitoring, and SOPs are all included in the package, so every angle is covered. Organize any chaos you might have in your business processes and provide a roadmap for the future. With us on your side, your projects will stay on track from start to finish!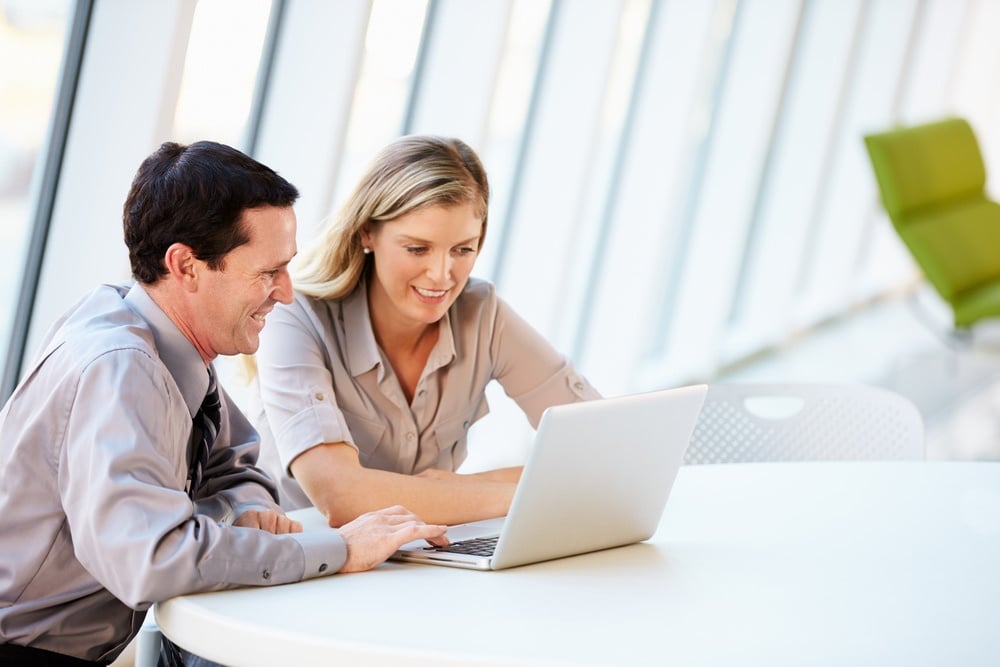 Contracting and Payments
Finally, a one-stop shop for all your needs. Whether you're looking to draft up a new contract, have existing contracts executed swiftly by multiple parties, need to verify that your contracts are in line with fair market value (FMV), or track payments to ensure work completion, we've got you covered. Say goodbye to paperwork nightmares and instead focus on what matters – the smooth execution of complex contractual processes.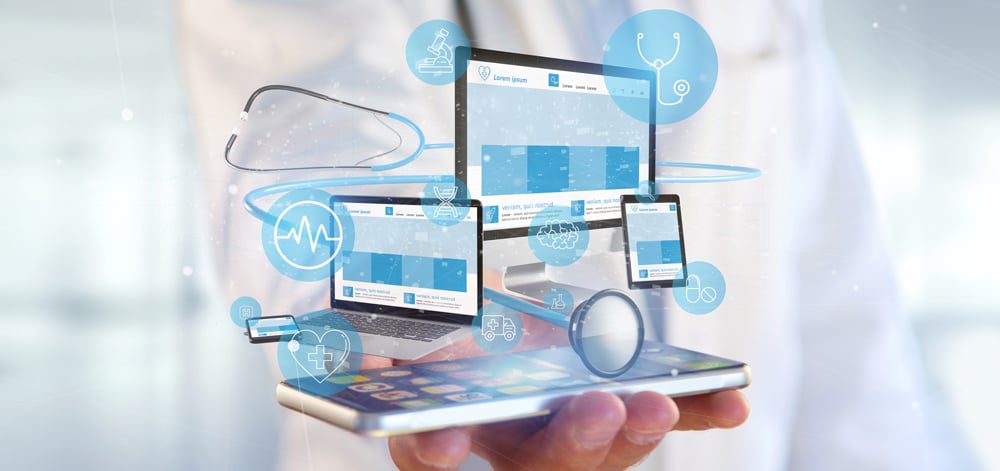 Engagement Content Strategy and Development
We've got you covered from tailor-made presentations for all formats to speaker support materials, rehearsals, and visually captivating interactive materials! We can also provide pre-and post-engagement metrics to track performance, summary documents, and reports. Be sure of a truly engaging experience that is sure to leave your audience enraptured!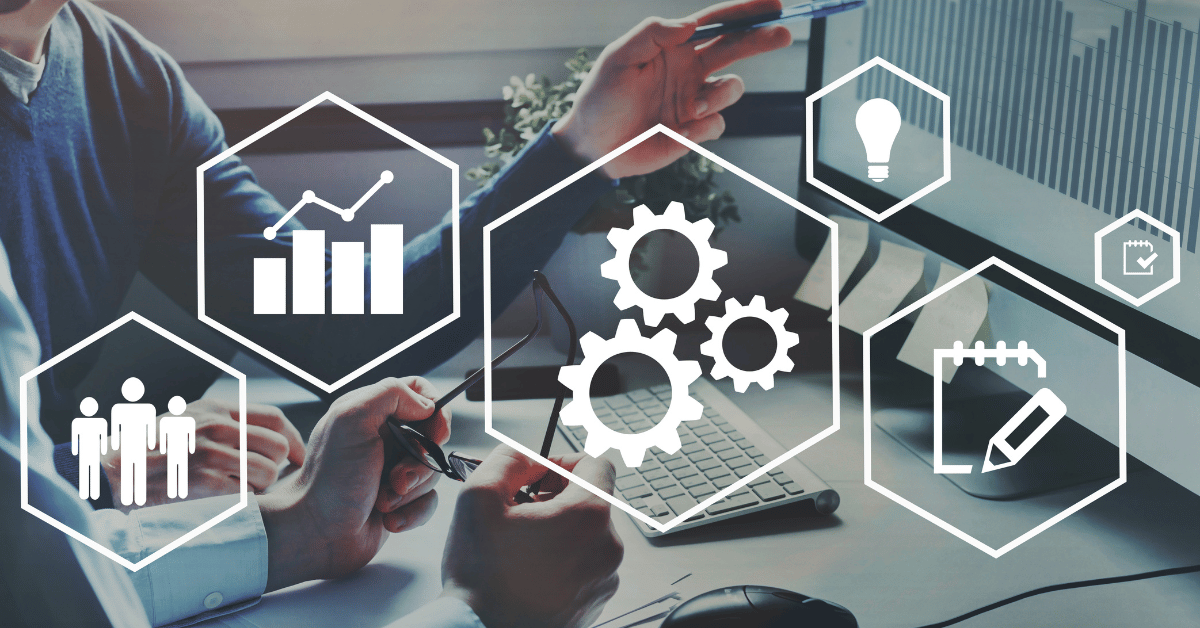 End-to-End Solution
AlphaExperts are proud to offer a comprehensive solution working with qualified Subject Matter Experts. We ensure that all experts are credentialed so that only reliable and reputable professionals are engaged. Our tailored approach guarantees that you can focus on the research.
Resources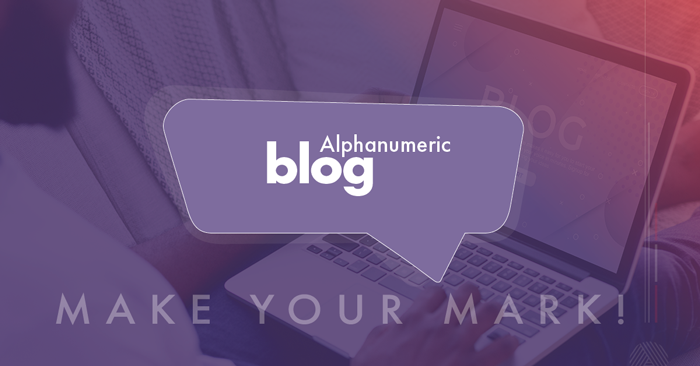 Explore our blog for new perspectives, information, and engaging insights!
Let's Connect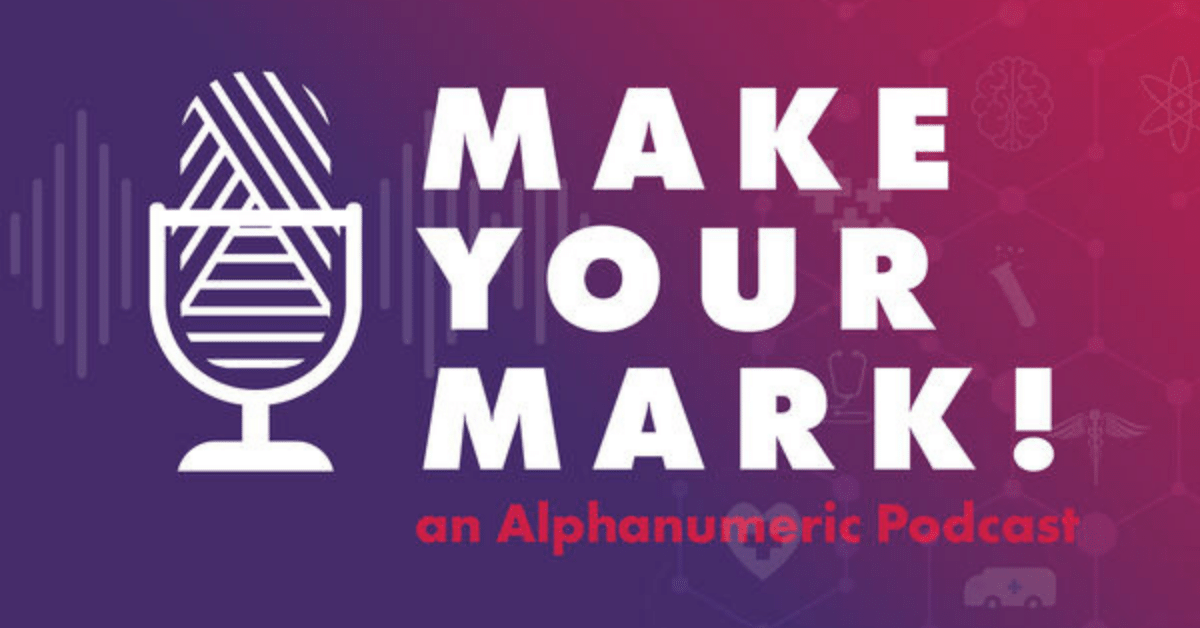 Hear from Senior Director Frank Green on why it's essential to have a reliable external expert engagement process and how its implementation can lead you down the path of success.
Download it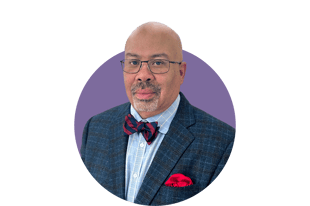 Frank Green
Senior Director of Global Solutions
In his current role as Senior Director of Global Solutions at Alphanumeric Systems, Frank leads a team responsible for building effective solutions aimed at helping clients achieve their targeted results. Frank has an extensive background in developing tailor-made solutions that meet client needs and maximize efficiency within their organization. His creative approach to problem-solving combined with his strong technical understanding has enabled him to successfully manage global projects across multiple countries and cultures.
Connect with Us
Contact Us to Get Started
Contact Us to Get Started