External Expert Engagement Services
Foster Collaboration with Professional External Expert Engagement Services
Resources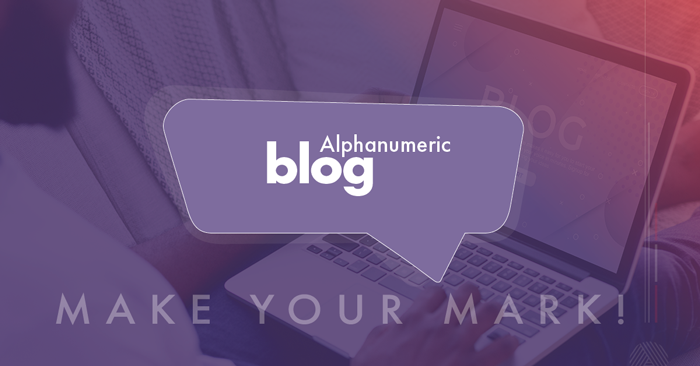 In order to maintain a positive relationship with HCPs, it is essential that companies be transparent about their interactions and disclose any payments that are made.
Check it out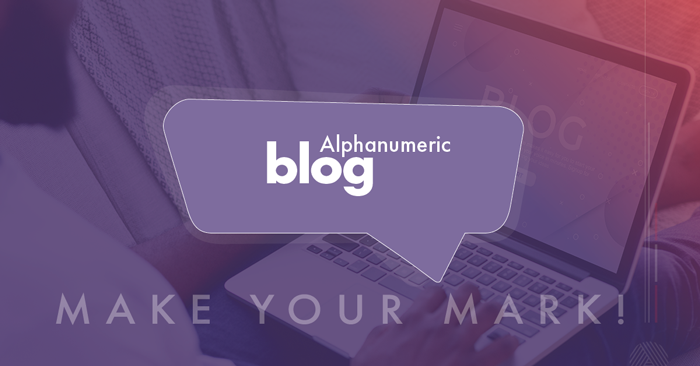 The goal of the Sunshine Act is to increase transparency around these financial relationships so that patients can make more informed decisions about their care.
Check it out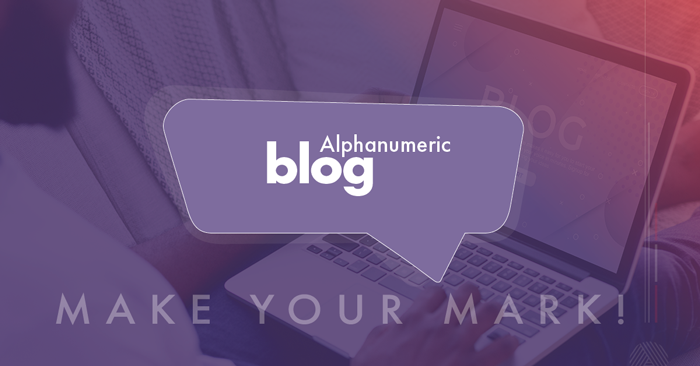 In order to comply with the Sunshine Act, pharmaceutical companies must track all payments and transfers of value made to healthcare providers. These payments can take many forms...
Check it out
Contact Us to Get Started