Making Our Mark Starts with Us
At Alphanumeric Systems, we are committed to fostering an inclusive and diverse workplace environment that celebrates and values the unique contributions of every individual. Our DEI initiative is rooted in our belief that diversity not only drives innovation, but also cultivating a work environment where everyone's thoughts, ideas and perspective matter.
Celebrate Diversity with Us!
We are proud of our workforce's diverse backgrounds and experiences, and it is our mission to celebrate and honor our diversity. Our DEI committee has even created an inspiring video that showcases how we embody and cherish diversity within our organization. Don't miss out – watch it now!
Globally Diverse
Alphanumeric's worldwide presence naturally fosters a diverse work environment. We prioritize inclusivity by nurturing and elevating diversity within our company. Our commitment to this culture is reflected in our values and actions.
Committed & Focused
At Alphanumeric, we are committed to promoting equal opportunities, rights, and responsibilities for all individuals, regardless of gender or race. We believe in the power of diversity and prioritize the interests, needs, and priorities of every member of our team.
Our most valuable asset is our people, and we take great care to protect and support each and every one of our employees.
Continually Evolving
Our pledge is to continuously evolve and surpass program objectives in order to recruit and retain exceptional professionals to drive a thriving global market.
Join Our DEI Journey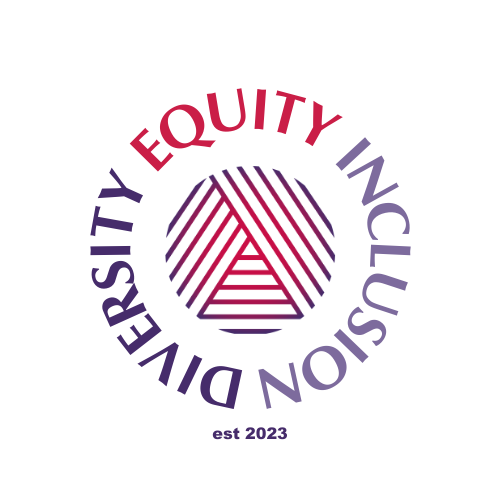 We invite you to join us on our DEI journey. Together, we can create a workplace that is built on respect, acceptance, and equality. By embracing diversity, fostering inclusivity, and driving meaningful change, we will continue to make Alphanumeric Systems, a global leader in supporting life sciences companies.
Explore our initiatives, learn from our employees' experiences, and discover how we are shaping a diverse and inclusive future.