Medical Information Contact Center and Fulfillment
Efficient Solutions for All Your Medical Information Needs!
Resources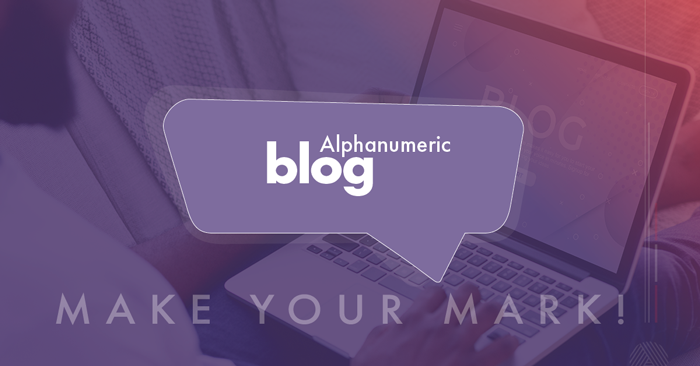 The pandemic has been an opportunity for innovation and creativity within medical communications.
Let's examine two ways the COVID-19 pandemic impacted medical communications, and what those alterations could mean for the future.
Check it out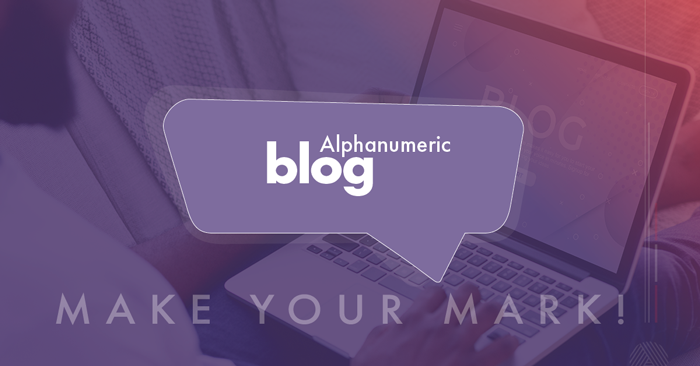 Our medical information solutions provide patients, HCPs, and internal sales reps with information on access, affordability, treatment, and support.
Check it out
Contact Us to Get Started