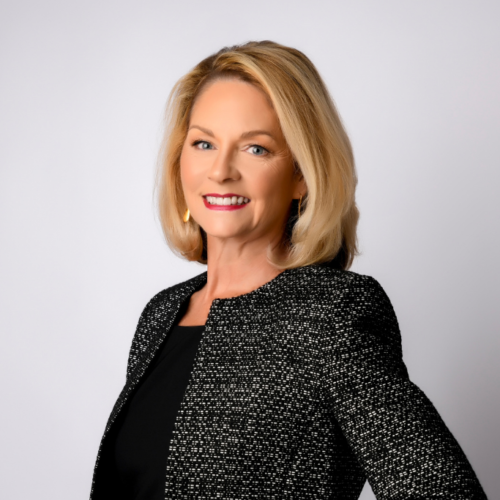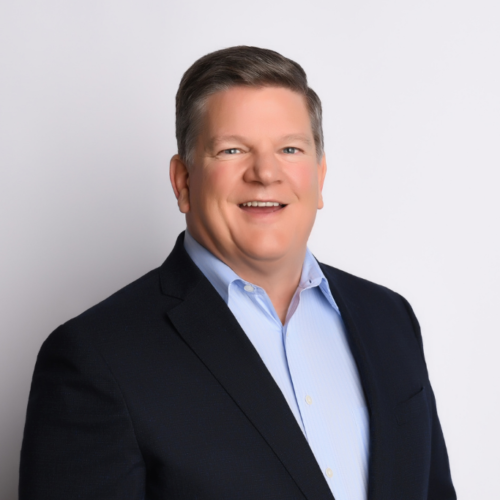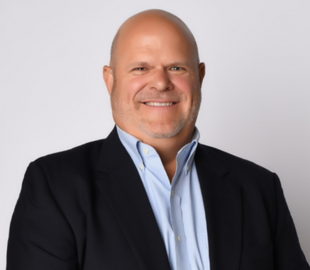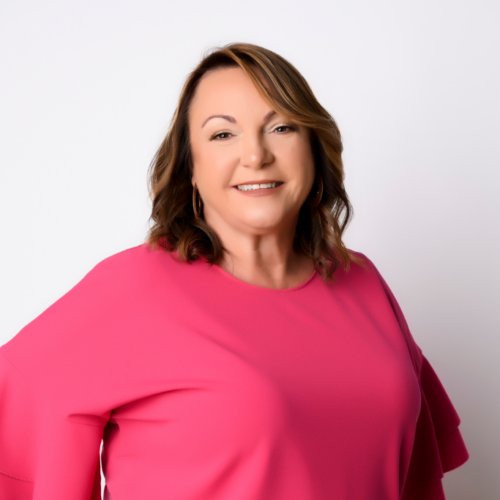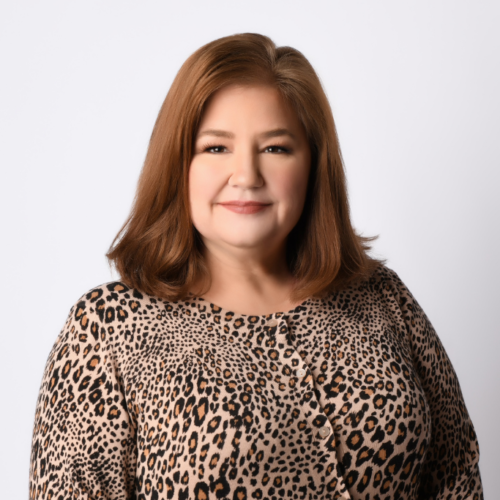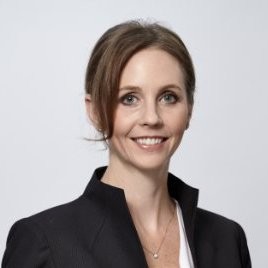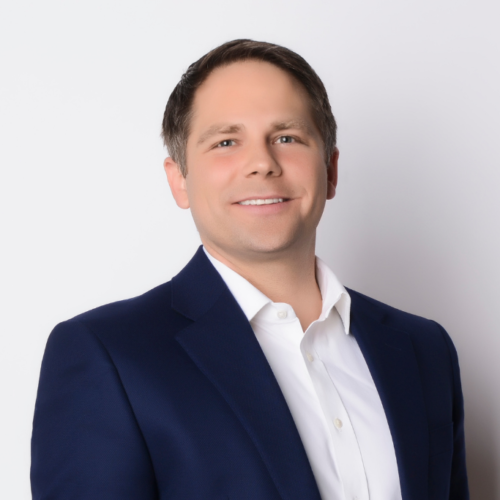 Alphanumeric has evolved, and we are excited
to share the story with you!
Watch this video to see how we became the leader in
patient & HCP experience innovation.
Here's where you can find us.
Join us at Reuters' Pharma USA 2021
Virtual Event
"Personalize patient support by defragmenting the data landscape"
Wednesday, June 2 at 2 PM ET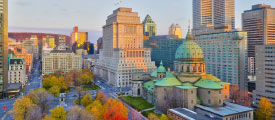 Canada
Alphanumeric Systems Canada
625 Boul René-Levesque Ouest, Suite 1005
Montréal, QC, H3B 1R2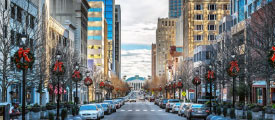 Corporate Headquarters
Alphanumeric
4515 Falls of Neuse Rd., Suite 250
Raleigh, NC 27609
Local: 919-781-7575
Toll-Free: 800-638-6556
Fax: 919-872-1440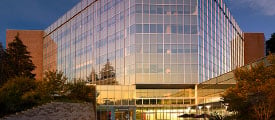 Northeast Regional Office
Radnor Financial Center
201 King of Prussia Road, Suite 650
Radnor, PA 19087
Local: (484) 590-5160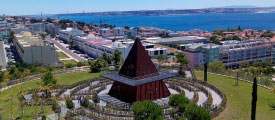 Portugal
Alphanumeric Systems Portugal
Nucleo Central – Tagus Park, Room 273
2740 – 122 Oeiras, Portugal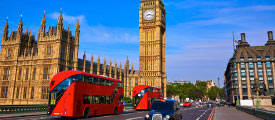 United Kingdom
Alphanumeric Systems, UK Ltd.
1000 Great West Road
Brentford, UK
TW8 9HH
Spain
Alphanumeric Systems Europe, Sociedad Limitada
Calle Londres, Num. 43
Planta at, Puerta 4
08029 Barcelona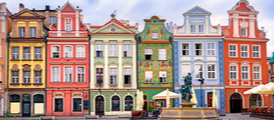 Poland
Alphanumeric Systems Europe SP.z.o.o
ul. Wyspiańskiego 43
60-751 Poznań, Poland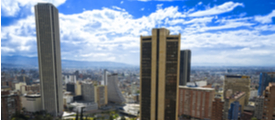 Colombia
Alphanumeric Services S.A.S
Calle 84 A 10 – 50, Piso 5
Bogotá, D.C. 110221
Colombia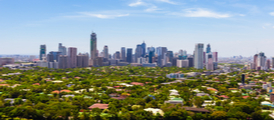 Philippines
Alphanumeric Systems Philippines, Inc.
Unit 1612 Ayala Tower One
6767 Ayala Avenue
Makati City, Philippines 1226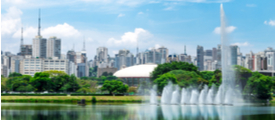 Brazil
Alphanumeric Systems DO Brazil LTDA
2300, Alameda Santos,
Conj 11 parte,
Cerqueira Cesar,
01418200.
Sao Paulo, SP
Brazil.
Start making your vision a reality