"Contact centers are at a disadvantage without AI to streamline operations. With Alphanumeric's solution, we can standardize answers to questions we get frequently and free up our agents to focus on other work."
Vincent Atalese
Operations Manager
The Challenge
Digitally transform a Global Response Center that would grant patients access to fully-compliant, structured information 24/7/365. The streamlined solution needed to…
Standardize repetitive requests
Drive transactions to a self-service model
Allow agents to turn their attention to higher-value initiatives
The Solution
An omnichannel, AI-packed solution to meet our client's needs.
Accurate
Results
Natural language processing (NLP) in 38 languages
Understands complex dialogs and conversational intent
Lexicon packed with everyday language & life science language!
Fully
Compliant
Compliance and regulatory committee involved from the start
Screening for adverse events
Frees up agents to focus on higher value initiatives
Streamline
Operations
Constantly adapts its knowledge base
Ability to transfer to live agent
Transforms patient experience
The Results
Delivering accurate and fast results on more than 20 US websites!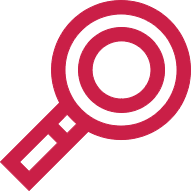 4,000+ questions answered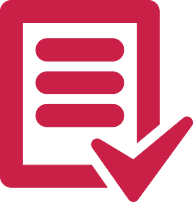 Average deflection rate 71%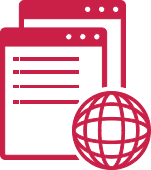 Average accuracy rate 86%