The Challenge
A $30B science-led global healthcare company who researches, develops, and manufactures pharmaceutical medicines, vaccines, and consumer healthcare products wanted to be one of the world's most innovative and trusted healthcare companies. The technical disadvantages of a 20-year-old contact center reported poor patient experience and increasing patient drop-off rates due to lack of programming, knowledge, and efficacy. They needed to…
Meet a critical timeline, or face a year setback
Be able to handle diverse patient issues
Modernize a technology stack, and automate processes
Ensure patient compliance
Encourage patient engagement
The Solution
Contact center platform modernization featured automation, systems, data integration, and deep healthcare and customer experience talent. Outbound patient compliance support service to improve patient adherence.
Modernized
Integration of automated, cloud-based call center platform
Omni-channel approach with addition of chat and social
Integrated systems data into one view
Automated
Automated outbound calling
Standardized and automated manual processes
Automated speech recognition and standardizing of manual processes
Rapid Response
Staffed the contact center with agents skilled in both healthcare and customer experience
Implemented across five contact centers, in months!
The Results
Alphanumeric helped connect with more consumers, transform employee experience, optimize patient engagement, and improve patient and HCP satisfaction – all contributed to securing more revenue.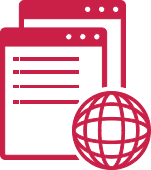 > Streamlined data between systems
> 75% reduction in downtime reduced lost calls, avoiding revenue loss of more than $1M
> Volume increased by 40% by adding additional channels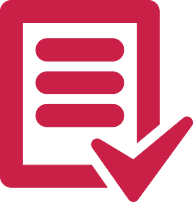 > Automated speech recognition improved accuracy and speed of 100K calls/year
> Automated outbound calling helped secure revenue of product valued over $9M
> Resourcing costs remained the same even though volume increased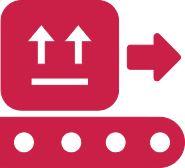 > Utilization of technology to reach customers through omni-channel efforts
> Significant increase in patient compliance rates
> Increase in patient engagement through training and programs centered on medication use and adherence