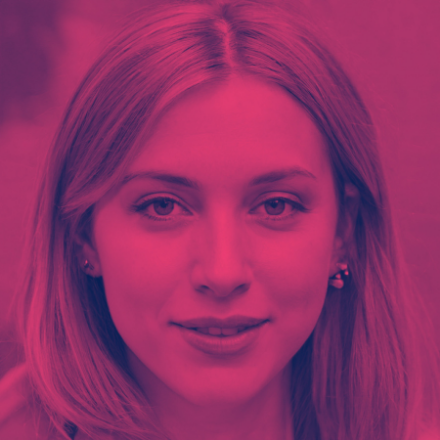 Medical Information Leaders
Who need to equip HCPs with accurate info & self-service, manage knowledge, mitigate bot & AE intersections, and use AI to streamline ops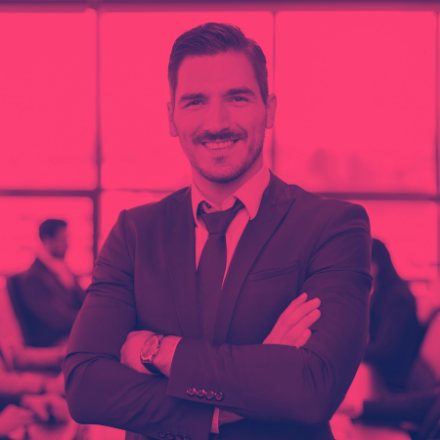 Country Safety
Leaders
Who need to ensure patient safety and compliant adverse event management
Medical Affairs Solutions
We help life sciences companies manage product quality and patient safety.
Whether you are in clinical trials, product launch,
or post-market, we can help.
Global contact centers supporting HCPs & consumers
Equip HCPs with accurate info
Manage knowledge
Use automation to streamline operations
Full case management
Adverse Event intake
Safety Case Processing & Reporting
Quality Review
Inbound & Outbound
Regulatory compliance
Individual case reporting to regulatory agencies
Aggregate safety reporting to regulatory agencies
Risk management plan development
Regulatory communication
Audit & inspection readiness and support
Global Contact Centers
Whether you need to support HCPs, patients, or clinical trials, we've got you.
The medical information teams deliver vital information for health care professionals and patients
On-label support to consumers and patients
Multi-lingual clinical support for clinical trials including adverse event reporting
Vaccine ordering and fulfillment
Digital Transformation of MA & MI Operations
The road to safety and compliance is paved with CX, EX, and operational health. See an AI solution that makes a difference for HCPs.
Ways to Get Started
Whether you need support with clinical trials, product launch, consumer and HCP experience, or employee productivity, we've got you.
AI proof of concept customized to your use cases
Guidance on reconciling AI and compliance agendas
How to get your knowledge management AI-ready
Integration with systems like Veeva Vault and Salesforce
Mature natural language processing (NLP)