Managed Workplace
Technology, security, and support.
Mission critical for you. Core competency for us.
Imagine providing an employee experience that operates so smoothly, your teams can't help but be productive.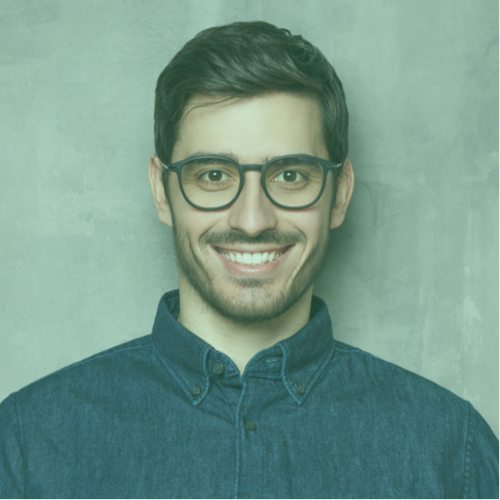 IT Transformation Leaders
Looking to boost performance and security, automate manual processes, find productivity gains, and drive down costs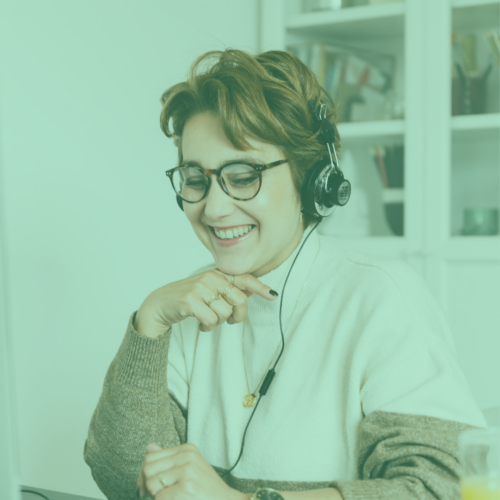 Employee Experience Owners
Working to equip new employees with the right tech, resolve issues faster, offer omni-channel support, and improve employee satisfaction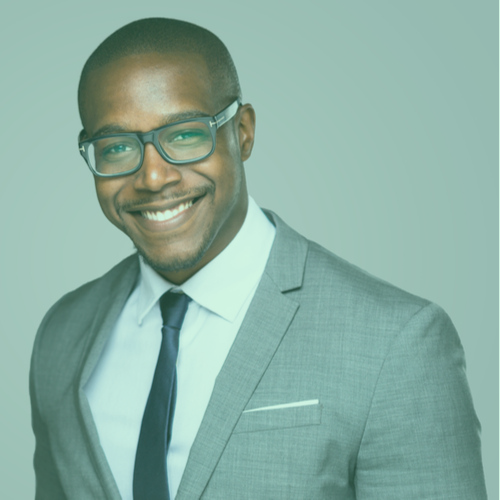 Security Leaders
Who need to ensure regulatory compliance, secure cloud hosting enviros, improve incident response, and protect against cybersecurity threats
Managed Workplace Services
Server Virtualization
Messaging & Collaboration
Exchange Office 365
Archiving
VOIP (Cloud/On-Prem)
Email & Network Firewalls
Vulnerability Scanning
End-Point Management & Security
Asset Management Anti-Virus & Encryption Patch Management Imaging & Software Deployment ProCare
Infrastructure Monitoring & Management
Networking
Servers & Storage
Active Directory
Data Management
Backup & Recovery (Cloud/On Prem)
Oracle
Cloud DRaaS
Tech Lounge
Strategy
Operations
Talent
Execution
Asset Management
Device issue, replenishment, repair
Hub and spoke modeling
Just right asset inventory
Automation
The epicenter of employee experience
Face-to-face and virtual resolution via the Hub and Spokes
---
It's worth taking a deeper dive into our our Hub and Spoke Model, where we architect the strategy, provide the talent, and manage the operations.
Start making your vision a reality