Modern Managed Security for Modern Cyber Threats
Rapid detection and resolution, simple investigations and compliance reporting, meaningful KPIs.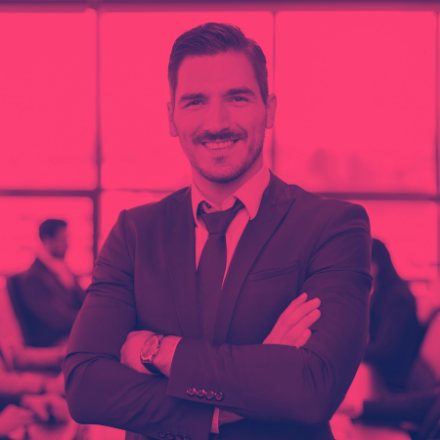 Security Leaders
Who need to detect potential insider threats in real-time, prevent cloud data breaches, and protect against phishing & malicious websites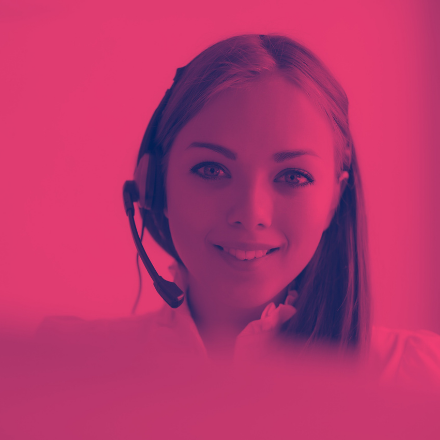 IT Operations Specialists
Who need to identify the misuse of resources, get visibility into & prevent misconfigurations, and meet regulatory requirements
Managed Security Services
Continuously manage, detect and respond to cloud, endpoint, and network activity in real time.
Budgeting for Cloud Security
Our Approach
Proven. Methodical. Evidence-Driven.
Keeps you in control of whatever chaos an incident may bring.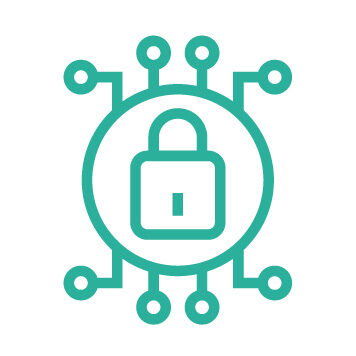 In-Depth Protection
Get comprehensive data protection and 24×7 cyber security coverage. Our team continuously monitors your systems and data to detect and respond to threats.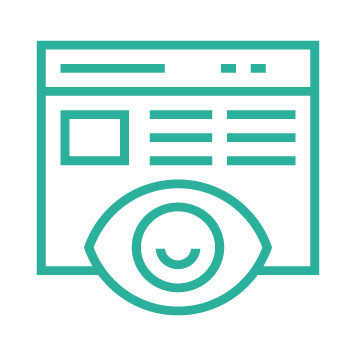 Improved Visibility
View network, endpoint, and cloud activity in one place to get full visibility into all your environments.
Expert Assistance
Our dedicated team of US-based analysts and consultants provide actionable recommendations to prevent incidents, minimize damage, and implement best practices.
Cloud, Endpoint & Network Security

Fast Deployment
Get up and running quickly and easily with a cloud-delivered agent for multiple endpoints.
Immediate Results
See findings from monitoring and recording with unmatched detection and visibility from day one.
Zero Impact
With only a lightweight agent on the endpoint, searches take place without any performance impact on your endpoints or network.
Asset Discovery
Our API-powered asset discovery can help you detect network, software, and services.
Vulnerability Assessments
Find vulnerabilities faster with network vulnerability scanning and Network Intrusion Detection (NIDS) monitoring.
SIEM & Log Management
Correlate events more effectively with long-term log management and integrated threat intelligence from the Open Threat Exchange® (OTX).
Threat Detection, Alert Handling & Resolution Playbook

SaaS Security Management Platform
Visibility and control in a single pane of glass.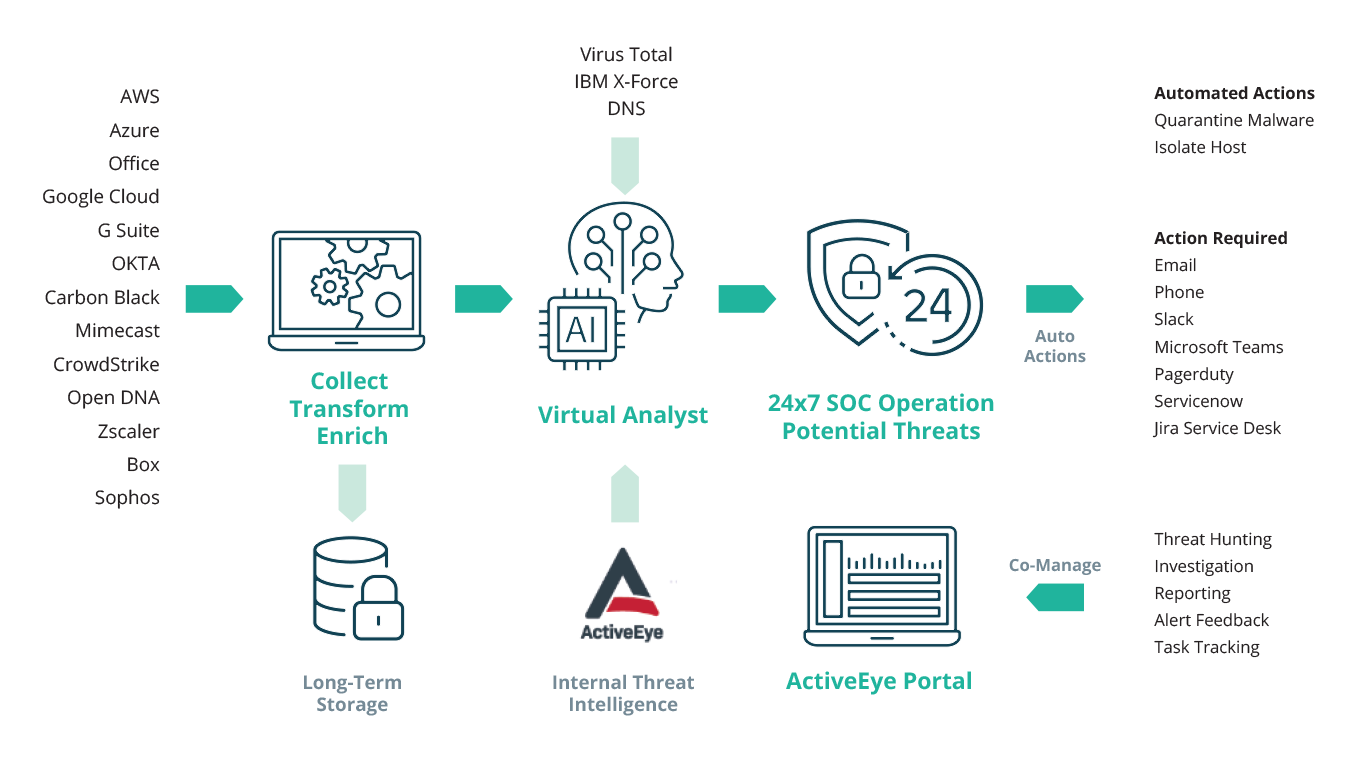 Office 365 Security
Office 365 offers many integrated security features. But even when features like identity management, malware protection, and data loss prevention are enabled, it's hard to know how effective they are or what they may be missing.
Integrate with Office 365 Security Features
Interface directly with native security capabilities through APIs to collect and analyze detailed security event information, identifying the events and threats that truly matter.
Monitor Office 365 Account Security
Monitor Office 365 user account security events in real time to detect possible account attacks and abuse.
Detect Office 365 Usage Anomalies
Behavioral profiling technology monitors Office 365 usage in real time, identifying changes in user behavior so you can investigate and respond to potential problems quickly.
Strengthen Office 365 Compliance Readiness
We have compliance reports that map to organizational or industry compliance requirements, or general-purpose frameworks and benchmarks.
Unify Your Cloud Security Approach
We offer a unified model for implementing security across multiple cloud providers, bringing both simplicity and greater security effectiveness.
Unlock New Value from Your Existing Security Tools
In addition to Office 365, we give you visibility into other cloud environments, along with your network and endpoints, for a unified view without added complexity.