Learning
Does your organization recognize learning as integral?
We do.
Imagine a world where employees don't have to struggle and manage around things they don't know. They can just learn them and then move onto crushing the job at hand.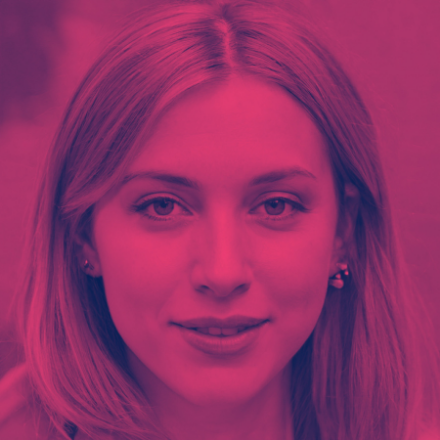 Employee Experience Owners
Working to keep workforce on pace with the industry, keep employees engaged, and retain good people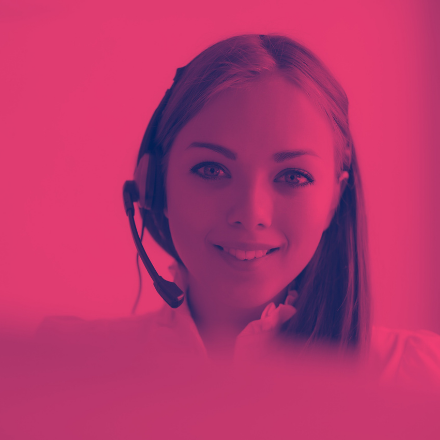 Transformation Leaders
Who have a dream that will make the world better, need to gain alignment, are big picture-minded, and need to communicate details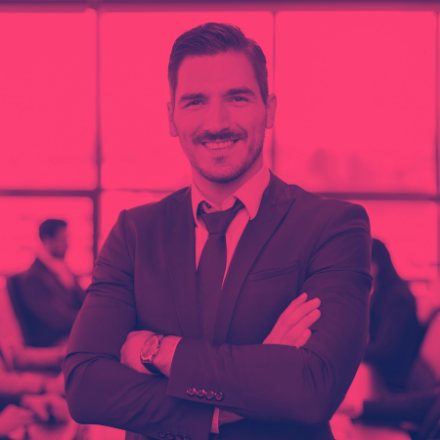 Supervisors, Managers, and Training Coordinators
Working to assign trainings, understand the health of training efforts, and gain insights on the fly
Learning Services
Speed the learning curve, meet company objectives, and drive transformation.
Technology Modernization & Support
Roll out new methodology
Define and enforce standards
Ensure compliance
Diversity and inclusion
Automate manual processes
Analyze data
Turn that data into action
Create a collaborative workspace
Showcase innovation
Curating content, global program development, and everything in between
1
Solution Consult
We work with you to understand your goals, target audience, context, and requirements.
2
Training Option Analysis
Then we'll figure out the options best suited to your needs.
3
Storyboard & Prototype
We'll develop a curriculum concept, storyboard, and prototype. You review, provide feedback, and sign off.
4
Training Delivery
Our team (instructional designers, trainers, video production, developers, schedulers, project manager) creates the solution via the project plan.
5
Evaluation
We get a fresh set of eyes on our work from our Quality team, who makes sure we nailed it.
e-Learning / Digital Learning
Learning trends you're going to want to know
Microlearning
Segments learning into smaller milestones
Assign SMEs to specific topics
Validate content
Maintain materials
Translate material that needs to be globalized
Move from instructor-led to self-paced
Video
Engaging, fun, and effective
Increases adoption and utilization
Shortens the time to learn and perform skills
We'll bring our mobile studio to you to create custom content!
Videos, podcasts, animations
Instructor-led, live or virtual
Social, collaborative, interactive
Demonstrations and hands-on exercises
Detailed knowledge transfer facilitated by experienced instructors
Customizable (global, multicultural)
Interactive virtual sessions (whiteboards, skits, quizzes)
Train-the-Trainer
We'll teach you to fish
Training to your team leads and stakeholders gives them what they need to train the rest of the organization.