Contact Centers Designed for Life Sciences
We ensure you deliver the best customer experience – maintain compliance with regulatory guidelines and deliver medical information when and where it's needed most.
Supports HCPs, patients, and vendors regarding prescription medications.
Triage support structure
On-label and off-label
Recognition and documentation of adverse events (AE) and Product Quality Complaints (PQC)
Drug content
Fulfillment of HCP documentation requests
Supports consumers and HCPs regarding prescription and Over the Counter (OTC) medication.
On-label product information only
Recognition and documentation of AE and PQCs
Consumer support
Patient support
Supports vaccine ordering, financial planning, and transactions.
Inbound calls for ordering/tracking of vaccine products
Order modification
Refunds/returns
Supports follow-up for critical and non-critical AEs/Special Cases with HCPs, patients, and consumers on a global scale.
Reports on additional AEs/PQCs as identified for new patients as they arise
Triages to the appropriate Medical Information teams to support further queries from HCPs, patients, and consumers
Reports and provides documentation on a global setting to assist with AE reporting to health authorities as per regulatory guidelines
Consumer Financial/Affordability Assistance

Coupon Program Management

Professional HCP Sample Program Management

Directory Assistance

Quality and Safety Monitoring and Reporting

Product Education

Disease State Education and Support

Product and Device Training

Adherence Program Development and Management

Written Correspondence

Content Development and Publishing

Social Media Community Management and Monitoring

Self-Service Solutions (IVR and Chatbot AI) Development and Management

Testimonial Capture

Consumer and HCP Fulfillment Processing
Full-Service, Omnichannel Customer Response Services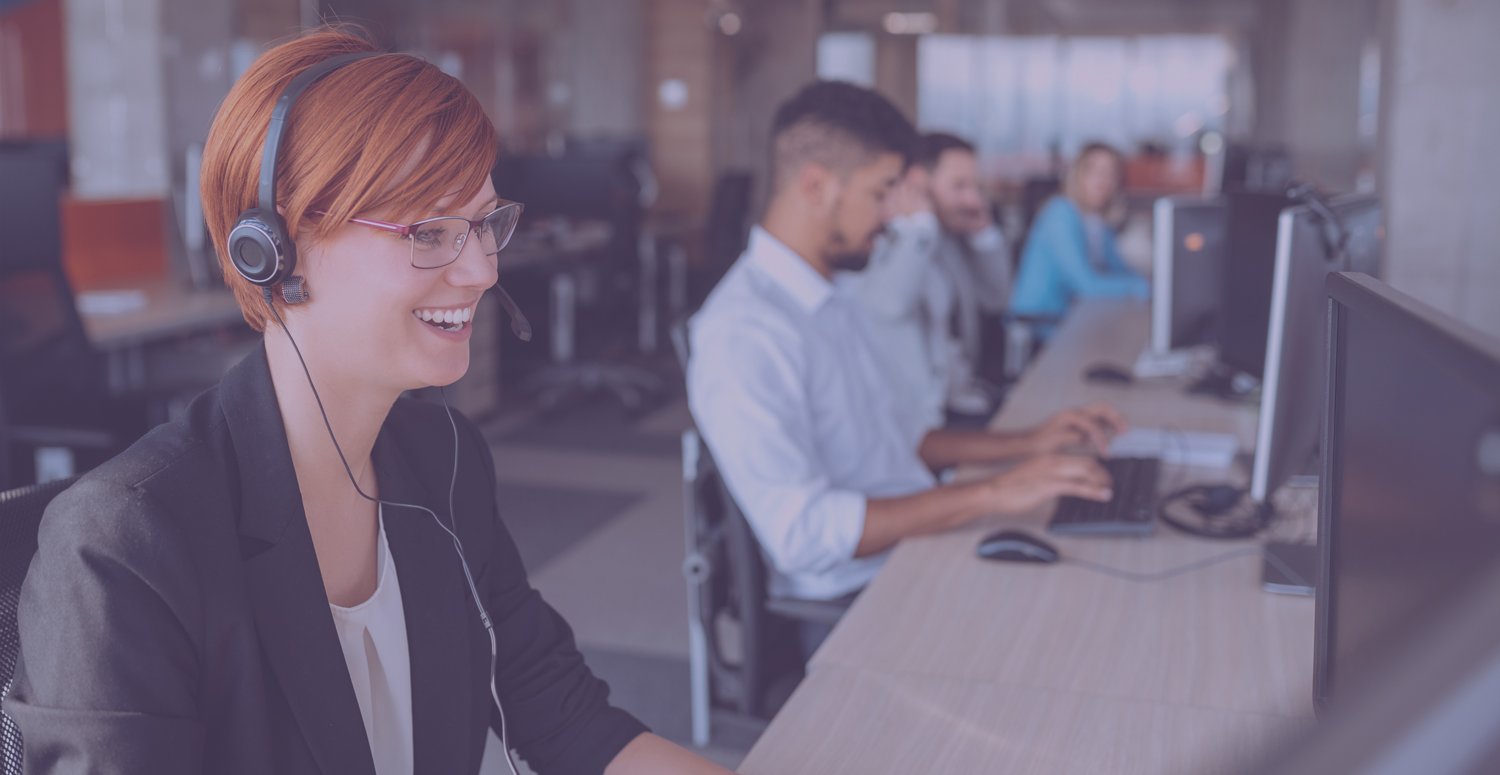 Alphanumeric in Action
Medical Information Contact Center Launch During a Pandemic

The Challenge
Train the entire medical information team at home and bring their mission-critical services live – 100% virtual was a first.
60+ Drugs
7 Therapeutic Areas
100% Virtual

The Solution
Create an entrepreneurial culture to attract top talent.
Provide the support of experienced agents to improve resolution.
Shorten the learning curve with a training model.
Boost agent confidence with virtual hyper care.
Improve the quality of human-centered interactions.

The Results
By the end of quarter 1, we achieved:
97% CSAT Score, 4% Reduction Rate.
See More Success Stories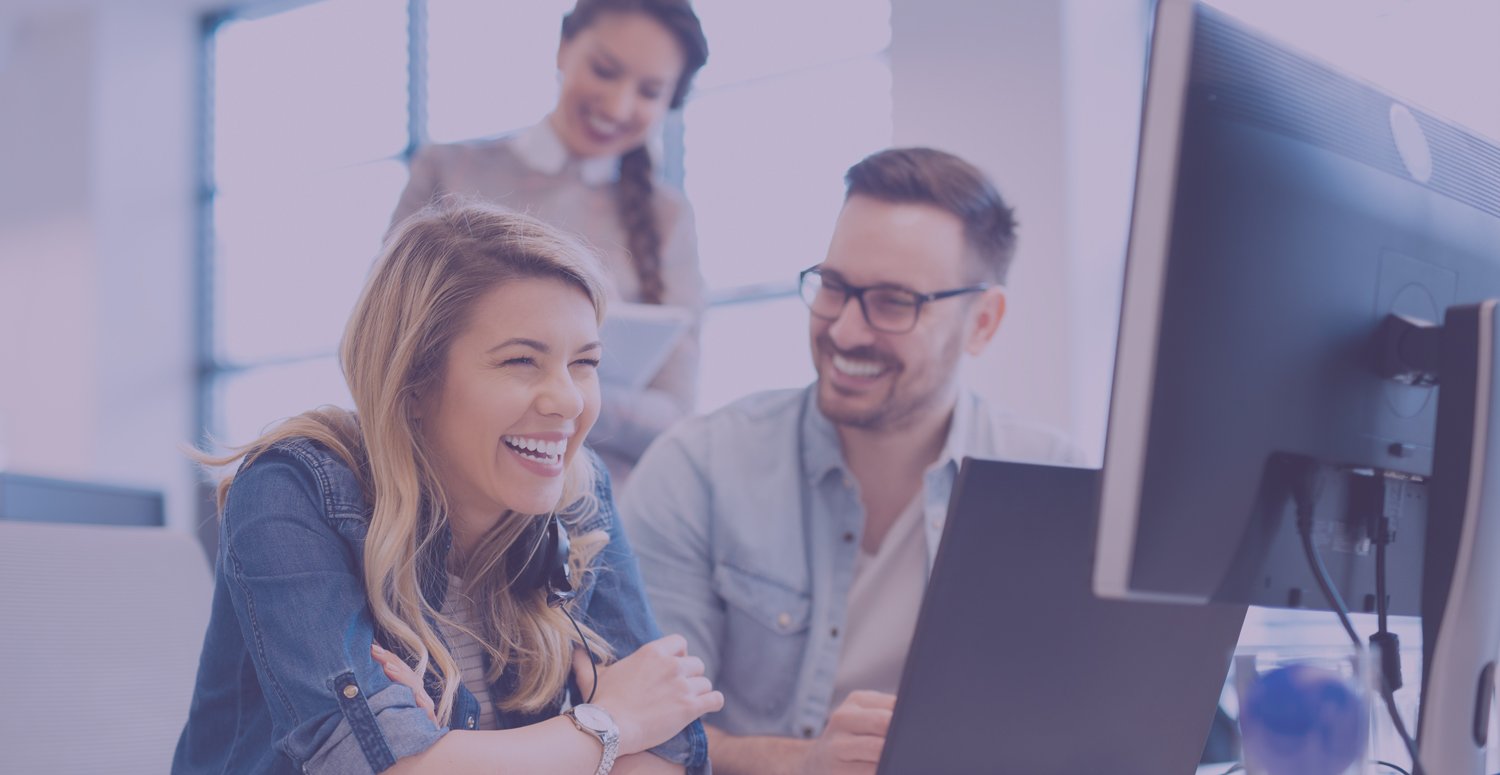 Make Your Mark with Operational Logistics Services
Scalable services designed to help you Make Your Mark on business operations, stakeholder engagement, and community partners.
Business Continuity Planning/Crisis Management
The technical, operational, and staffing support needed to respond quickly and efficiently to a variety of incidents and changing business requirements.
Incident Management
Response Plan Documentation
Staffing Requirements
Multi-Channel Deployment
Escalation Planning
External Expert Engagement
The proactive approach to fostering stronger external relationships to create longterm value for life science companies.
Due Diligence
Contracting
Documented Approvals
Conflict of Interest Checks
Payments
See More Success Stories
Contact Us to Get Started